Robust cloud security
Safeguard sites in minutes and stay in front of vulnerabilities with Cisco Meraki™ MX, available from Insight.
One appliance to manage it all
Meraki® MX security appliances deliver Unified Threat Management (UTM). Each protects distributed sites, remote locations and data centers with a range of network services.
100% cloud
Because Meraki MX is fully cloud-managed, remote installation is a breeze.
Comprehensive
Access a full suite of services and eliminate the need for multiple appliances.
Virtualised
Use Amazon Web Services or Microsoft® Azure® for VPN and SD-WAN features.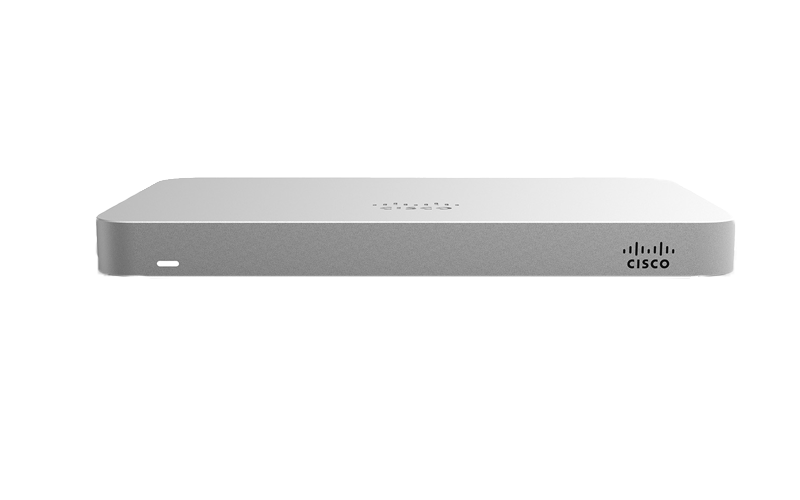 Intuitive cloud administration
Meraki MX delivers strong firewall protection, along with switching, wireless LAN and mobile device management. Manage it all through a convenient, web-based dashboard. Template settings allow you to easily scale, and summary reports provide user-level insights.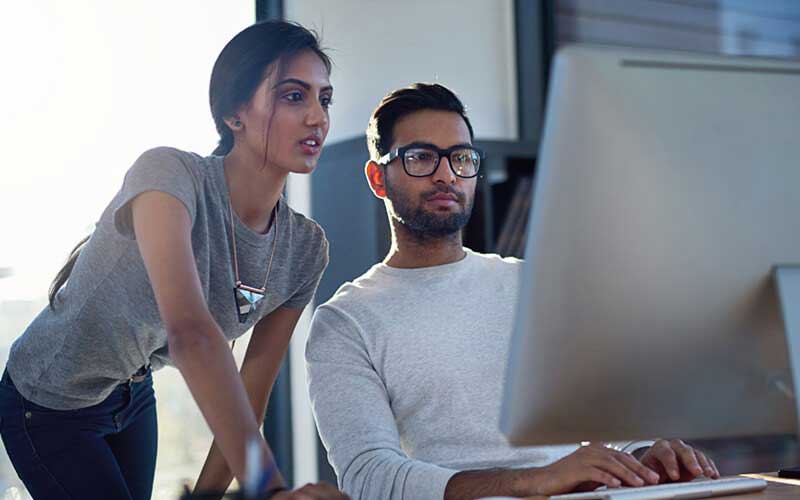 Simplified security
Reducing high-volume manual configurations allows your teams to focus on other tasks without putting your organisation at risk. The new Firewall Object Groups capability for Meraki MX appliances lets you leverage hierarchy, logical groups and objects for faster access control.
Along with streamlined deployments, you'll gain:
Comprehensive API support from day one
Easier troubleshooting and maintenance
Freedom from firmware dependency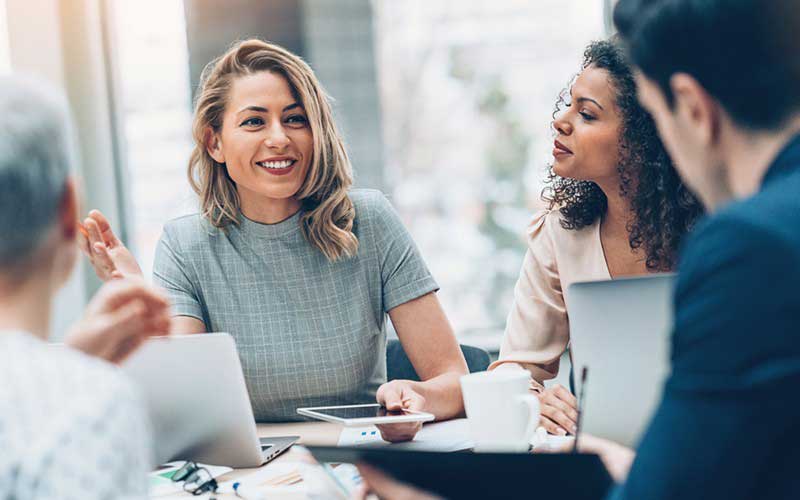 Innovative connectivity
Meraki makes it easy to prepare for the future of networking. With the Meraki MG Cellular Gateway, you can harness the power of 3G, 4G and LTE — and eventually 5G — to establish connectivity across your branch offices.
No matter what your network architecture is comprised of, the MG Cellular Gateway transforms a cellular signal into a wired Ethernet connection, which is then routed into your wireless network.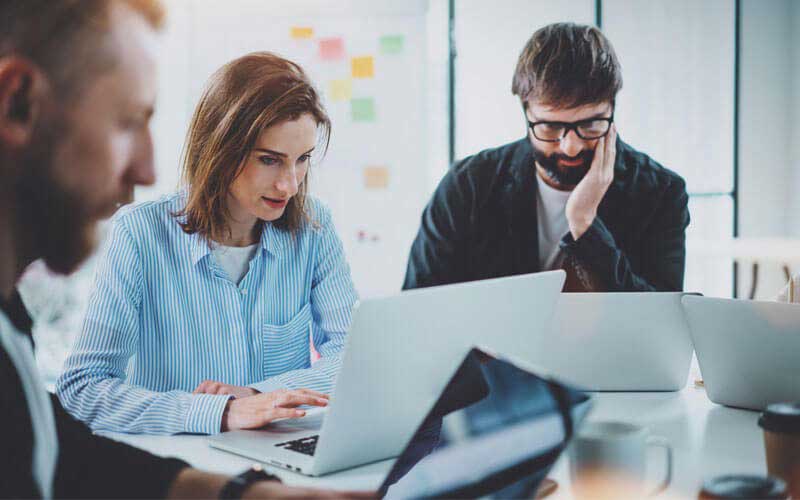 Unified threat management
UTM capabilities allow for application-aware traffic control. Improve network security management through bandwidth policies for Layer 7 application types, content filters, intrusion prevention, advanced malware protection and more.
Site-to-site VPN
Auto Virtual Private Network (VPN) route generation runs on physical Meraki MX Software-Defined Wide Area Network (SD-WAN) appliances and virtually on your cloud service. SD-WAN capabilities help with policy-based routing and dynamic path selection, optimising bandwidth use and improving performance. Failover happens within seconds of an outage.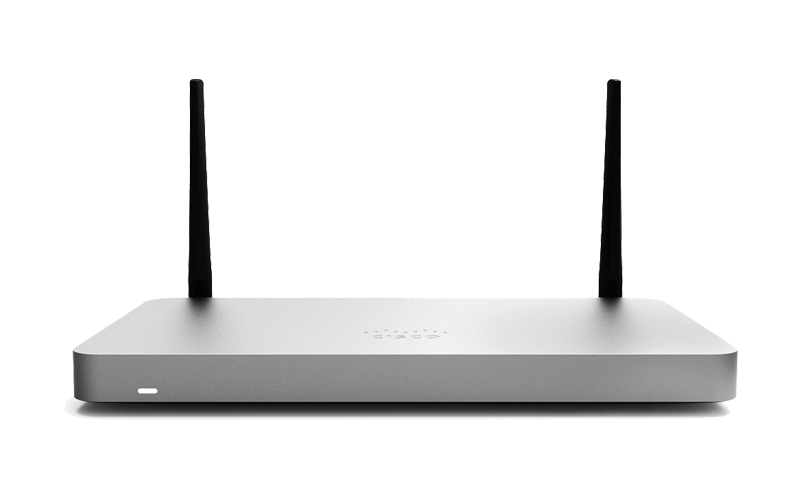 Branch gateway services
Built-in management services enhance web caching and load balancing. Frequently accessed content loads quickly and is easy to get to. And combining multiple WANs boosts speed and failover. Automatic detection of layer 2 and layer 3 outages gives you greater visibility.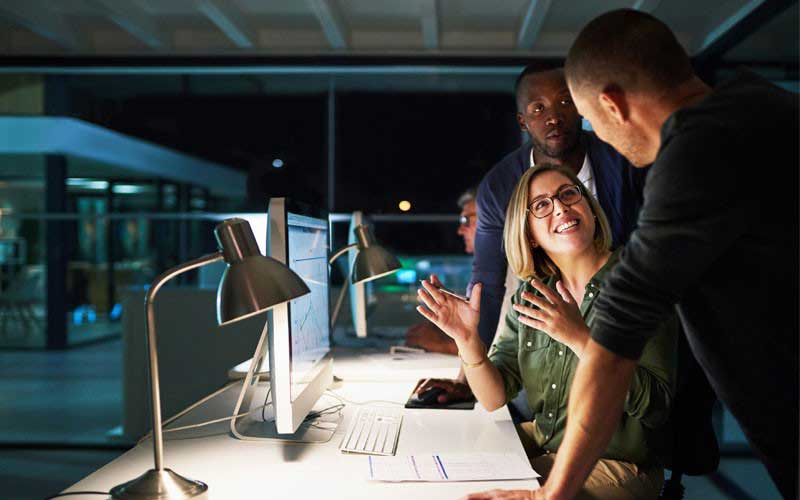 Powerful security features
Each MX appliance provides access to a range of security features, including a URL categorisation database. The integrated Cisco Snort® engine delivers solid intrusion detection/prevention. And Layer 7 fingerprinting technology prevents recreational apps.
Accelerating your technology adoption journey.
We take a consultative approach to accelerating your IT adoption journey. With a deep understanding of business, technology and workloads, we prescribe end-to-end solutions — from strategy and consulting to implementation, procurement and managed services.