The network that can keep pace
Insight and Cisco help you roll out deployments in minutes and transform your network performance.
Cloud-based WAN architecture
Cisco® SD-WAN takes traditional networking up a notch, extending it across branches through the cloud.

Optimal user experience
Automating your network lowers costs and improves operations, giving users consistency every time.

Fast performance
Because of its cloud-based agility, Cisco SD-WAN accelerates deployment and streamlines functionality.

Multilayer security
Rest assured your network, users and applications are protected, from the edge of the WAN to the cloud.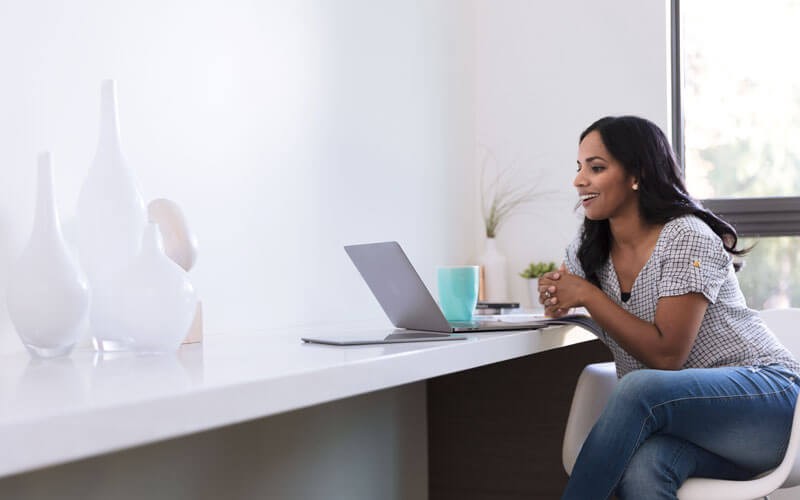 Get more from your network.
The SD-WAN solution allows you to choose your network connection type and add on endpoint services such as firewall protection. Integrated security and management software deliver greater performance and control. And, all data is encrypted, across every layer.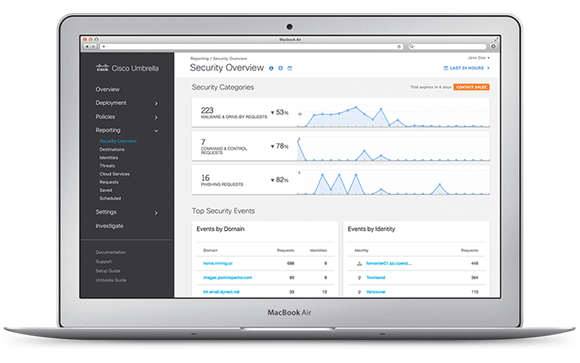 Protect your users wherever they go.
As your organisation expands, so does your network. Safeguard every user and device in minutes with the Cisco Umbrella™ security platform. The vManage console simplifies deployment and management so you can focus on growing your enterprise — without fear of security vulnerabilities.
Accelerating your technology adoption journey.
We take a consultative approach to accelerating your IT adoption journey. With a deep understanding of business, technology and workloads, we prescribe end-to-end solutions — from strategy and consulting to implementation, procurement and managed services.