Why work with Insight to achieve your transformation goals?
With established relationships with all key hardware, software and solution vendors, we can offer you a comprehensive range of technologies and solutions to fit the ever evolving needs of modern public administration.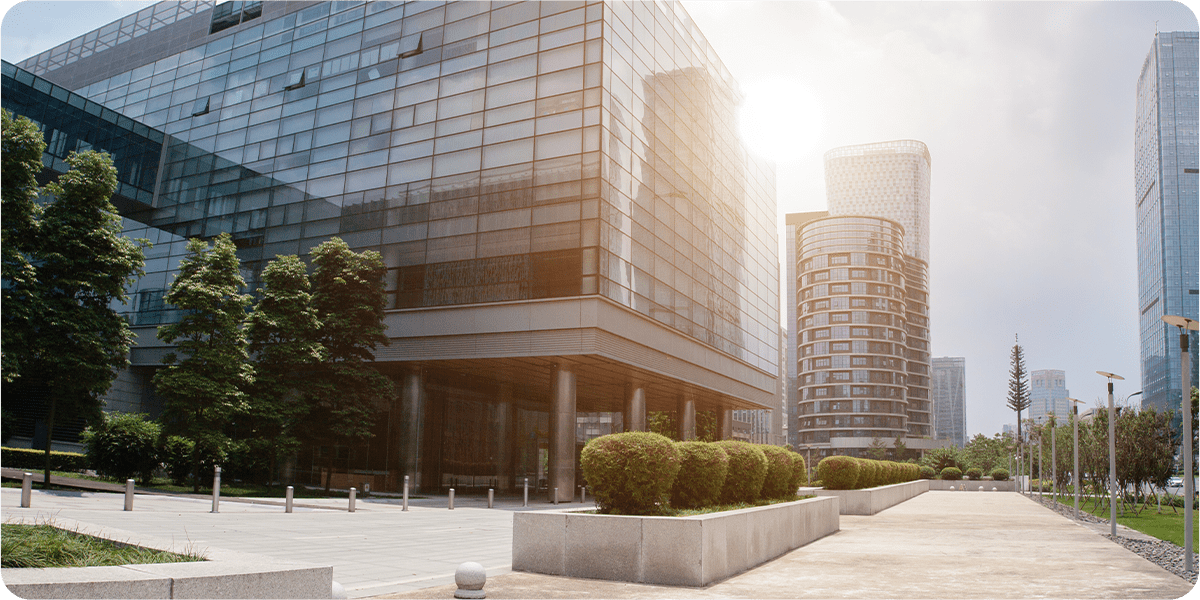 L

et's do big things together.

We'll align your business with the right technology and solutions to modernize, compete and grow. Together, let's accelerate tomorrow.