Upgrade your IT security
With today's increased frequency of attacks, now is the time to upgrade to an advanced security infrastructure.
Security around every corner
With Insight and Cisco, you'll get an advanced security solution that offers protection before, during and after an attack.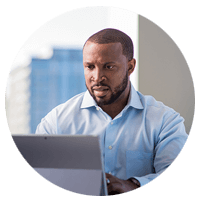 Advanced threat protection
Give your company tools to retrospectively uncover attacks, adapt to emerging threats and remediate attacks.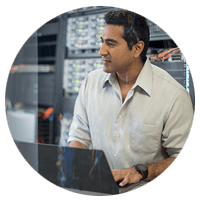 Network and data center security
Safeguard your network and data center with next-generation firewalls, secure access and cyberthreat defense.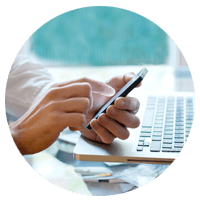 Secure mobility
Use proprietary tools for consistent security services, allowing your employees to work anywhere, anytime.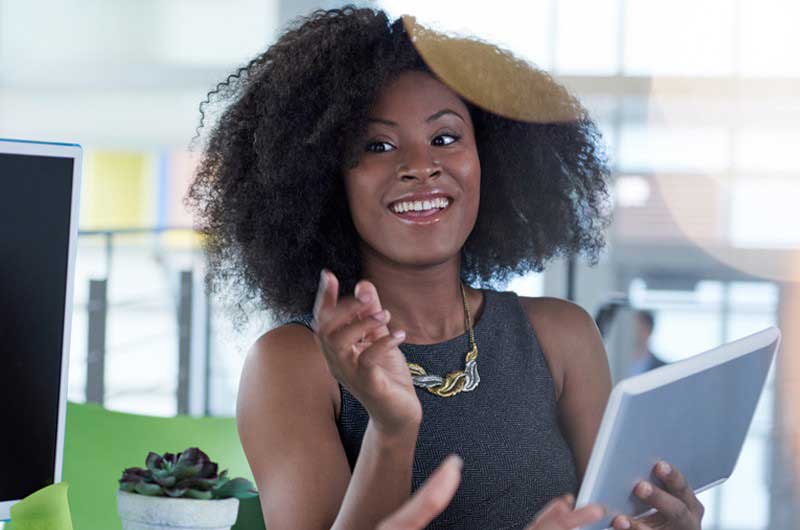 Protect your mobile workforce.
Find out how you can securely manage mobile phones, tablets, laptops and desktops with Cisco® Meraki® Systems Manager. Devices, applications and users are easily and simply managed via the Meraki Dashboard.
Being proactive is better for business.
See how we combined Cisco technology with our robust services to help Ansell design and execute an unbeatable security solution to protect its business, stay proactive and modernise on a global scale.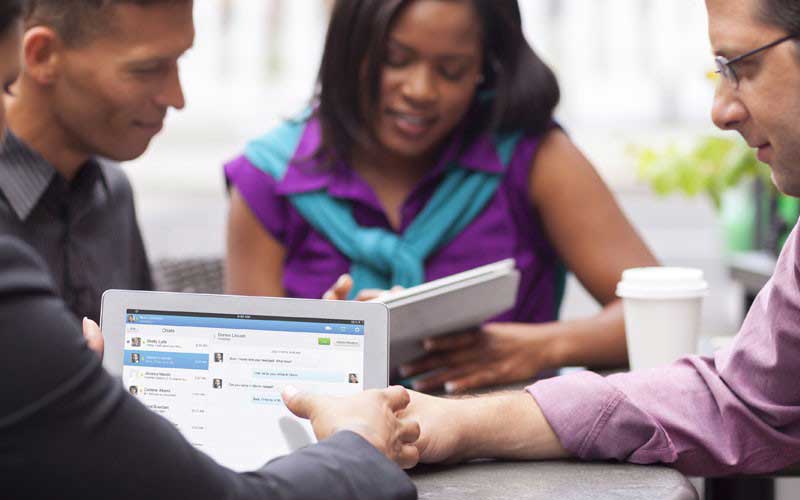 Secure every cloud endpoint.
The cloud has transformed the security landscape. Now, your users are on the go, and they're connecting to your network from a variety of devices and locations. With no need for a Virtual Private Network (VPN), threats are on the rise. Insight and Cisco have your first line of defense.
Cisco Umbrella is the first secure internet gateway for the cloud. Protect every user in just minutes. Uncover threats as they emerge. Track every user on every device. And put an end to phishing and malware attacks earlier than ever.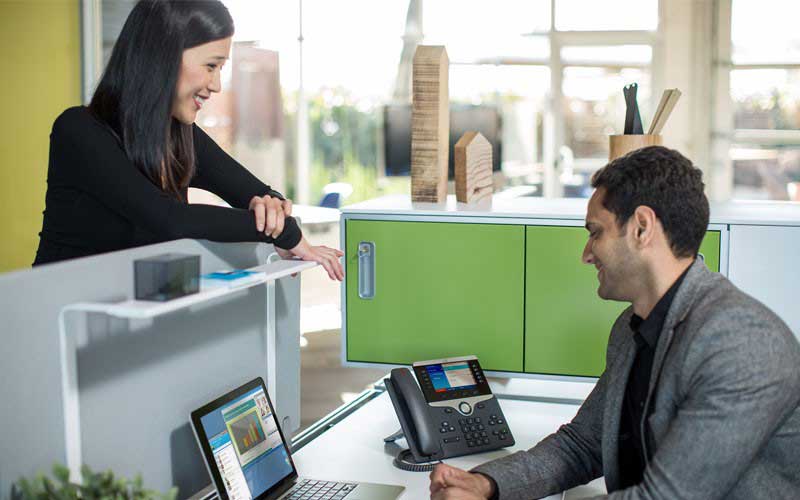 Advanced malware protection
Monitor, detect and remove. Cisco Advanced Malware Protection (AMP) does just that — halting malware in its tracks. Global threat intelligence works to detect threats faster while file activity is continuously analysed. The result: greater awareness and control of advanced malware attacks.
Relentless email security
Communicate confidently, with Cisco Email Security. As a complete solution, Email Security protects against ransomware, email compromise, spoofing and phishing. Advanced threat intelligence and a multilayered approach join forces to protect both inbound and outbound communications.
Accelerating your technology adoption journey.
We take a consultative approach to accelerating your IT adoption journey. With a deep understanding of business, technology and workloads, we prescribe end-to-end solutions — from strategy and consulting to implementation, procurement and managed services.