All your data, unified
Operate with simplicity and increase your business's agility with data center solutions from Insight and Cisco.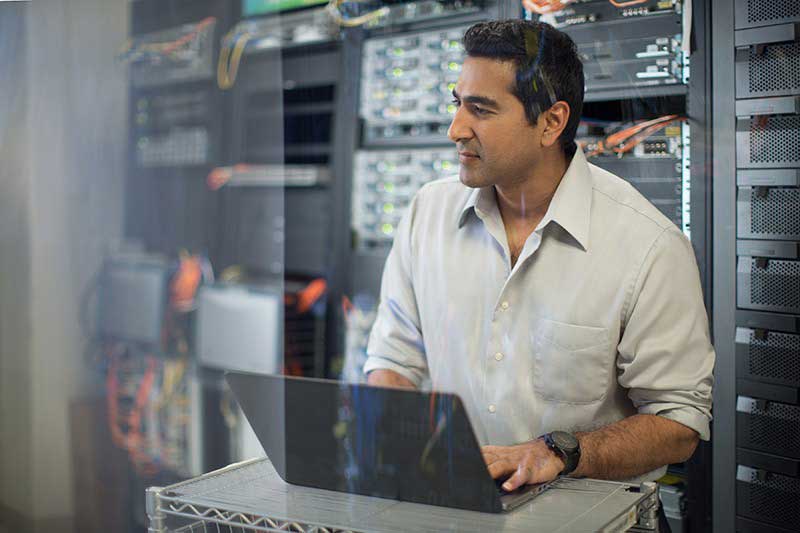 Your data center, simpler.
Cloud service providers face growing customer demands. That's why Cisco Unified Data Center offers carrier-class cloud services that consolidate storage, networking, and virtualization into one platform.
With Insight and Cisco, you'll:
Gain flexible, modular cloud environments
Create new services and experiences
Quickly deploy new applications
Reduce operational costs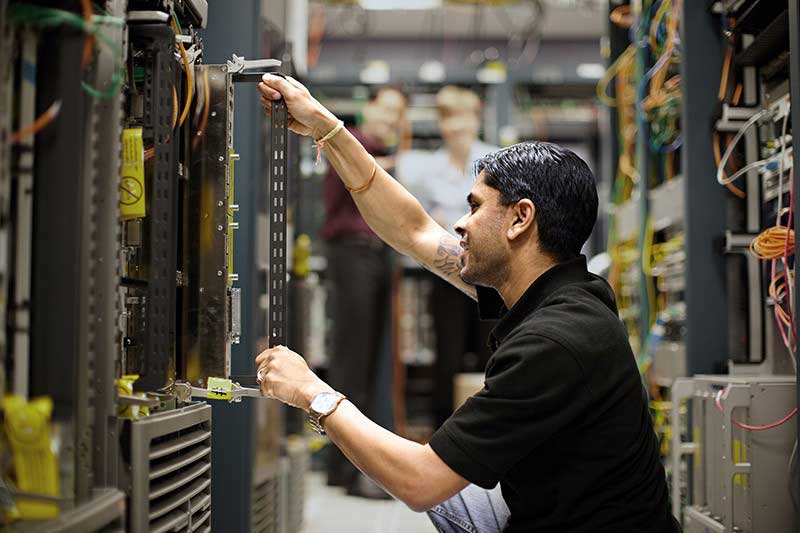 Unify your network.
The backbone of any data center is network reliability. Now, you're able to not only increase your data center's reliability, you can streamline it's operation, too.
Insight and Cisco data center switches increase your underlying connectivity as well as integrate storage, data networking and network services across physical, virtual, and cloud environments.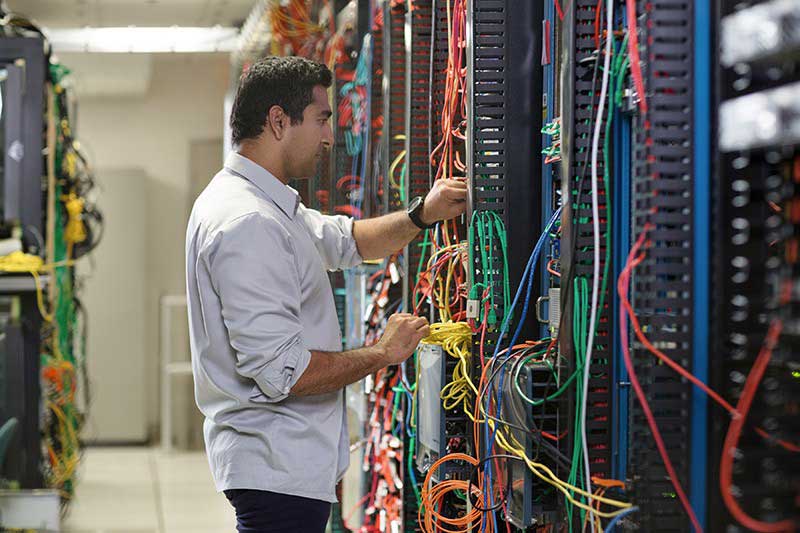 Smarter IT management
It's time for an automated approach when it comes to data center IT management. Cisco Unified Management, brought to you by Insight, delivers a smart, efficient automated approach for end-to-end management.
With our IT management solution, you'll achieve faster, enterprise-grade reliability while optimising the operation of physical and bare-metal machines, virtual servers and cloud infrastructures.
Accelerating your technology adoption journey.
We take a consultative approach to accelerating your IT adoption journey. With a deep understanding of business, technology and workloads, we prescribe end-to-end solutions — from strategy and consulting to implementation, procurement and managed services.