Enterprisewide security
Optimise your security coverage and protect every area of your business with a Cisco® Security Enterprise Licensing Agreement (ELA) from Insight.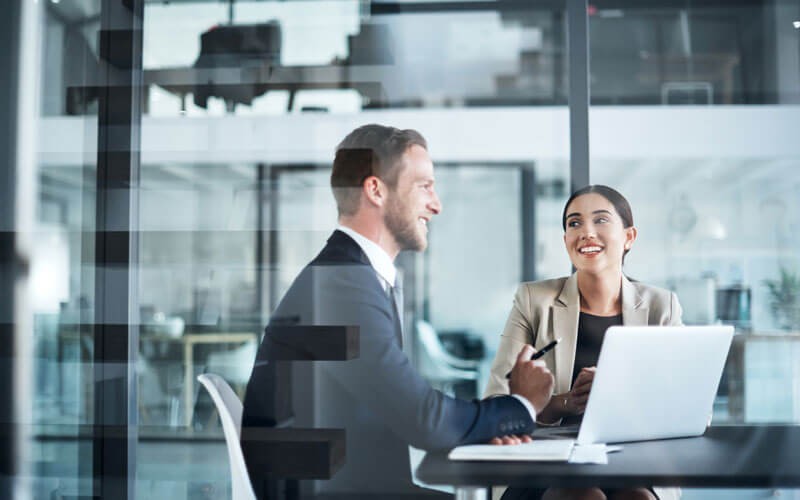 Simplified license management
Remove the hassle from your software license management. Software and subscription licenses from Cisco are built to run on Cisco network infrastructure and streamline purchasing, pricing and deployment of Cisco's full range of technologies. You'll find flexible options to meet any budget.
Cisco Security ELA benefits
Finally, a security solution that meets you where you are, from price and management to scalability and deployments.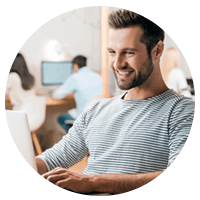 Flexibility
Choose the ELA that fits your needs, and scale at your own pace with an end-to-end security solution.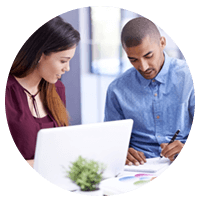 Affordability
Volume pricing makes it easy to afford comprehensive coverage and get better long-term budget predictability.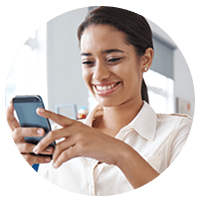 Fast deployments
Compliance policies remain in place, even as you add new security solutions, allowing for rapid deployments.
Cisco Defense Orchestrator
Help your network operations team manage policies and protect your organisation from threats with Cisco Defense Orchestrator. The cloud-based application lets you set and manage policies from a central location. You'll be able to spot issues fast, respond quickly to threats and simplify policy.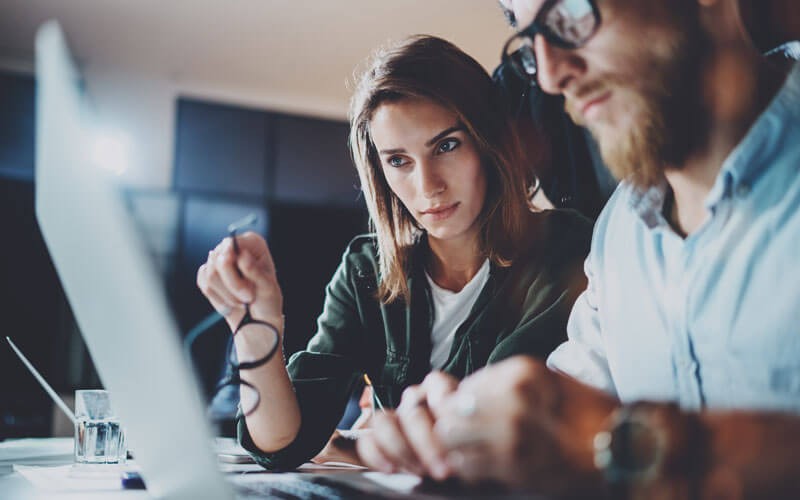 Cisco AnyConnect
The Cisco AnyConnect® secure mobility solution offers comprehensive security policy enforcement. Take advantage of always-on connectivity and know who and which devices are accessing your network.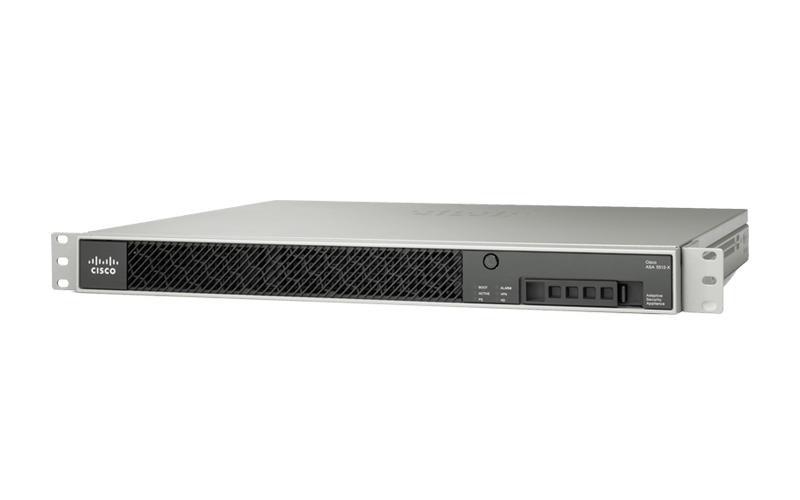 Cisco Adaptive Security Appliance (ASA)
Give users secure access to data from any device. The Cisco Adaptive Security Appliance (ASA) protects networks with an enterprise-grade firewall.
It integrates with intrusion prevention systems, virtual private networks and unified communications and is available in three form factors: standalone appliance, blade or virtual appliance.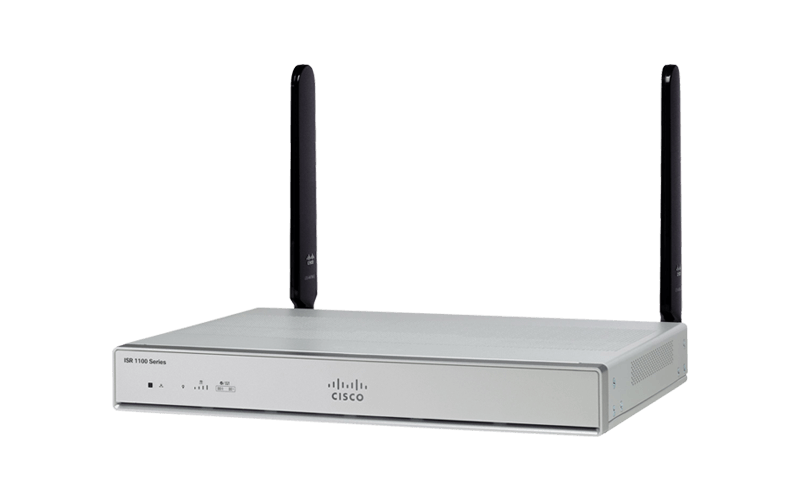 Cisco Integrated Services Routers
Deliver exceptional customer experience and on-demand services — while reducing your operating costs. Cisco Integrated Services Routers are ideal for branch environments, allowing you to deploy a software-defined WAN, virtualization and secure network on one platform.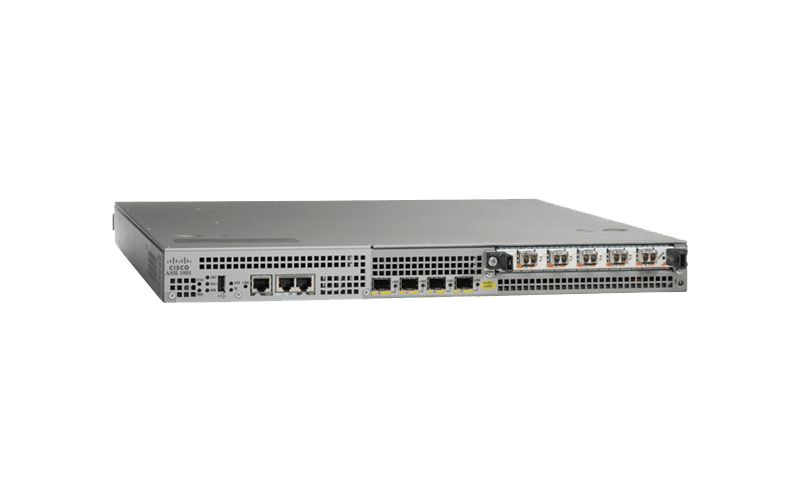 Cisco ASR 1000 Series Aggregation Services Routers
Transform your network edge with industry-leading routers. The Cisco ASR 1000 Series Aggregation Services Routers provide five-nines availability and present a WAN solution that can fuel connections for more than 1,000 applications.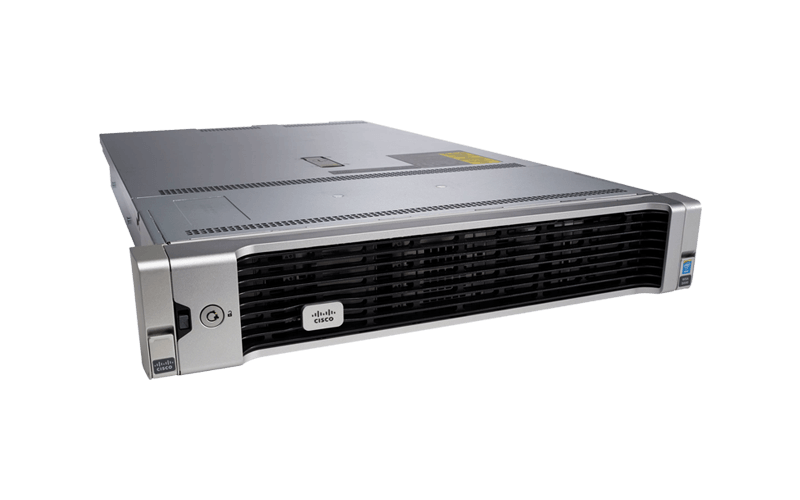 Cisco Web Security Appliance
The Cisco Web Security Appliance delivers threat defense, malware protection, application visibility and comprehensive reporting in a single solution. Secure and control your web traffic, and simplify deployment while reducing costs.
Accelerating your technology adoption journey.
We take a consultative approach to accelerating your IT adoption journey. With a deep understanding of business, technology and workloads, we prescribe end-to-end solutions — from strategy and consulting to implementation, procurement and managed services.