Cisco software adoption services
With Cisco® adoption services from Insight, you'll realize increased value and new business outcomes with your software subscription.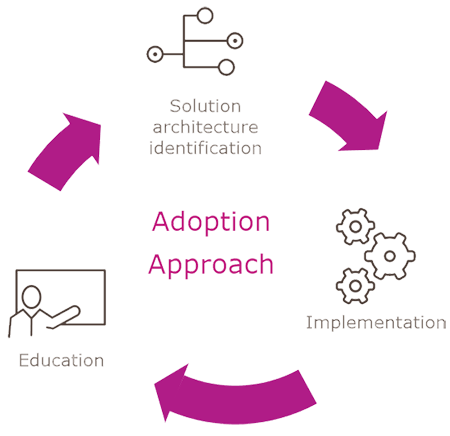 We'll optimise your software lifecycle.
Cisco solutions bolster your security, collaboration, networking and data center. Insight helps your business run smarter. With Insight adoption services for Cisco software, you reap the benefits of both.
Our experts in consulting, professional services, managed services and IT support collaborate closely with you. As your full-service partner, we develop and execute a software strategy that bridges the gap between your budget, your current state and your future goals.
Support at every step
With a range of activities throughout the subscription lifecycle, we create numerous opportunities to maximise the value of your software.
Planning
We work with you to identify business needs, desired outcomes and potential roadblocks. Then, we develop a robust strategy for software adoption that addresses all three.
You'll get access to:
Budgeting support
Vision workshops
Product education
Consulting and design
Implementation
We execute our adoption plan in stages and refine our approach in response to new findings that arise — paving the way for a seamless organisation-wide deployment.
To simplify the process, we can provide:
Full-service onboarding
Introductions to tools and processes
Robust implementation services
Monitoring and management
We help you make the most of your new software solution with continuing support and reporting that tracks your movement toward your desired goals.
We'll continuously improve your software experience through:
Management tools
Quarterly business reviews
Managed services
Billing analytics
A team devoted to your needs
As part of the software adoption process, you'll have access to a personalised team of experts who combine their extensive Cisco experience with an in-depth understanding of your business goals.
Customer Success Manager
As your primary point of contact, your Customer Success Manager will coordinate activities between you, Insight and Cisco to drive a successful adoption process.
Adoption Consultant
A technical specialist, your Adoption Consultant will provide consulting, education and coordination services centered around your ideal business outcomes.
We'll accelerate your productivity.
Our adoption support helps you make the most of your Cisco software. You'll gain tools that meet your business needs and guidance that helps your users hit the ground running.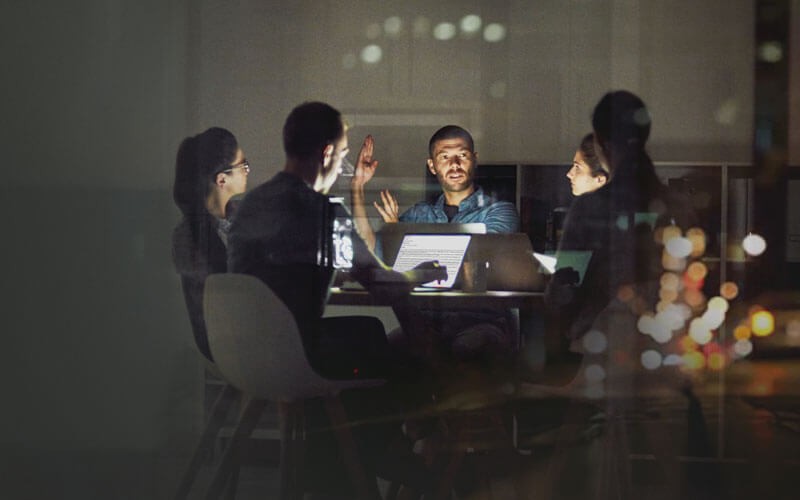 A full suite of services
You'll get everything you need to start optimising your software solutions with our basic adoption services — but we don't need to stop there. Our expert teams can provide extra support in evaluating, planning, deploying and running your software environment.
Along with our foundational offerings, we can deliver:
Robust assessments
Integration and customisation
Design and implementation
Operational services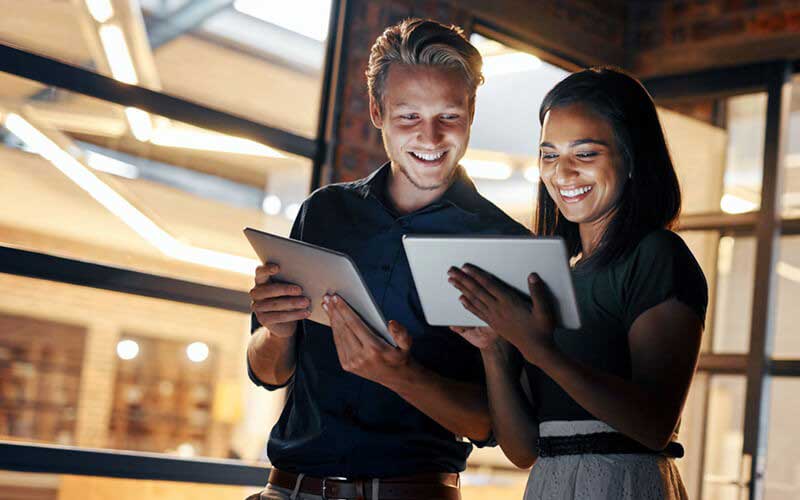 Realise new business outcomes.
Implementing new software solutions can be daunting, but it also creates an opportunity to pursue growth and modernise processes. Choosing Insight as your Cisco software partner gives you access to deep expertise and broad technical resources that make the journey easier.
As a result of our adoption methodology, you'll see increased business agility, improved operational efficiency, easier IT transformation and enhanced customer experiences.
Accelerating your technology adoption journey.
We take a consultative approach to accelerating your IT adoption journey. With a deep understanding of business, technology and workloads, we prescribe end-to-end solutions — from strategy and consulting to implementation, procurement and managed services.