Cutting-edge security cameras
Cisco Meraki™ cloud-managed surveillance cameras offer remote streaming and customizable video walls.
Protection you can see
Effortlessly gather valuable insights about your business from any location. Video is stored on Meraki® security cameras rather than in the cloud — but easily accessible from a cloud-managed dashboard.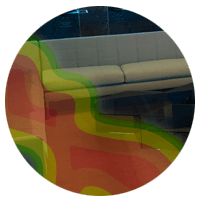 Heat maps
Motion heat maps allow you to quickly gauge traffic using minimal metadata.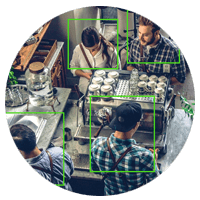 Object detection
You can see which objects attract customers, or how many people go through a store.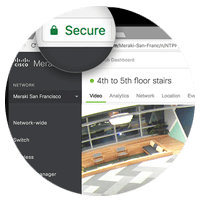 Privacy
Analytics are kept anonymous to protect customer privacy while providing data.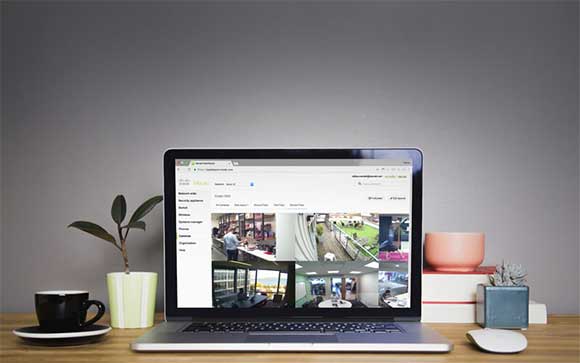 Centralised cloud management
Monitor and manage Meraki security cameras from anywhere in the world. No additional software, network video recorder or analytics package is required. Data is automatically encrypted.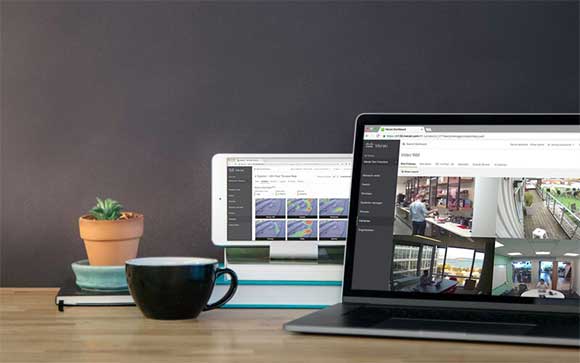 Advanced analytics
Meraki provides the tools you need to analyse valuable security insights — without having to send video files to a local server or the cloud. Video continuously records, even if the network connection is lost. And machine learning capabilities help you get the data you need most.
---
Designed for ease of use
Meraki security cameras are equipped for straightforward deployment and configuration. You can even add them to your network before they arrive on-site. Remote management further simplifies operation. Features include:
720p and 1080p high-definition recording
Infrared light for nighttime filming
Solid-state storage on each device
---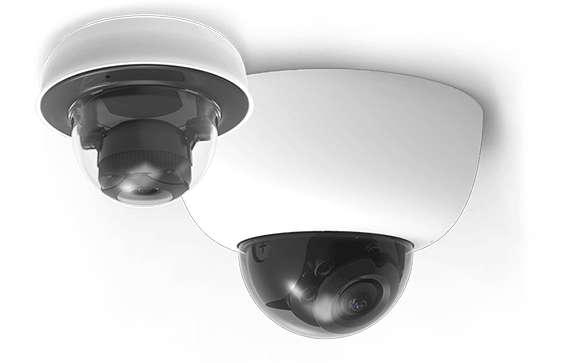 The models you need
MV model security cameras are built for varying environments. Choose from simple installation to models that provide deep analytics. Lens types range from general purpose zoom to compact fixed.
Accelerating your technology adoption journey.
We take a consultative approach to accelerating your IT adoption journey. With a deep understanding of business, technology and workloads, we prescribe end-to-end solutions — from strategy and consulting to implementation, procurement and managed services.