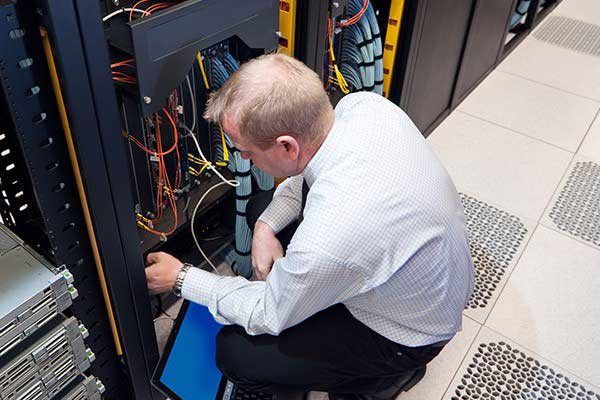 Improve your systems as you move forward.
Government agencies must upgrade creatively in order to stay efficient in the Information Age. Insight and Cisco let you streamline systems, increase agility and perform cost-effectively on a future-ready platform.
Cisco® technologies offer performance and vision, with designs that condense infrastructure, accelerate productivity, and improve the value and security of data.
Technology for the future
Think beyond the upgrade. Exciting innovations are on the horizon. The systems you purchase must embrace them.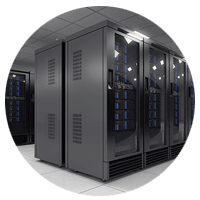 Secured data center
Protect what matters most. With Cisco, you get easy provisioning, actionable security and maximum performance.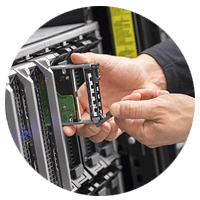 Big data
Advanced analytics let you dive deeper into your data, analyse it and use it to advance productively.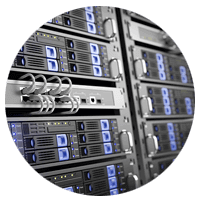 Data center & virtualization
A unified data center approach simplifies processing, cuts across technology silos and makes you more agile.
Top-tier performance and flexibility
Cisco servers, switches and software increase efficiency and create room for growth.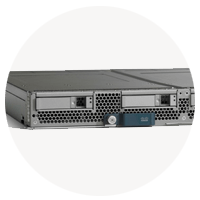 Cisco UCS® B420 M3 Blade Server
Achieve high performance with industry-leading computing density and bandwidth.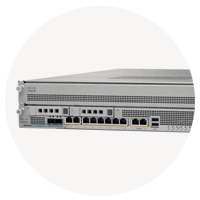 Cisco Adaptive Security Appliance
Create highly customised security policies more reliably and with lower operational costs.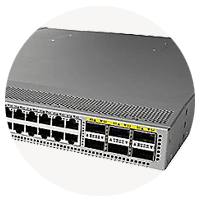 Cisco Nexus® 9372TX Switch
Gain flexibility with line-rate layer 2 and layer 3 features in a compact platform switch.
Accelerating your technology adoption journey.
We take a consultative approach to accelerating your IT adoption journey. With a deep understanding of business, technology and workloads, we prescribe end-to-end solutions — from strategy and consulting to implementation, procurement and managed services.