EAx for Cisco software
EAx, Insight's white-glove offering for Cisco® enterprise agreements, maximises the value of your software investment.
Unlock the full potential of your software.
Insight offers EAx across the entire Cisco software portfolio. Whether you're adding new products or renewing existing ones, we'll help you drive better business outcomes with the following solutions:
Cisco DNA
Get routing, switching and wireless products that grow alongside your network.
Data center
Support your workloads today and in the future with Cisco data center solutions.
Collaboration
Facilitate more effective communication with virtual meeting and calling software.
Security
Choose from a wide array of protection options that safeguard your vital data.
Built around your needs
Eax is tailored to your unique goals. That's why we engage in conversations with you to deepen our understanding of your desired outcomes and create a roadmap to help you achieve them.
An extension of your team
With EAx, we bring our expertise to every step of your licensing experience. Your customer success manager and adoption consultant leverage extensive knowledge of your organisation to create an enterprise agreement that brings you closer to realising your business initiatives.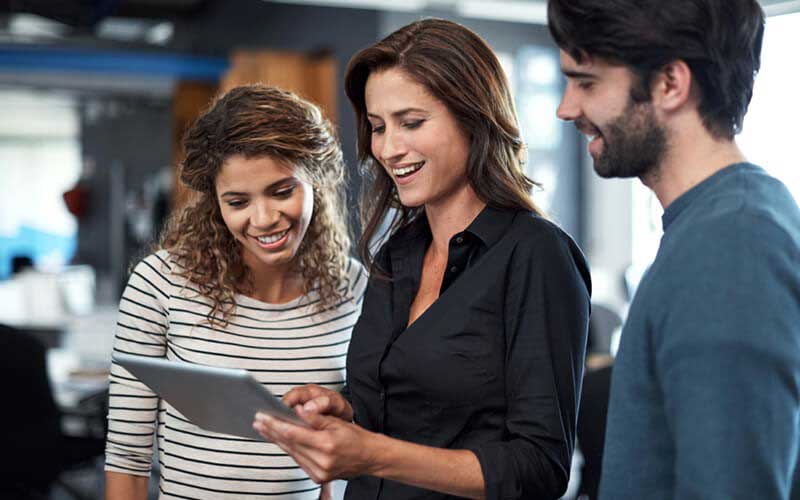 Benefits beyond the bottom line
Our EAx offering delivers more than just cost savings. Along with a lower total cost of ownership and more predictable expenses, we'll help you take advantage of streamlined license management, enhanced software support and an improved ability to stay ahead of technological change.
Accelerating your technology adoption journey.
We take a consultative approach to accelerating your IT adoption journey. With a deep understanding of business, technology and workloads, we prescribe end-to-end solutions — from strategy and consulting to implementation, procurement and managed services.