Mounting competitive pressures and evolving customer behaviours are driving change in every industry. Organisations are expected to adopt new technology-centric business models at a rapid speed. When catering to modern, highly mobile, informed customers, if your company isn't innovating, it's faltering.
Digital innovation projects can be complex and rigorous, one of the most difficult challenges is not what to do, but how to execute.
We'll help you empower your executive leadership teams with the proper requirements, maturity models and costs, with clear execution plans.
You will be able to innovate smarter and drive differentiation through the development of bespoke software solutions that leverage, high value, high-impact digital technologies.
How we help:
New product & service offerings
Innovative customer focus
Technology innovations
Workforce optimisation
Executing your digital innovations journey
It's one thing to have an idea; it's another to execute on it. Our design process turns ideas into rich and powerful business outcomes quickly and smoothly….explore below.
Concept & Ideas
First, we focus on research and conceptualisation to understand the problem and create the vision. Our research-driven approach uses strategy and design expertise to form the foundation.
A detailed road map provides deep insight into what the end state looks like and enables long-term iterative planning.
Concept validation and continuous feedback keep everything on target.
We help you create:
Multiyear program definition and road map
Minimum Viable Product (MVP) definition
Return on investment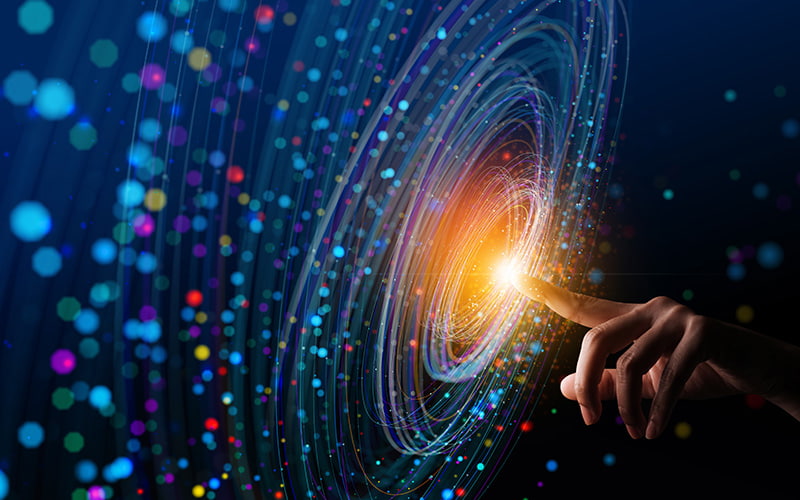 Clearly define what and how you're going to build.​
Design and build.
With a solid strategy foundation, we define, design and architect. We analyse findings and identify solutions around product engineering, operating models and technology that will meet your desired experience.
Our design and architecture process incorporates many factors, including:
User experience, visual branding & technology
Operating model dependencies & alignment
Hardware engineering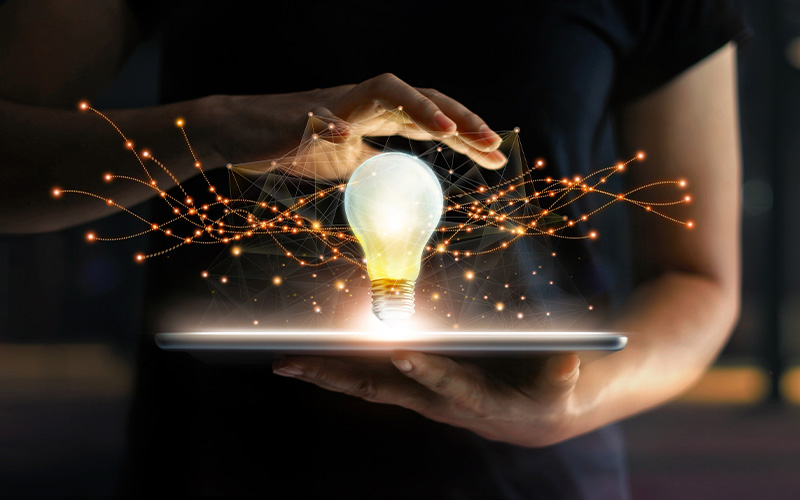 Deliver and optimise your innovative solution.
Build & Test.
We build a solution that meets your exacting needs exactly and is optimised for long-term use. As the work doesn't stop once your program is launched.
We're ready to support you with regular updates and improvements as your business evolves.
Continually supporting you with:
Advanced analytics & customer feedback
Testing & implementation of updates
Ongoing managed services support