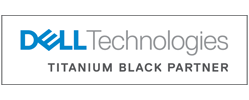 Laptops for the way you work
Stay connected wherever you work with high-performance, reliable business notebooks from Insight and Dell Technologies.
New Dell Latitude notebooks
Work wherever and however you need with small, light and stylish laptops and 2-in-1s designed for mobility and productivity. Stay connected with industry's fastest wireless and LTE options, intelligent collaboration and privacy features, and a broad array of port and accessories to set up office anywhere.
View All Latitudes Download the Dell Latitude Family Brochure
Precision mobile workstation laptops
These high-performing and completely customisable workstations are certified for use with professional design applications. Boost productivity and gain an exceptional workstation experience with the most powerful Intel™ processors, 15- or 17-inch displays, and a sleek and stylish design.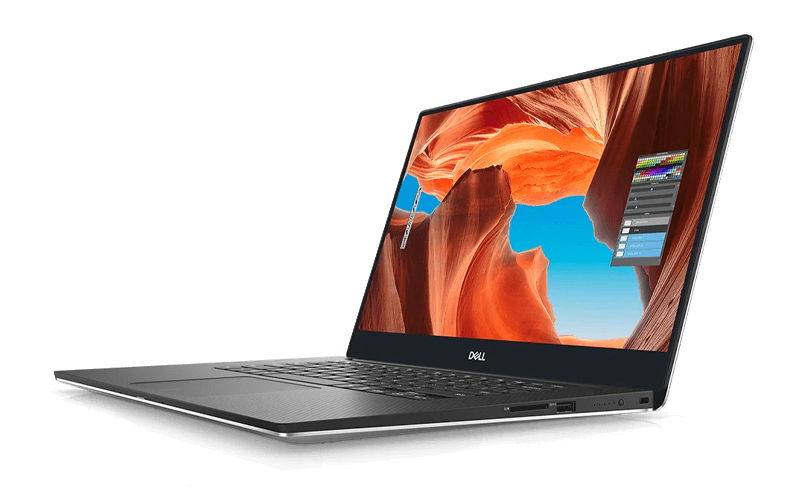 XPS laptops
Experience the industry-leading Dell XPS™ laptops for business. With highest-resolution displays, top-quality builds and power-forward features, XPS laptops are stunningly thin and exceptionally durable. An aluminum chassis and carbon-fiber palm rests are just a few highlights of the ultimate user experience.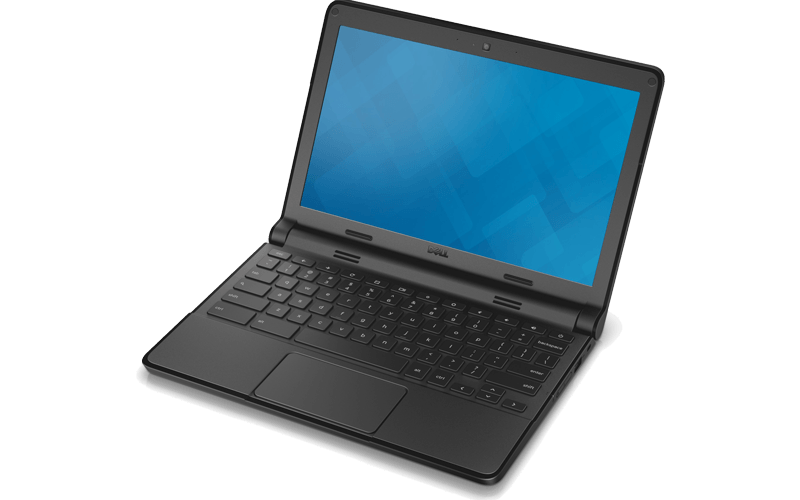 Chromebooks
Introducing the Dell Chromebook, specifically designed to support cloud computing. This means fast internet access, a familiar user interface, and set-it-and-forget-it management. Plus, all apps and data are automatically scanned for virus and malware detection.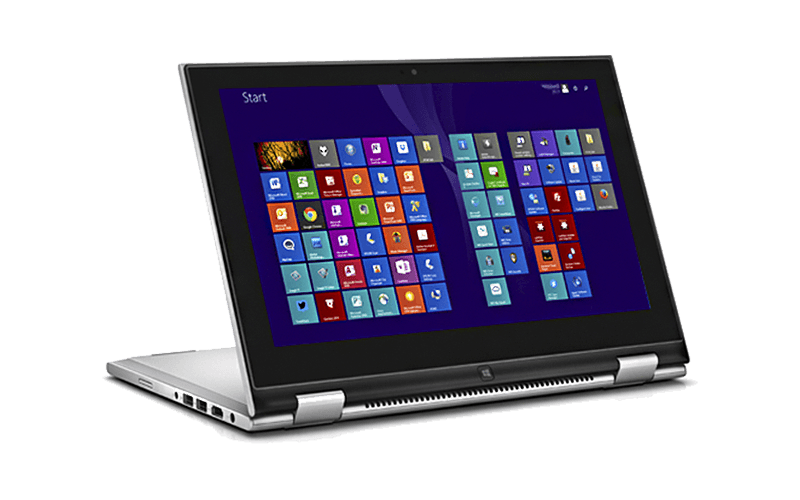 Inspiron Laptops & 2-in-1 PCs
Affordable laptops and 2-in-1 PCs that offer versatile everyday computing to meet your needs and spark your potential.