Airtight security for a better business
To grow your business and compete in a global marketplace, you need tough security. This includes defending your perimeters, complying with governance policies and having the flexibility to take on the latest technologies. Dell™ security solutions enable you to do it all.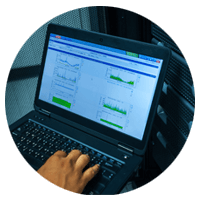 Network security
Achieve performance goals while simplifying management with intelligent network security.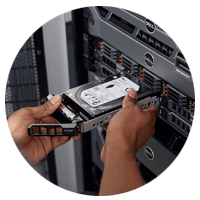 Data security
Protect all of your endpoints, devices and data with centrally managed endpoint security from Insight and Dell.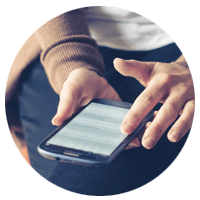 Mobile & endpoint security
Implement advanced solutions to leave no endpoints unprotected from serious cybersecurity threats.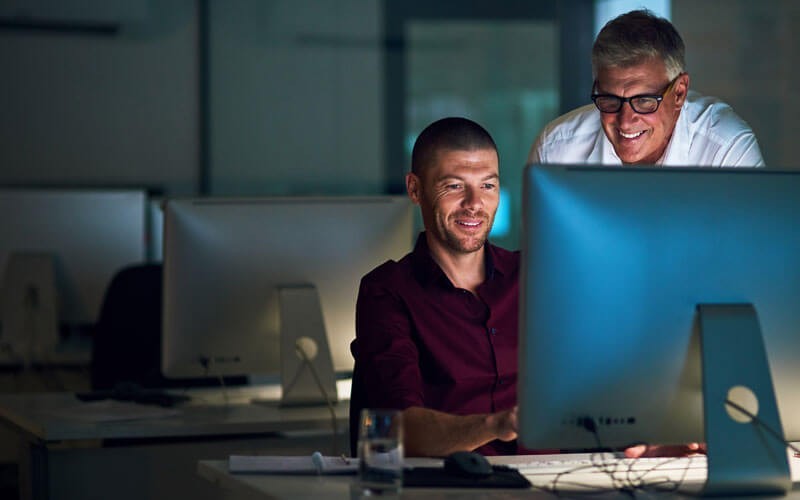 Network security solutions
Increase the effectiveness of your entire network with comprehensive network security. Dell SonicWALL™ next-generation firewalls and unified threat management firewalls give you powerful intrusion prevention, malware protection, application intelligence and real-time traffic reports.
Now, you can streamline your entire network management. Visualise, analyse, audit and gain insights into appliances in any location — all from a single console. And enjoy a low Total Cost of Ownership (TCO).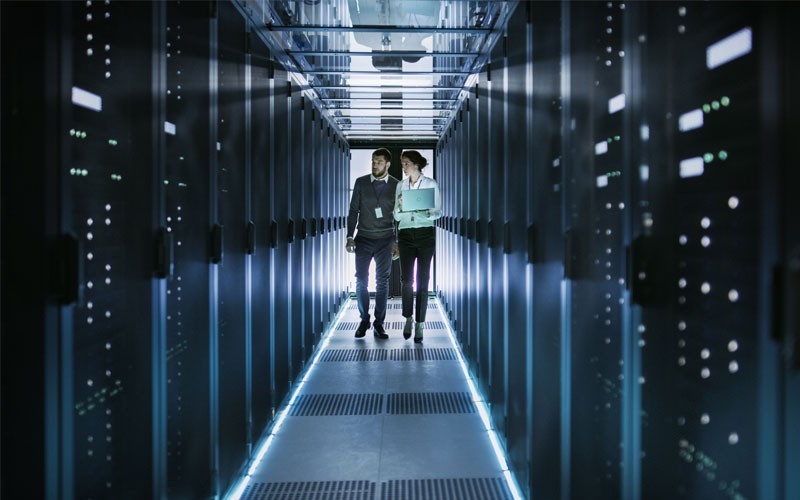 Essential data protection
Cyberattacks are on the rise. To combat them, Dell offers cutting-edge data security, including endpoint security protection, identity assurance, total threat management and endpoint management.
With this data protection, you don't have to compromise your security strategy. Dell delivers data protection devices, software and appliances to help you build an effective solution for your organisation. You get complete data protection for business data, systems and reputations.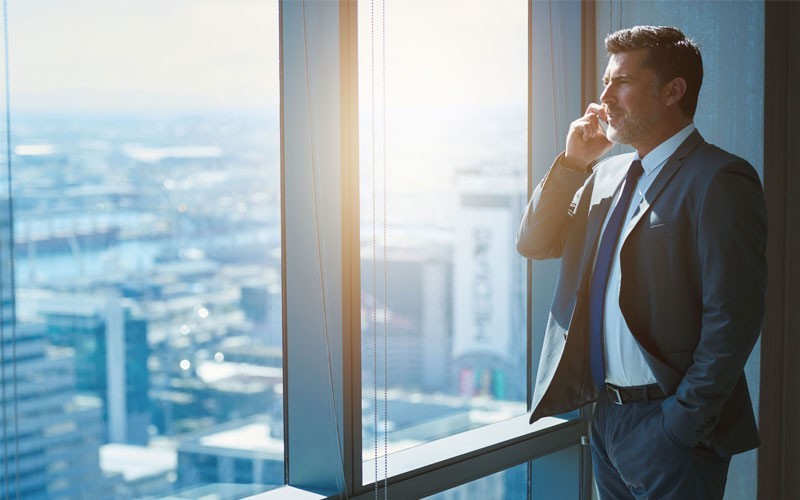 Mobile and endpoint security
The right security enables your workforce to be mobile and future-ready. Dell mobile and endpoint security solutions protect your network, devices and data — with a stellar user experience.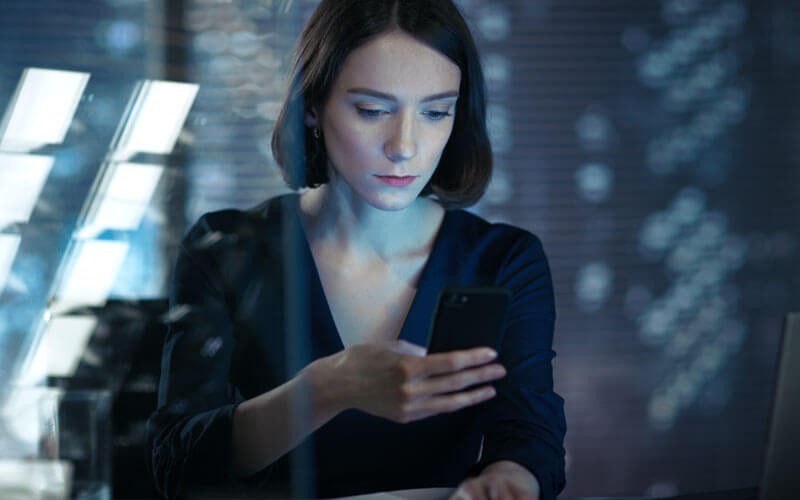 Secure your email.
Dell gives you the tools to maintain control without skyrocketing your budget. From virus and phishing protection to secure email exchange, we have you covered with integrated email security solutions. Block threats and meet compliance requirements — all while safeguarding your data.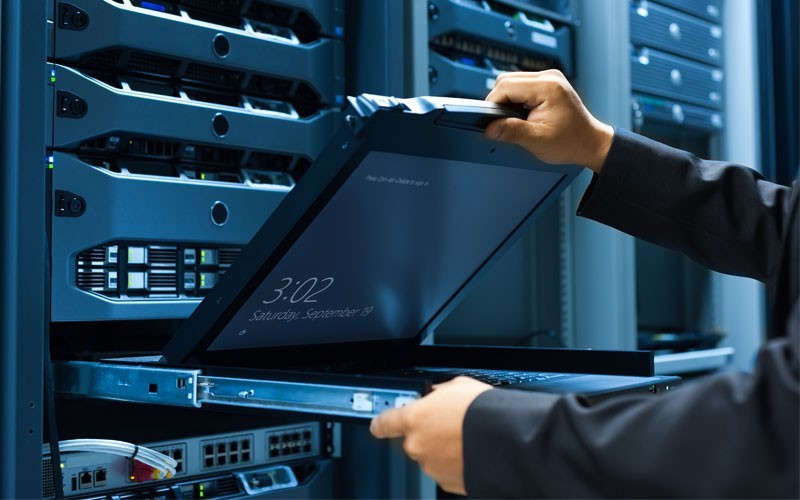 Ensure complete security.
Extend your expertise and gain peace of mind. Dell security services offer managed solutions such as threat intelligence, incident response and security consulting. Now, you can protect your organization and ensure you're supported at every step.