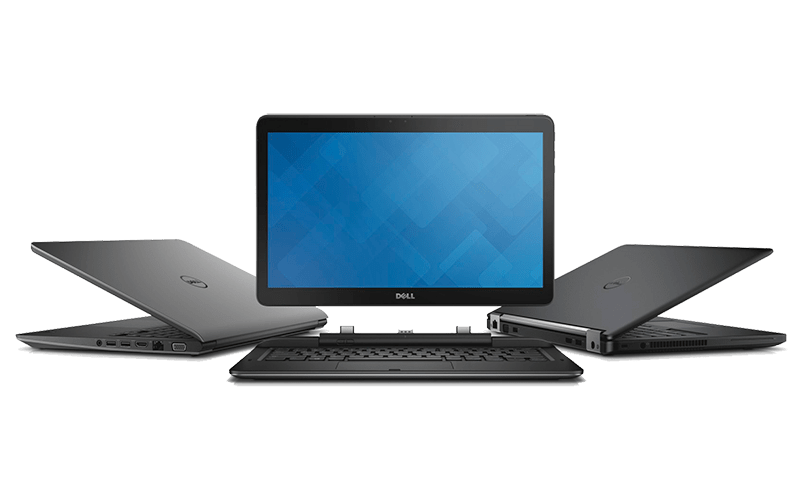 End-to-end solutions
Securely manage endpoints like smartphones, tablets, laptops and desktops, as well as workspaces, using Dell's industry-leading security and management technology, available from Insight.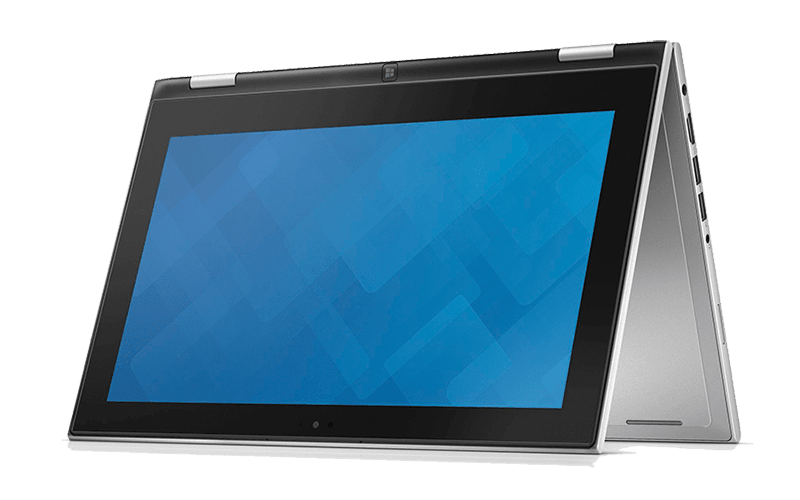 A custom support system
Leverage Dell™ integrated solutions across all of your devices, applications, data and networks to create an optimal custom support system for your business mobility objectives.
A simplified workflow
Dell's Enterprise Mobility Management (EMM) has a single portal for easier administration and control of your entire EMM footprint. From here, you can oversee mobile devices, laptops, desktops and workspaces — for a simplified workflow.
More balanced BYOD
Dell mobile workforce management software allows you to support your team's need for Bring Your Own Device (BYOD) while simplifying the administrative tasks to:
Define IT policies.
Protect data.
Manage the infrastructure.
Provide anytime access.
Mobile workforce management
Give users the power to work efficiently and securely — no matter where they are, which devices they use or what platforms they work on.