Enter the data-centric future with an ally relentlessly focused on creating solutions that move your organisation forward flexibly, responsibly, and securely; an ally that will stop at nothing to help you harness the transformative power of technology – so you can be ready for whatever comes next.
End-to-End Solutions - Endless Possibilities.
Being ready for whatever comes next requires reimagining IT as your essential engine to innovation. With Dell Technologies, you get a partner who has it all, so you can do it all – wherever you are.
Increase Agility with Flexible IT
Dell Technologies helps you provide timely and flexible IT that meets your business challenges head-on.
Optimise workloads and applications across onpremises and cloud.

Consistent IT management and experience across public, private, and edge.
Choice, flexibility, and predictability in IT consumption.
Simplified deployment, security, and management for seamless end-user support.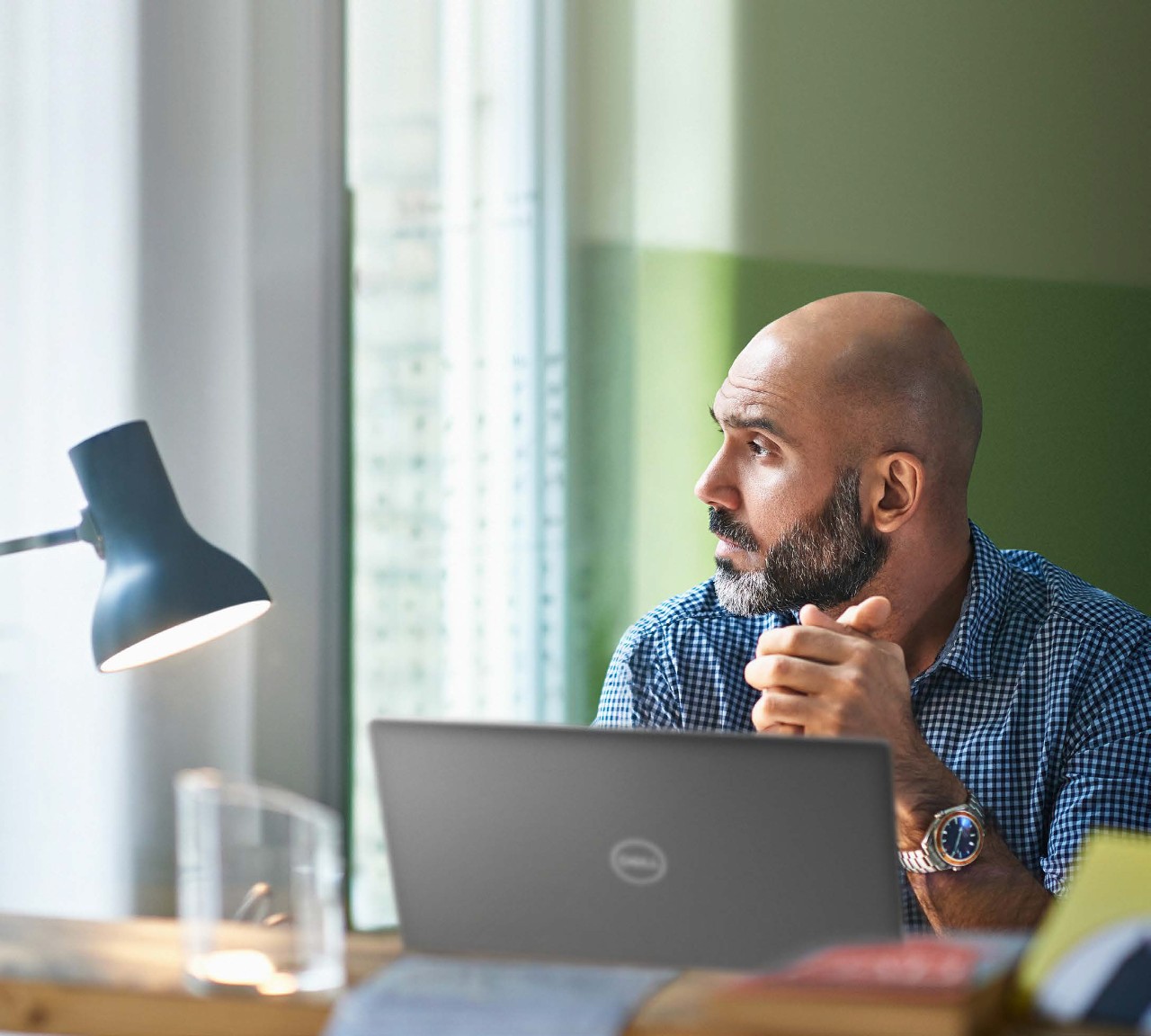 Work and Learn From Anywhere with a Digital Workplace
The most intelligent and secure devices combined with advanced cloud-based management solutions help you revolutionise how you deploy, secure, manage, and support.

Deliver a personalised, optimised, and secure digital workplace - no matter where your end-users work, learn, or collaborate.
Ensure business continuity with seamless end-user experiences that enable productivity.
Provide continuous and safe data and app accessibility/availability, regardless of location (private, public, edge).
Optimise infrastructure for greater agility for the business, end-users, and IT.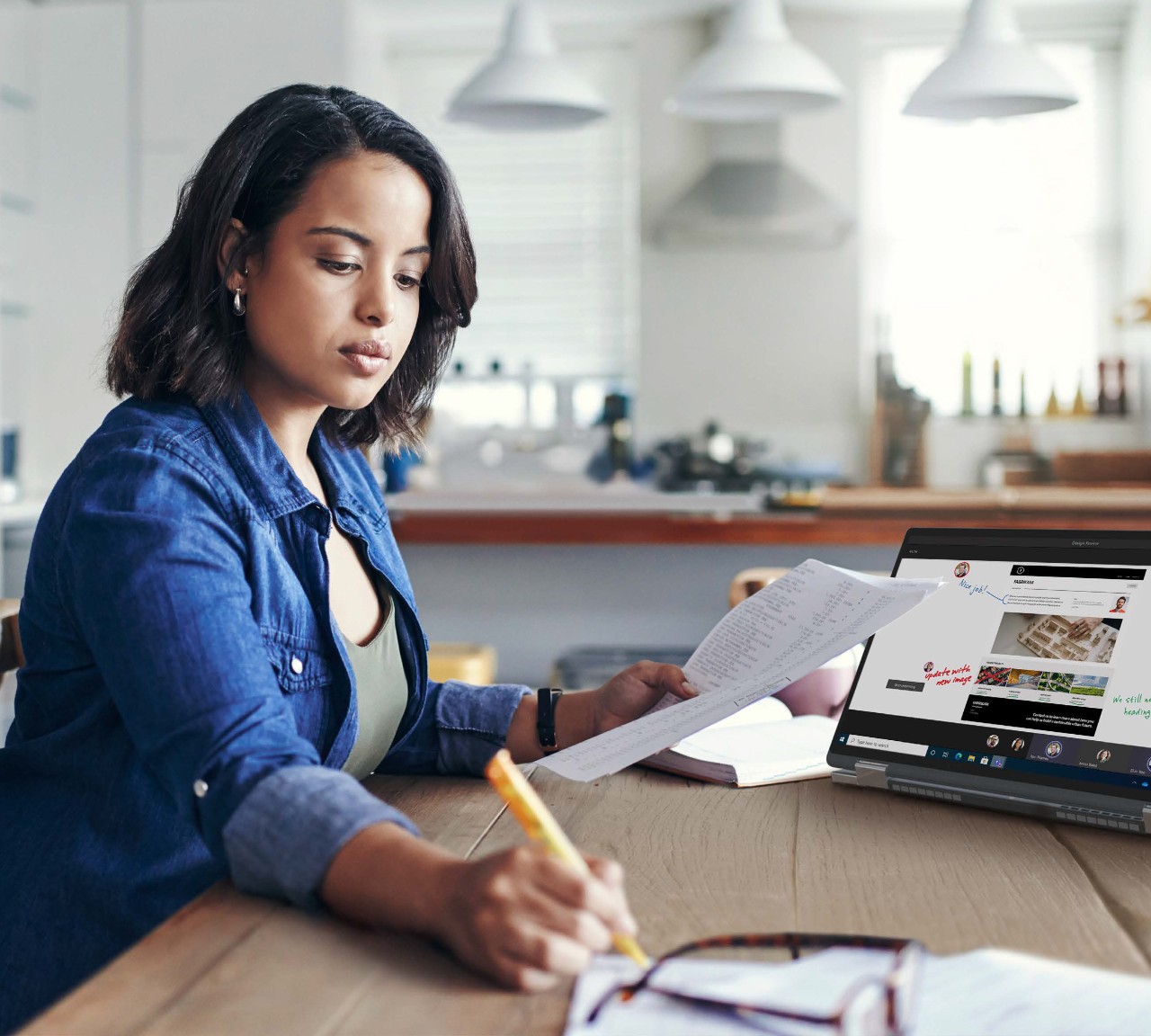 Improve Security Capabilities Across Everything, Everywhere
Dell Technologies end-to-end solutions empower you with intrinsically secure infrastructure and devices, comprehensive threat detection and response, data protection and cyber recovery, providing the peace of mind that your data and IT assets are secure, protected, and available – anytime, anywhere.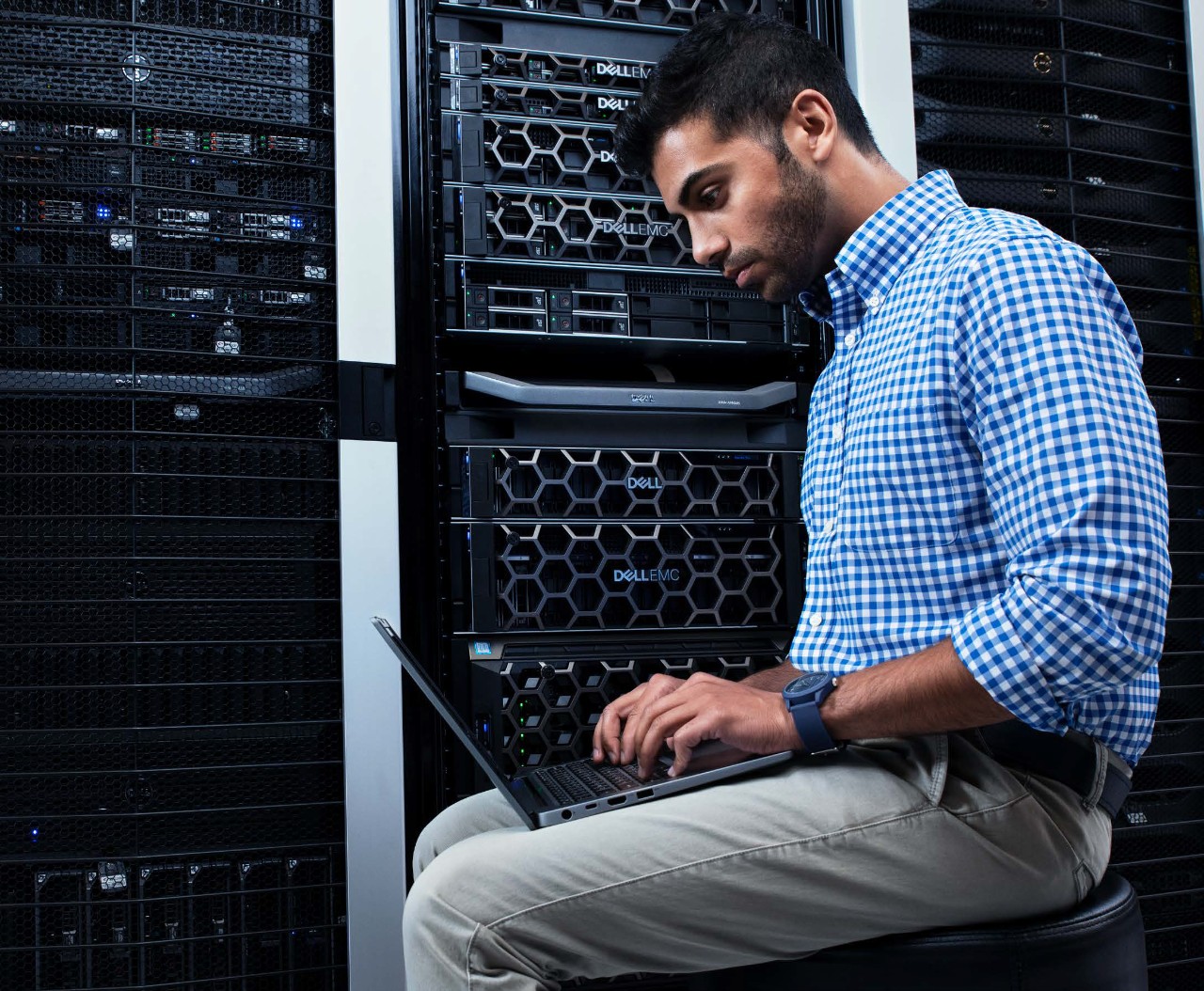 Want to know more?
When you need it most, Dell Technologies will be there – as your essential technology partner, stopping at nothing to innovate, improve, advance, drive human progress, and move you securely into the future. Learn more about how Dell Technologies can help enable your team to work seamlessly from anywhere.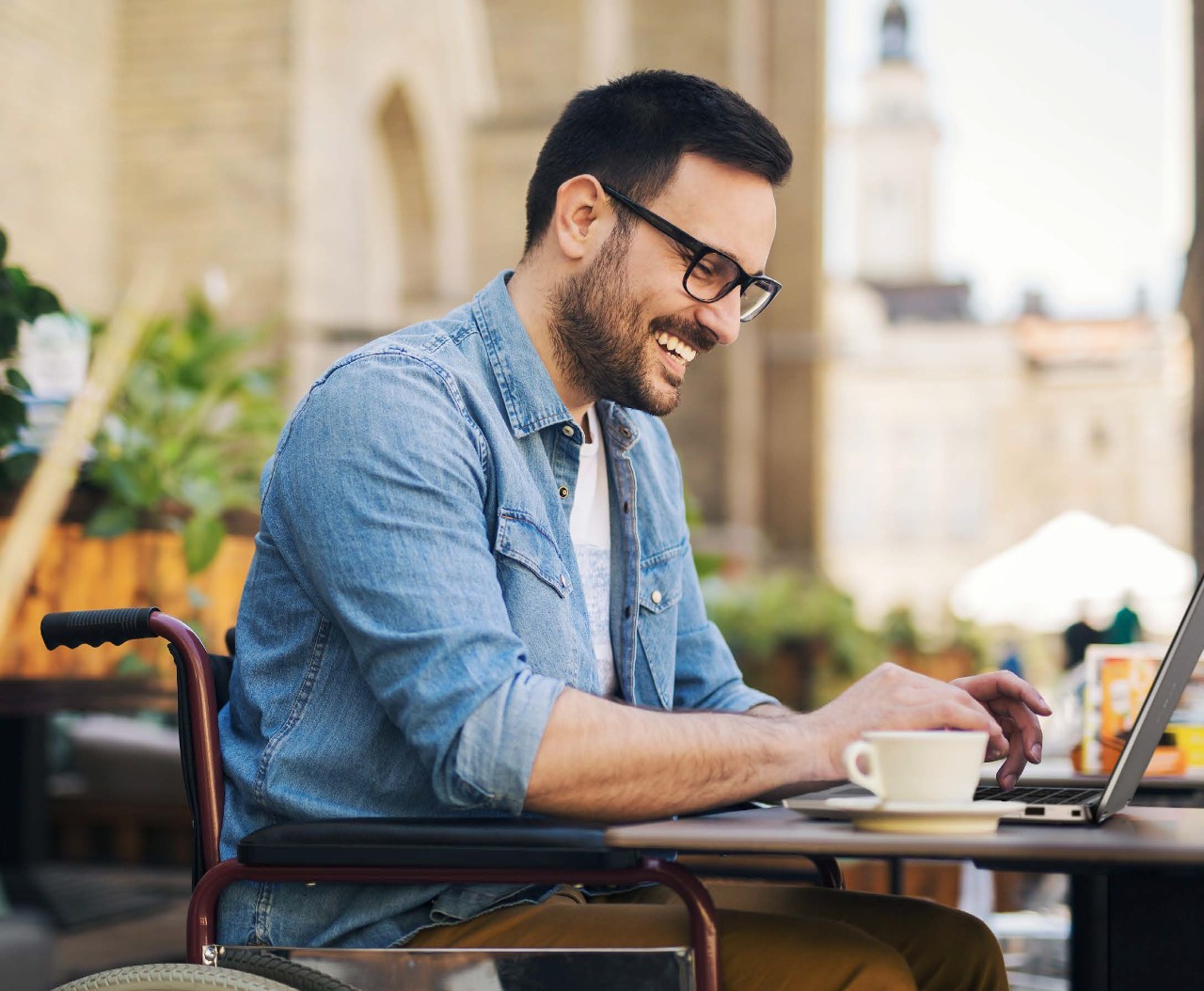 Learn more about Dell Technologies Solutions
Servers and server management
From entry-level tower models to multirack servers, modular infrastructure and high-density computing, you can easily meet business demands while keeping costs under control. And, Dell server management software solutions ensure you can operate at pace.
Enterprise storage
Achieve faster response times with the right storage solutions for your organisation that jump-start your IT transformation. Explore performance-optimised all-flash storage, ultra-dense storage enclosures or converged infrastructure solutions.
Network devices
Complete your modern network infrastructure with top-of-the-line network devices. Switches, network management software, network adapters and more ensure you have all the tools you need to drive operational efficiency and keep your data centre humming.
Security you can trust
Dell data centre security solutions can help you protect your entire enterprise, from endpoints and applications to meeting governance policies and regulations. Maintain a strong security foundation as your organisation grows and adapts.
Enterprise mobility management
Provide full support to your mobile workforce. Securely manage endpoints, including smartphones, tablets, laptops and desktops, as well as workspaces. Dell EMC industry-leading security and management technology protects workers, no matter where they travel.