Infrastructure that supports traditional & modern workloads
If you are looking to consolidate your architecture, simplify and automate your systems and services, and realize your digital transformation goals, PowerStore offers the ultimate solution.
Data-centric
Designed to support any workload by delivering unified storage in a performance optimized appliance.
Any workload
Performance optimized
Efficiency without compromise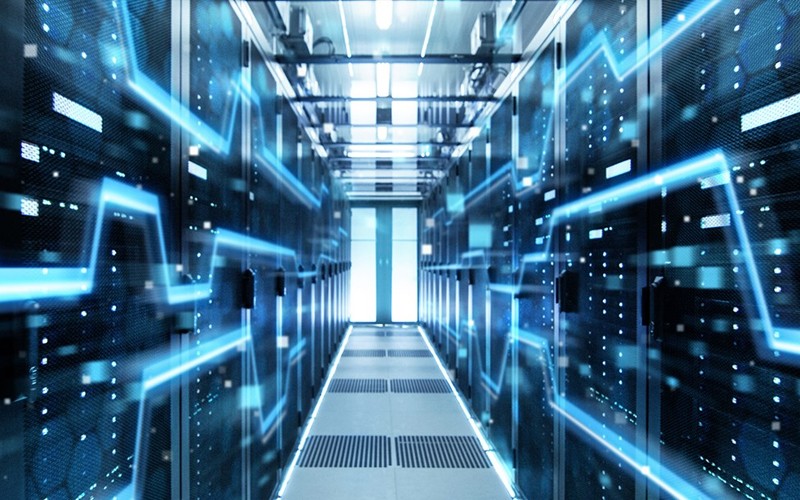 Intelligent
Operational efficiency is a top priority. PowerStore enables autonomous, consistent operations in several ways.
Programmable infrastructure
Autonomous appliance
Proactive health analytics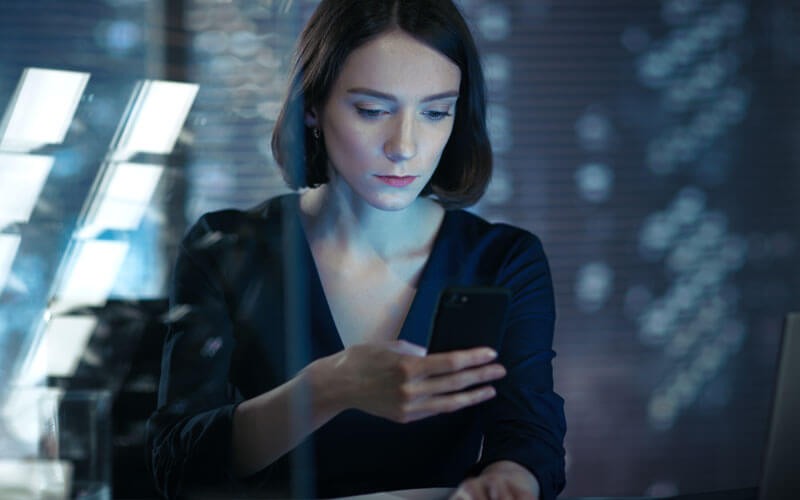 Adaptable
Adaptable architecture takes flexibility to a whole new level.
Flexible architecture
Flexible deployment
Flexible consumption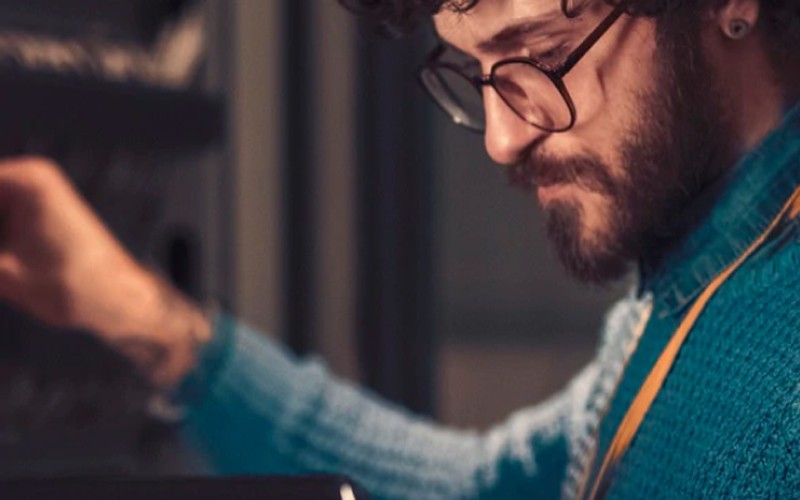 Future-Proof Program
Protect your investment and realize the value of today's infrastructure
Optimize the lifecycle of your infrastructure
Modernize your infrastructure with the latest technologies
Eliminate future cost uncertainties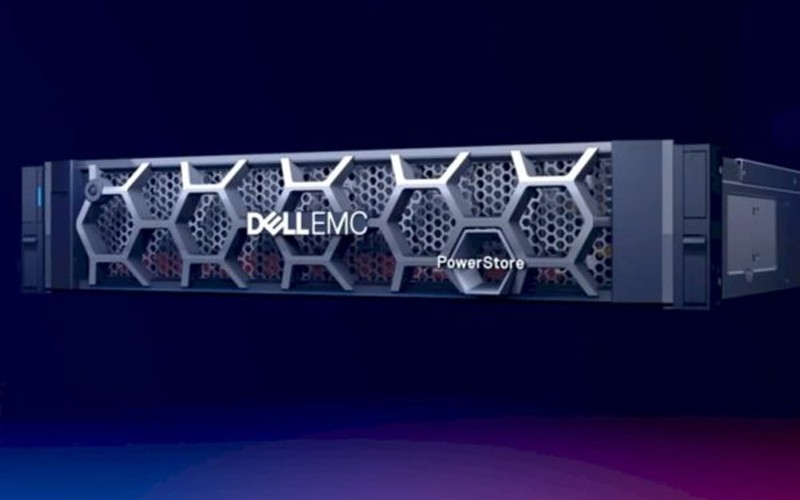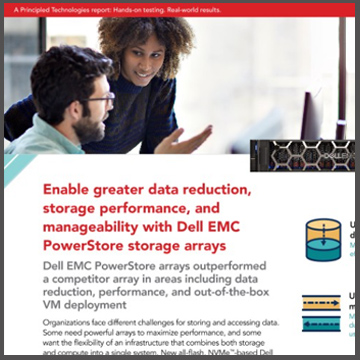 Dell EMC PowerStore storage arrays Report
Enable greater data reduction, storage performance, and manageability with Dell EMC PowerStore storage arrays.
Download report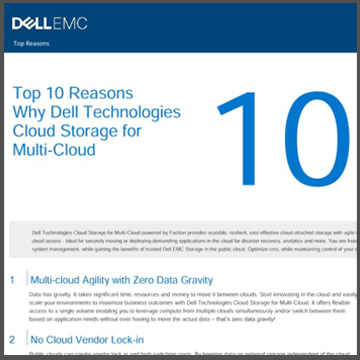 Top 10 Reasons Why Dell Technologies Cloud Storage for Multi-Cloud
Dell Technologies Cloud Storage for Multi-Cloud powered by Faction provides scalable, resilient, cost effective cloud-attached storage.
Download PDF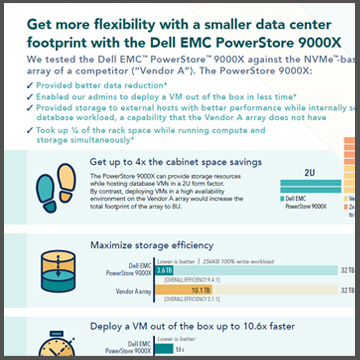 PowerStore 9000X Storage Array Infographic
Get more flexibility with a smaller data center footprint with the Dell EMC PowerStore 9000X.
Download infographic