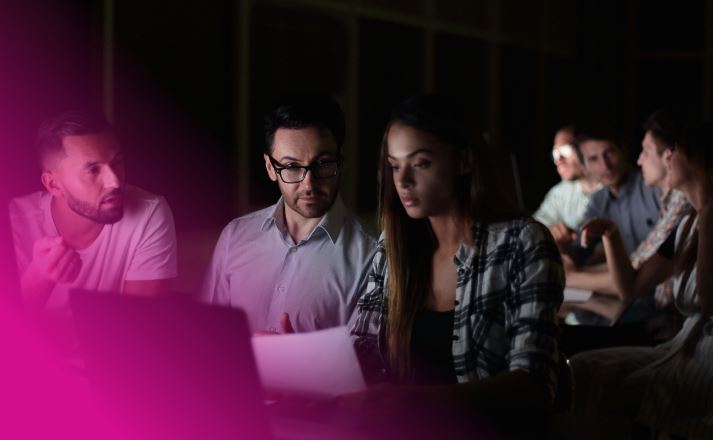 It might be high time to re-engineer the Security Operations Center (SOC).
IT assets are sprawling and diverse, creating new vectors of attack. There are clear limitations with traditional tools for Security Information and Events Management (SIEM), as well as difficulties with integration. Manual processes, skills shortages, and reactive models prevail, making security resemble more a cat-and-mouse game than a strategic business function.
Our Microsoft Security and Azure Sentinel workshop helps you take advantage of cutting-edge technology from Microsoft to strengthen and simplify your security environment. During an engagement, our consultants offer an overview of Microsoft's security stack and review your current security profile.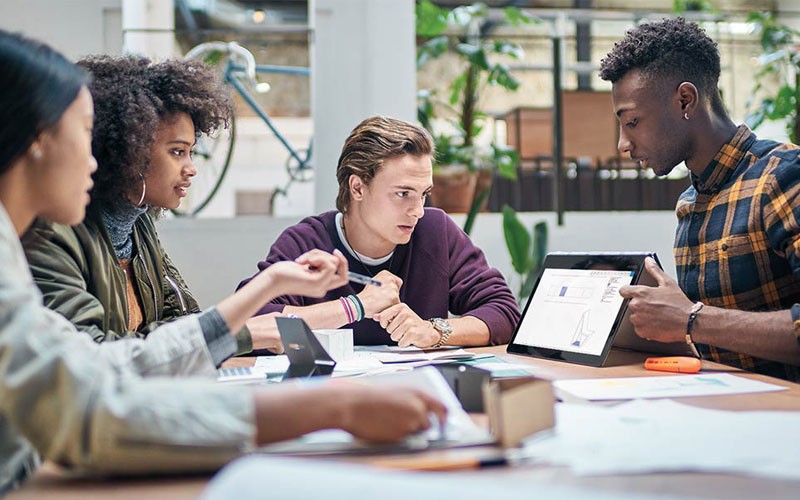 Achieve your goals
Although better security doesn't happen overnight, our services help you make meaningful changes that comprise a systematic transformation.
Assess existing security infrastructure, its strengths and shortcomings.
Evaluate security policies and requirements in light of business needs and industry best practices
Design your ideal future SOC, inclusive of next-generation approaches and tool sets.
Plan for key SIEM changes to drive modernisation and reduce manual efforts.
Develop a deployment roadmap for implementing advanced solutions from Microsoft.
Microsoft Security Workshop
---
Microsoft Azure Sentinel is a scalable, cloud-native, security information event management (SIEM) and security orchestration automated response (SOAR) solution. Azure Sentinel delivers intelligent security analytics and threat intelligence across the enterprise, providing a single solution for alert detection, threat visibility, proactive hunting, and threat response.