A versatile device for teaching and learning
Technology is enabling new remote teaching and learning environments.
Made for Education
The education ecosystem is suffering from disruption on all points. Education professionals and students need a reliable, trustworthy solution that gives educators the power to teach in new ways, and that gives students equal access to a secure, robust virtual classroom.
Microsoft Surface devices bring together analog and digital worlds with a wide range of modes and inputs. Surface empowers educators with new ways to bring lessons to life, engage students, and improve the quality of teaching. It builds on traditional tools too, with innovations such as the Microsoft Classroom Pen that feel as natural as pen on paper.
Devices and software, built to transform education
Surface devices are light, thin, and truly versatile; intuitive to use; powerfully efficient; and incredibly secure.
The best devices for the intelligent classroom
Allow teachers, students, and staff to do their best work from anywhere, with modern devices that let them connect, collaborate, and communicate in new ways
Leading modern
management

Give teachers, students, and staff freedom but maintain control with Microsoft Endpoint Manager* and DFCI for complete and seamless device management.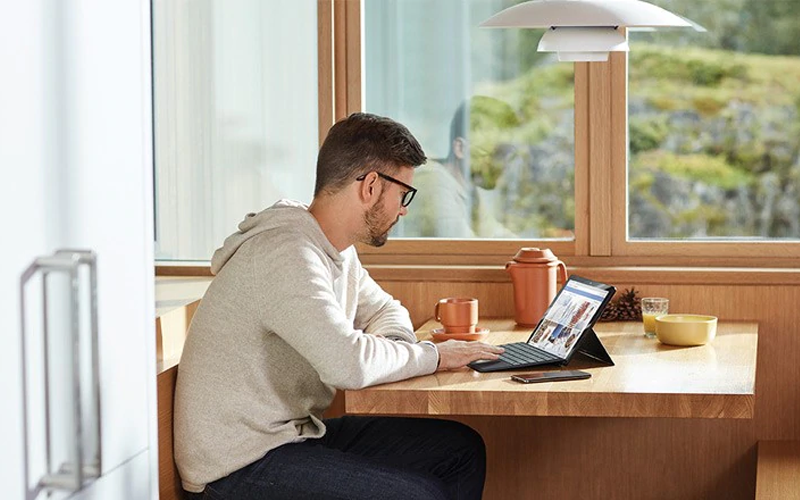 Enterprise-grade
security
Surface devices are equipped with TPM version 2.0, and feature Windows Hello biometric password-free sign-in.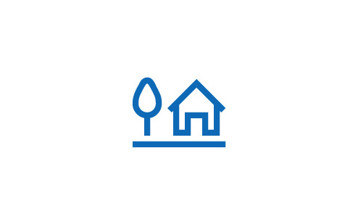 Work comfortably at home, whether sitting at your desk or curled up on the sofa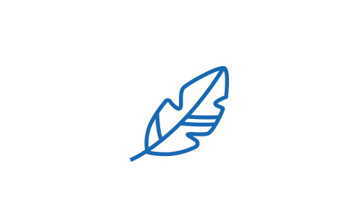 Lightweight and portable, Surface devices are lighter than most textbooks and fit easily in a backpack.
Unplugged power that lasts through a day of schoolwork, from classroom assignments to homework.
Performance that meets the needs of every level of learning with the latest Intel® processors.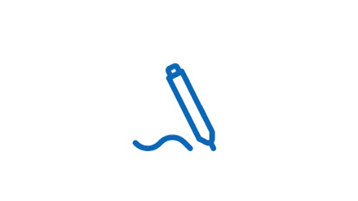 Drive positive learning outcomes and save time with Surface Pen* on-screen inking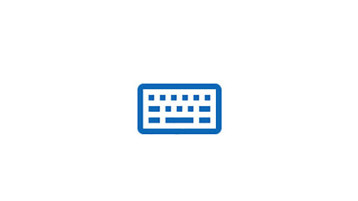 Type comfortably with laptop-class keyboards, and navigate precisely with large trackpads
Browse, scroll and navigate naturally on brilliant, PixelSense™ touchscreen displays
4G LTE-enabled Surface devices let you connect securely from anywhere
Equipping Pupils with the Technology to Succeed
The Insight 1-2-1 scheme gives schools a risk-free way to provide their students with devices to enable them to access digital learning resources.
Flexible monthly payments from £10
No credit checks
required
Office Specialist Certification at no extra cost
Customisable portal management

Plus the latest devices powered by

10.5" - Core M3 8100Y - 8 GB RAM - 128 GB SSD - LTE
13.5" - Core I5 1035G7 - 8 GB RAM - 256 GB SSD - English