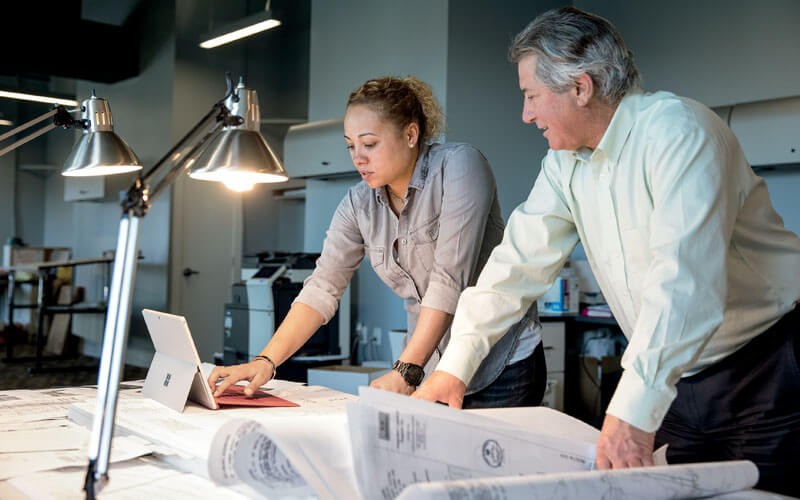 Explore new horizons.
It's time to revolutionise the government IT ecosystem — from personal computing and the intelligent cloud to productivity and information security. You'll accomplish more with solutions powered by government cloud computing and supported by a vast partner network.
Experience Microsoft for agencies.
Insight and Microsoft offer Enterprise Agreements designed specifically for government agencies. As a result, you can qualify for government-specific pricing with a minimum of 25 qualified users or devices.
Microsoft expertise
Access Insight's dedicated Microsoft resources: licensing experts, product champions and renewal specialists.
Long-term partnership
Collaborate with a leading global partner in delivering and deploying Microsoft hardware, software and cloud solutions.
Software asset management
Streamline your Microsoft software lifecycle. We'll identify the applications that meet your agency's unique needs.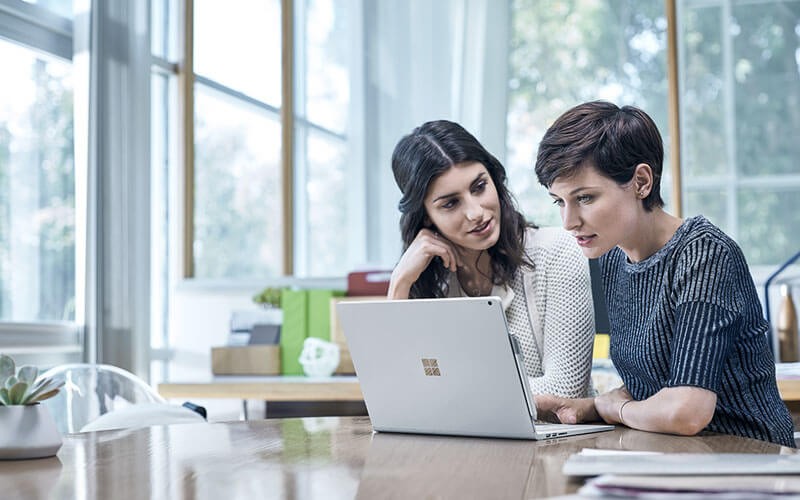 Total cloud support
Gain visibility into your software lifecycle. We provide a Microsoft licensing analysis, which shows your long-term benefits. You'll also get access to new opportunities for optimization, such as benchmarking and exclusive technology workshops.
More than 100 technical engineers with expertise in the full Microsoft stack provide the assistance you need and help you offset your deployment costs.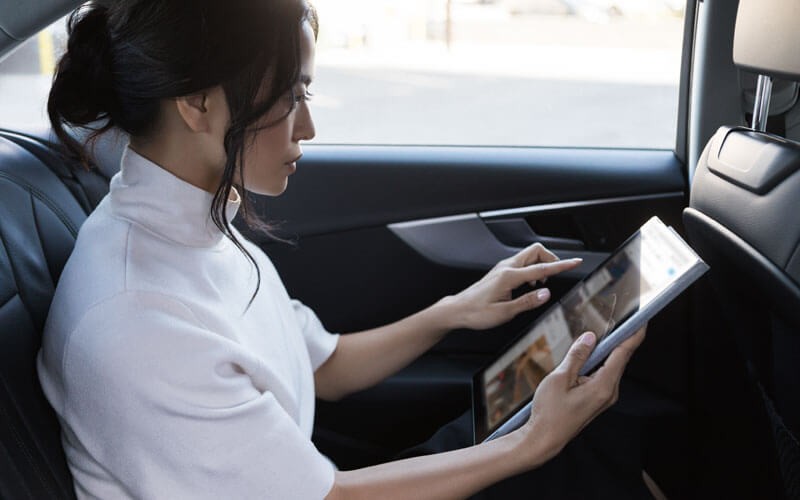 Mobile worker productivity
Empower more effective interaction and collaboration across your organisation. Microsoft offers powerful mobility tools designed to give workers access to the applications they need on the go — without incurring security risks.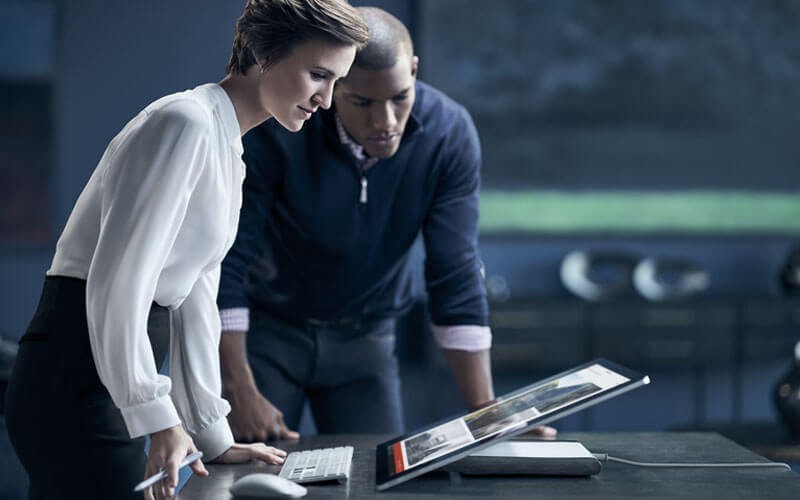 Azure for agencies
Easily build, deploy and manage applications with Microsoft Azure®. Insight offers best-in-class technology for both Infrastructure as a Service (IaaS) and Platform as a Service (PaaS) with Azure solutions.
Choose the cloud platform that works for you — hybrid or on-premises — and rest assured Azure employs the latest security standards to safeguard your data.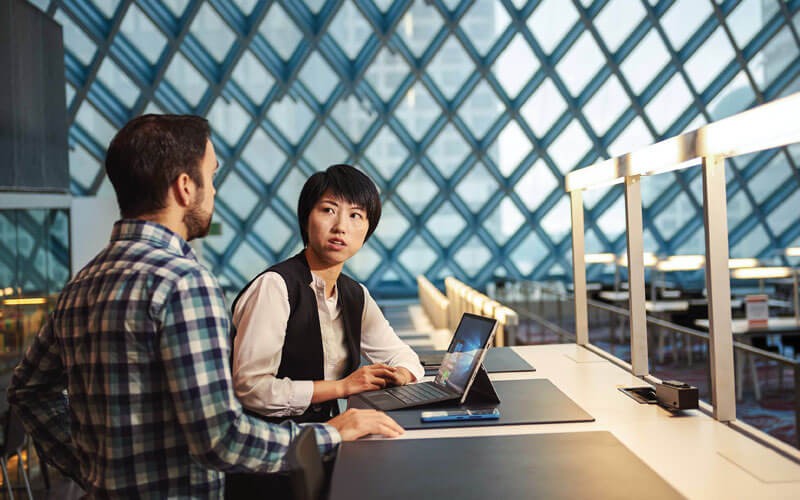 Synchronize with Dynamics 365
Microsoft Dynamics 365® intelligent cloud applications break down silos in your agency processes. Dynamics 365 apps connect data across systems, drive intelligent decisions and transform your workflows from end to end.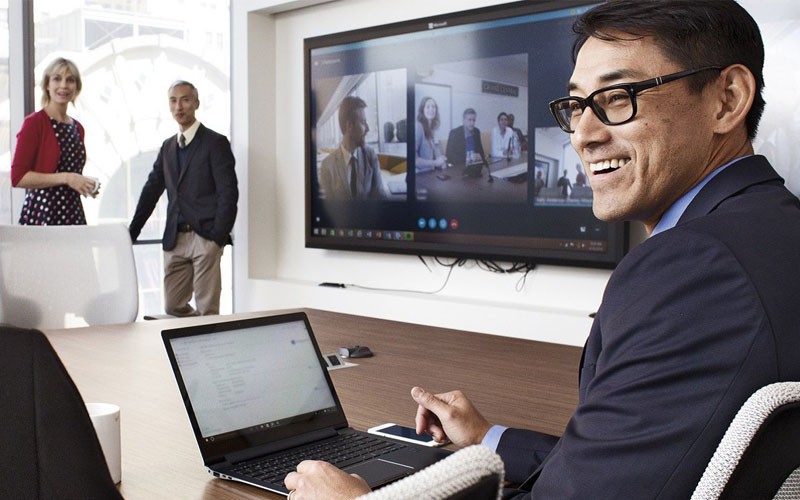 The latest productivity tools
Office 365® equips your teams with the tools they need to be productive. And, collaboration features, such as Microsoft Teams™, let you message across devices and maintain complete control over your security.