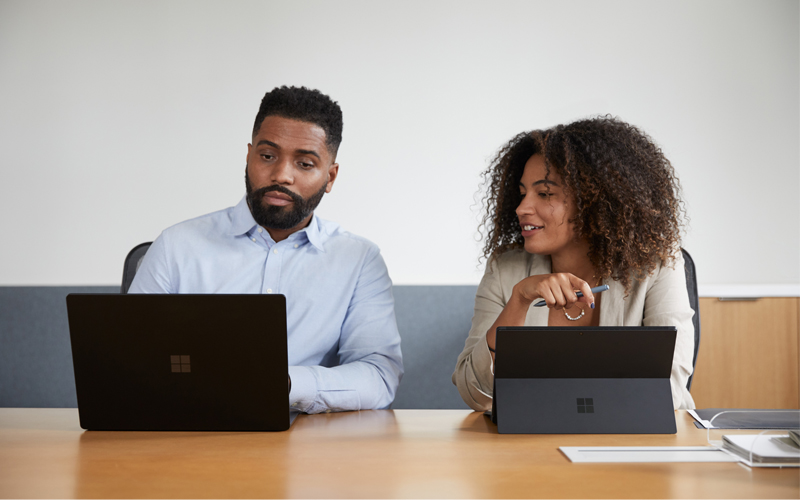 The shift in financial services
The financial services landscape has shifted dramatically. Organisations have become more agile to deliver consistent, reliable customer experiences in person or remotely — while maintaining tight control of sensitive data in an evolving regulatory environment.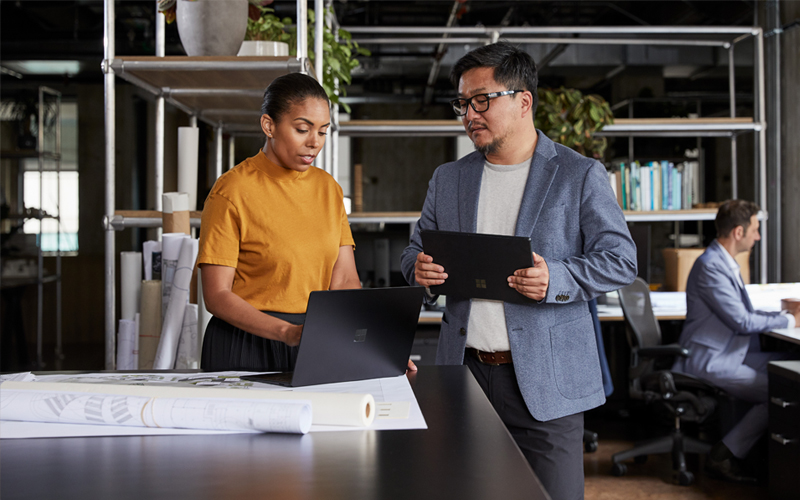 Delivering quality
Microsoft Surface for Business devices empower firms to balance those objectives and deliver their best at the point of service.
Surface offers fast, secure access to customer, product and market information, so you can deliver timely expertise and advice wherever and whenever it's needed.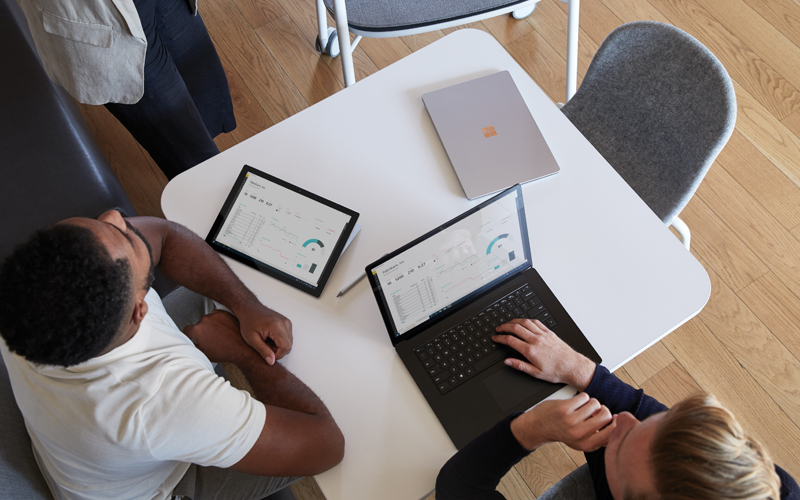 Built for the way you work
Surface devices are truly mobile, intuitive to use, stylish, and incredibly secure. From branch workers to investment analysts, Surface delivers value across the industry.