Any Meeting Every Room
With an innovative design that maximizes compatibility and incorporates DisplayLink® Plug-and-Display technology, Logitech Swytch offers a one-cable laptop link to a room's conference camera and display, making it easy for teams to meet, present, and stream over any service.
Say Yes To Easy
To join or host a video meeting, simply plug the iconic Swytch Connector into any laptop with a USB 3.0 or higher Type A or Type C port. No dongles, no splitters, no HDMI required.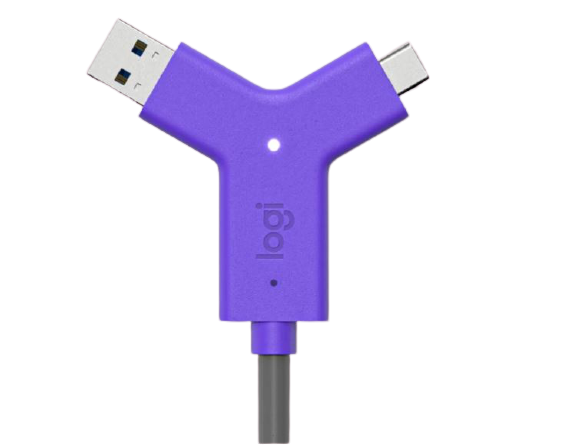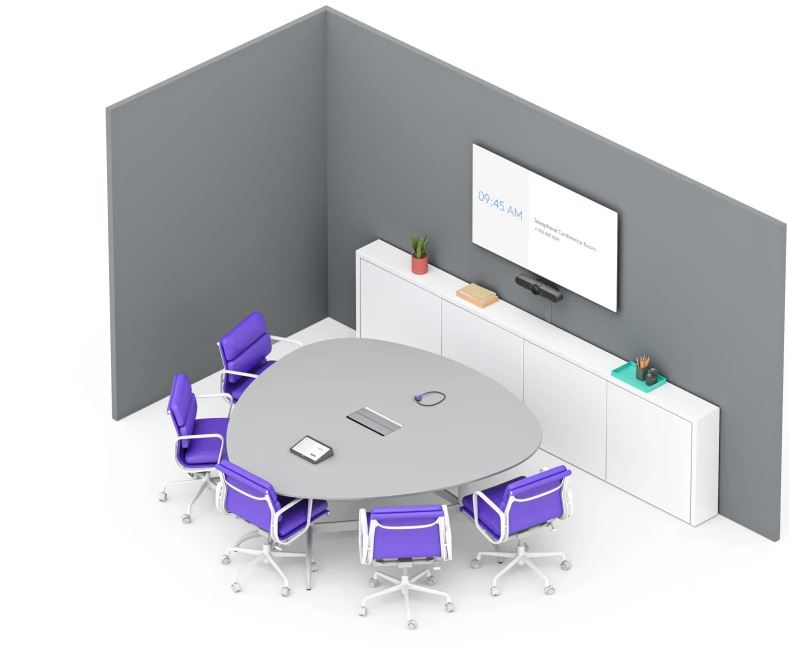 Swytch + Meetup
With Swytch in focus and huddle rooms, users can meet face-to-face with customers, vendors, and other external hosts on their preferred video conferencing service.
The Flexible Room Solution
With Swytch, you can deploy video conferencing room solutions from providers like Microsoft or Zoom, while also allowing people to use meeting rooms with other video services.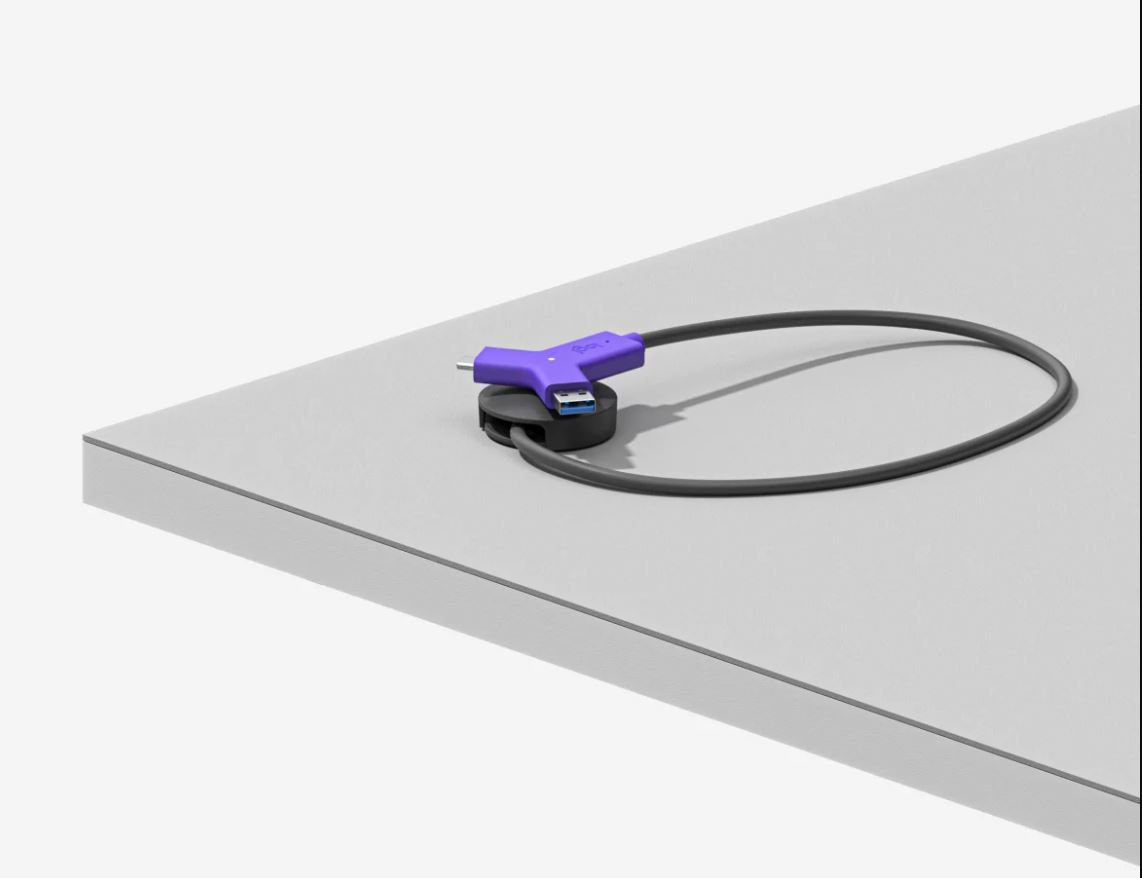 Everything In Its Place
Swytch integrates beautifully with your meeting rooms. Keep the tabletop clean and organized with the included magnetic dock, or route the Swytch Connector through an existing cable well. Either way, robust cable retention keeps connections tight.
Shop Logitech Swytch
Connect a laptop to a room system's AV equipment for use with any video meeting or webinar.
With a single USB connection, Logitech Swytch links a laptop to the room's display, camera, and audio devices.