Logitech celebrates its billionth mouse
A billion mice is a major milestone for Logitech, and a signal of the continuing importance of the computer mouse.
A pioneer in the development of the computer mouse in the 1980s, Logitech has enthusiastically driven nearly every major innovation in mouse technology, persistently refining this ubiquitous interface between people and their digital experiences.
MX Master 3
Think it. Master it.
Instant precision and infinite potential. It's the most advanced Master Series mouse yet – designed for creatives and engineered for coders. If you can think it, you can master it.
Smart speed-adaptive scroll wheel
Unique thumb wheel
Customisable functions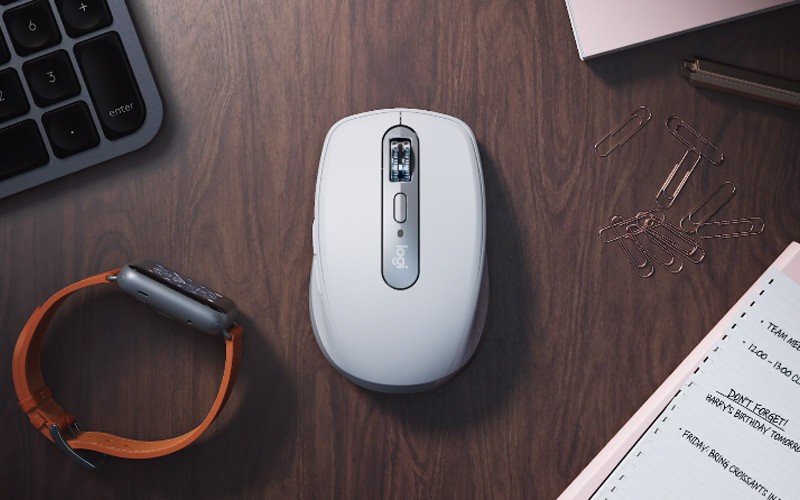 Here, there, anywhere
MX Anywhere 3 is ultimate versatility with remarkable performance. The compact mouse is designed for mobile work – from the home office, to the cafe, to the airport lounge.
MX Anywhere 3 tracks on virtually any surface, including glass (14 mm minimum glass thickness). So you can work seamlessly at the desk, at your favorite coffee shop, or even on the couch.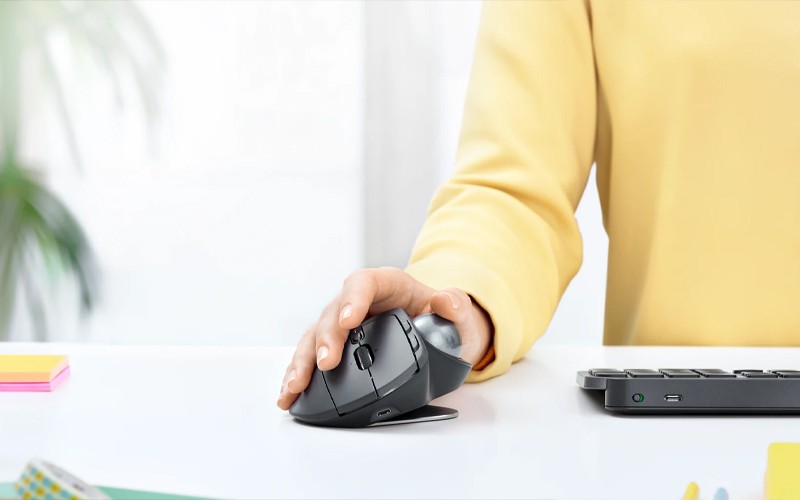 A new standard of comfort and precision
Logitech's most advanced trackball for trackball enthusiasts and consumers searching for alternatives to mice and touchpads. Delivers 20% less muscular strain compared to a regular mouse. MX ERGO features a unique adjustable hinge for personalized comfort and the latest tracking, scrolling and power management technology. Logitech FLOW™ enables effortless cross computer control.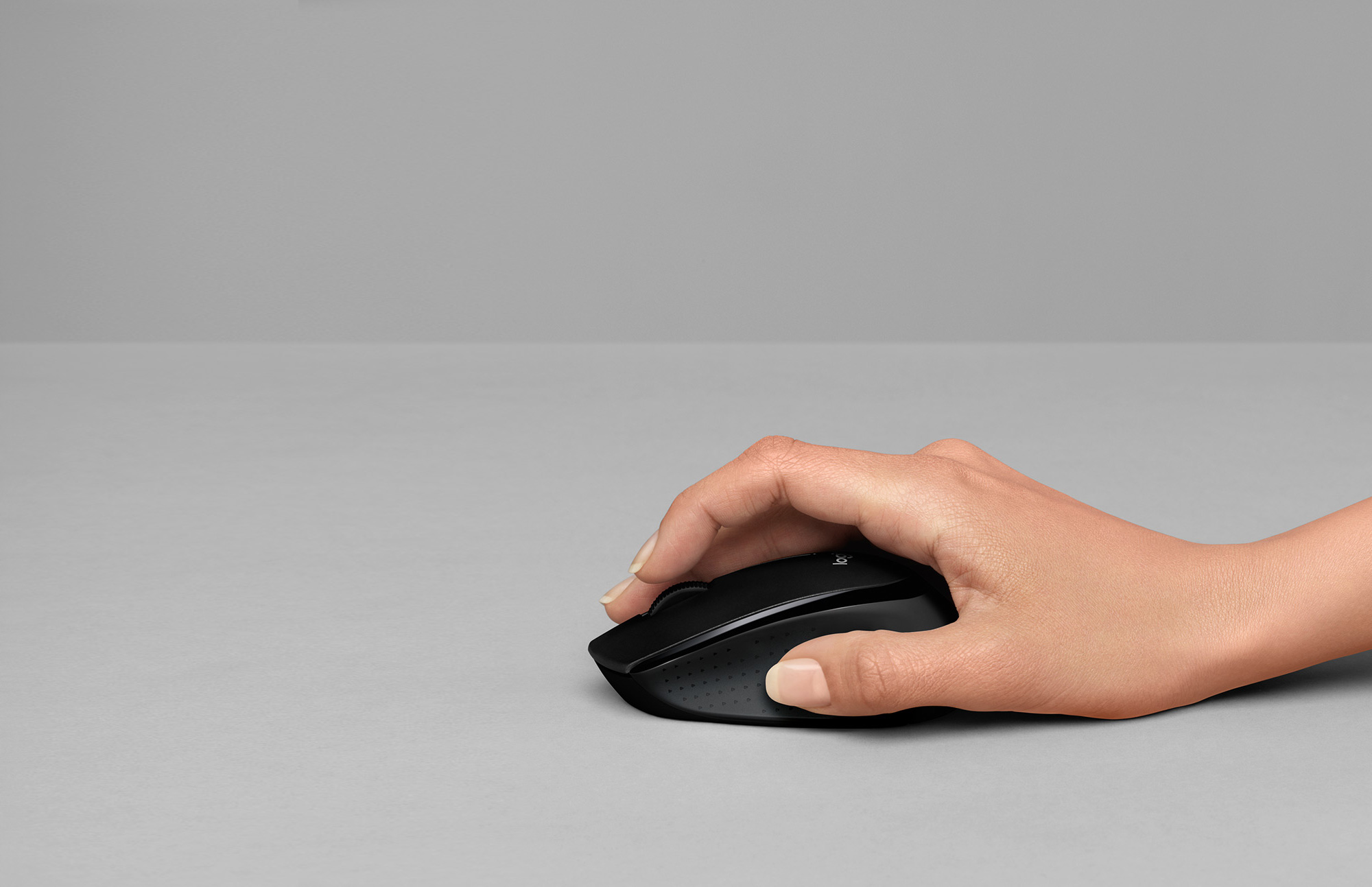 Enjoy the Sound of Silence with Logitech
Be more productive everyday without missing a beat or disturbing your colleagues. Silent Mice have the same click feel without the click noise – over 90% noise reduction.* Durable, high performance feet quietly glide over the desktop. A smooth scroll wheel completes the silent experience. Silent Mice eliminate excess noise and help create a quieter solution for everyone.