Logitech solutions for Windows 10.
Our solutions consultants are able to discuss clients' needs in-depth, advising and supporting them, so that they are prepared to meet the challenges of an ever changing technology landscape.
Logitech product solutions will optimise and enhance every desktop running Windows 10. From seamless productivity gains and enhanced creativity tools which offer the very best in design and performance whilst delivering a robust and reliable user experience each and every time.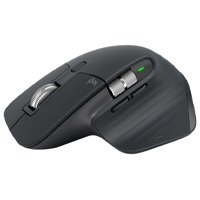 MX MASTER 3
Introducing The Master Series by Logitech, a range of products that unleash your capability to create, make, and do.
Shop MX Master 3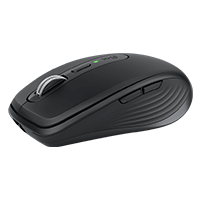 MX Anywhere 3
The compact mouse is designed for mobile work – from the home office, to the cafe, to the airport lounge.
Shop MX Anywhere 3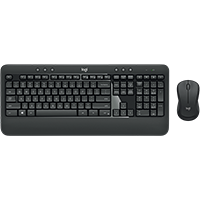 MK540 Advanced Keyboard
The MK540 Advanced is an instantly familiar wireless keyboard and mouse combo built for precision, comfort, and reliability.
Shop Logitech MK540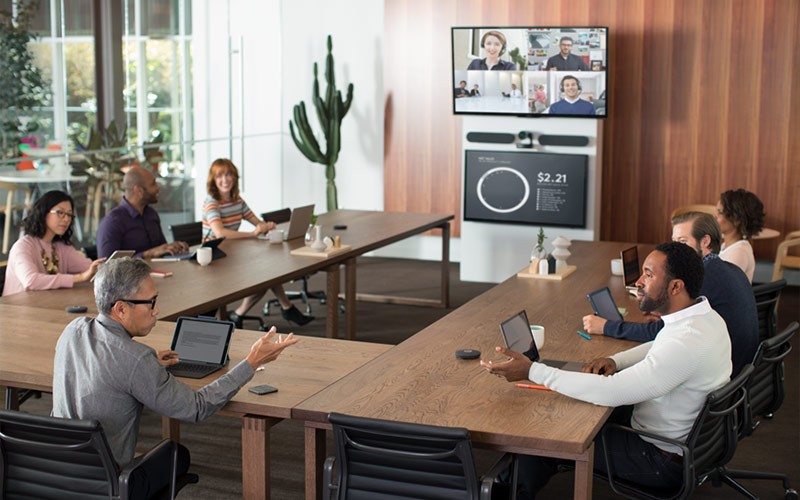 Peripherals for forward thinking businesses.
The Logitech peripherals range are ultra reliable, need low maintenance and are easy to use.