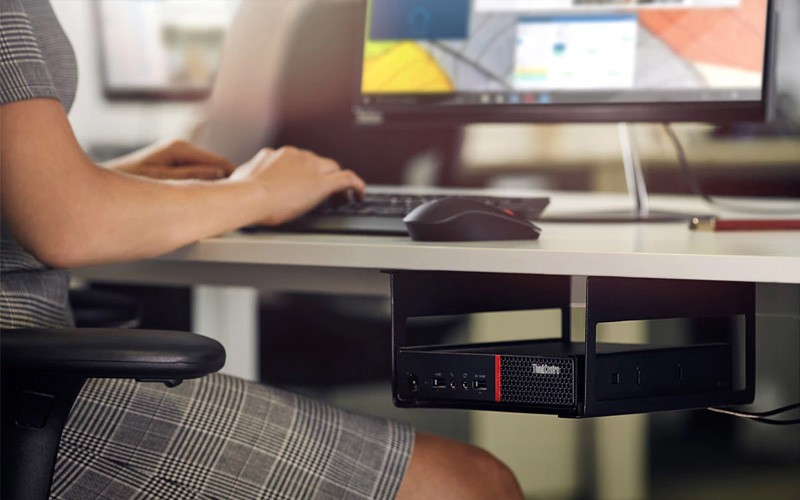 Tough, compact, powerful
The compact ThinkCentre M710 Tiny desktop boasts a footprint so small it can fit neatly on a bookshelf, behind a monitor, or even under a desk. Engineered to work in the toughest environments, Tiny can handle anything from minor bumps to extreme temperatures and dusty conditions, so you can focus on growing your business and getting your work done.
Dependable and productive, M Series SFFs are a blessing for any IT team. These industry-leading business machines are compact, stable, and manageable, making them the perfect solution for any corporate rollout.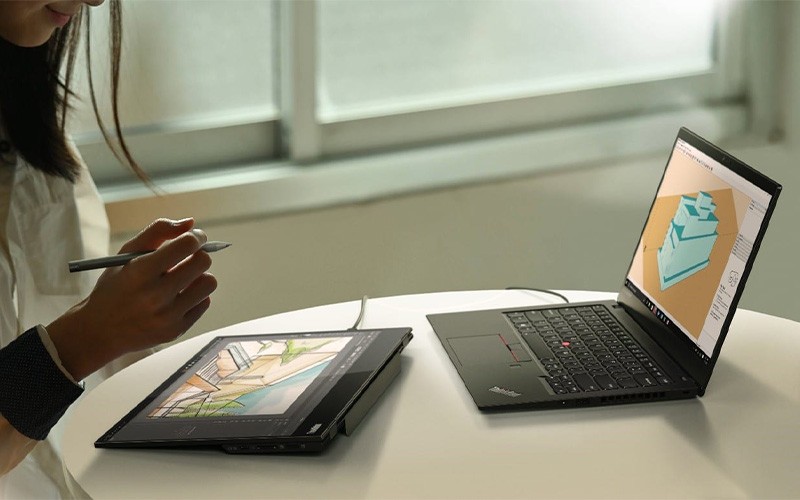 Preferred small business laptops
Give your small business a unique style with the compelling facade and features of these laptops. They're built for security and productivity, with a look that makes business personal again.
Powerful and durable, the ThinkPad series is light enough to go wherever your business takes you. Designed to enhance productivity, featuring a smooth, fast processing, a hi-res display, and an ergonomic keyboard as standard.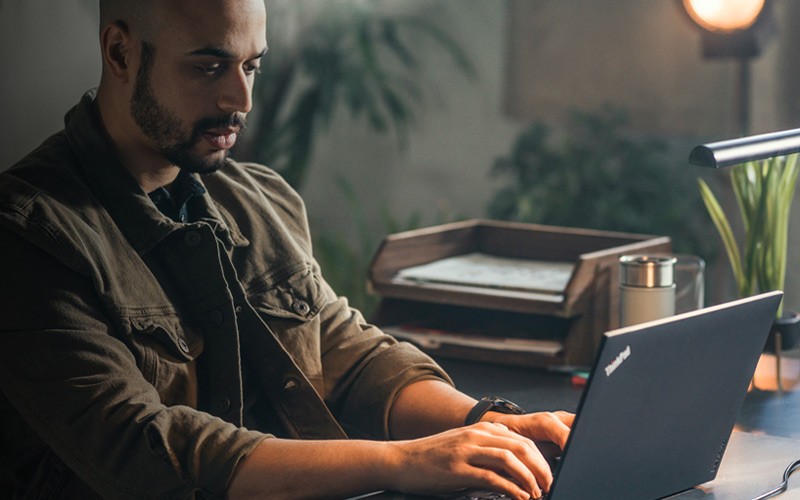 Your business, your way.
Whether you're looking to start your own business or grow an existing one, Lenovo offers clever innovations and complete solutions to help you unlock more value from your IT investments.