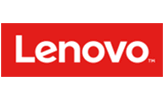 Lenovo ThinkVision
Enjoy crystal-clear images and a variety of space-saving designs in Lenovo® ThinkVision® monitors from Insight.
Maximise your viewing.
ThinkVision monitors are designed for business. Get high-performance features and lightning-fast speeds without compromising your budget.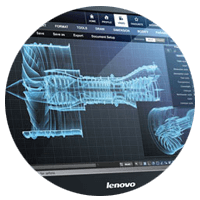 Get crisp resolution.
View your work comfortably. Wide-screen capabilities, impressive aspect ratios and optimal contrast ratios simplify display.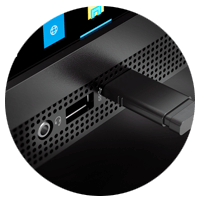 Connect your way.
Lenovo monitors offer multiple connectivity options, such as Video Graphics Array (VGA), HDMI 1.4 and DisplayPort (DP) 1.2.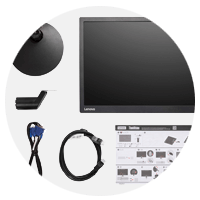 Make it yours.
Customise your monitor to fit your work style. Full-function, ergonomic stands with tilt, lift, pivot and swivel make it easy.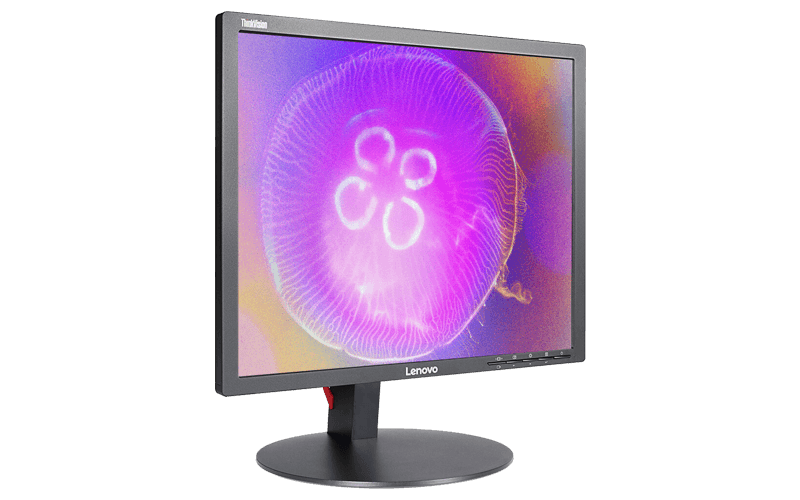 Enhance your display.
Give your traditional square display a boost. The Lenovo ThinkVision 19-inch Square LED backlit LCD monitor includes premium product features, such as built-in VGA, DVI and outstanding high-definition picture quality. View clear pictures with an in-plane switching panel.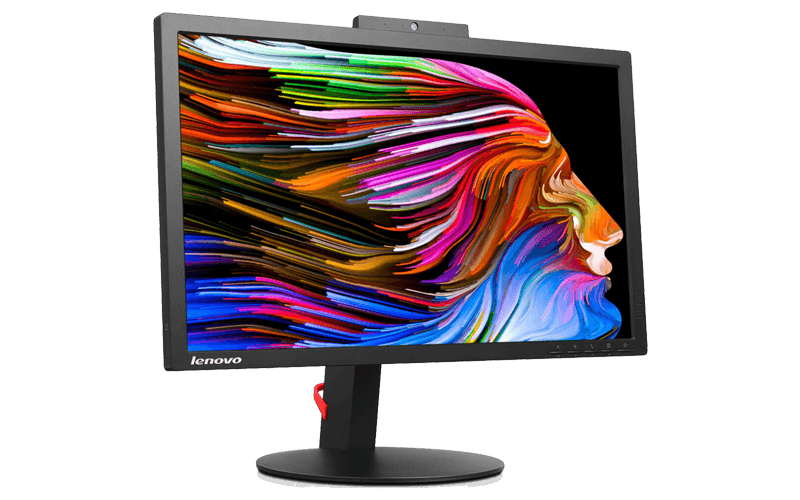 Evolve with colour and clarity.
Adapt your monitor to any environment. The Lenovo ThinkVision 21.5-inch monitor provides a larger display and an ergonomic design. Users will appreciate the vivid colour and exceptional clarity of full HD 1920 x 1080 resolution. And text-to-video presentations are easy with an infinity screen.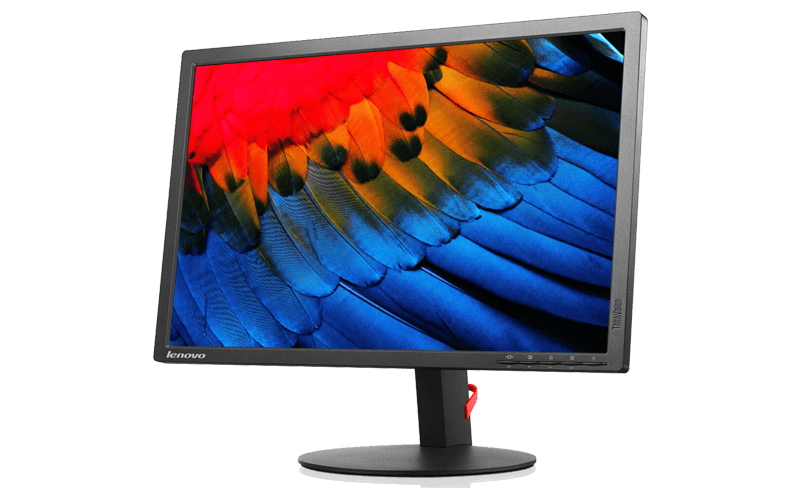 Experience comfortable viewing.
The Lenovo ThinkVision 22-inch monitor offers high-quality performance and a larger screen for better visuals. The 22-inch wide screen in 16:10 aspect ratio and 1680 x 1050 resolution gives you more than enough work space. It's a solid choice for notebook and desktop PC users seeking a multimonitor setting.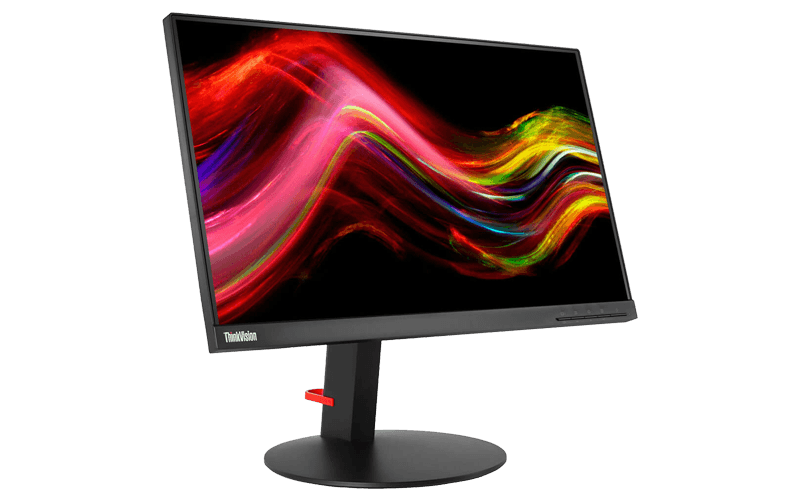 See the big picture.
The Lenovo ThinkVision 23-inch monitor delivers full HD resolution, a 23-inch display and ergonomic features. Plugging in has never been easier with VGA, DP and HDMI ports. Additionally, four USB ports and an audio port maximise your productivity, giving you complete access to your accessories.