HP Wolf Security
HP's new Wolf Pro Security Edition combines threat containment and malware prevention in a single package for simple IT environments.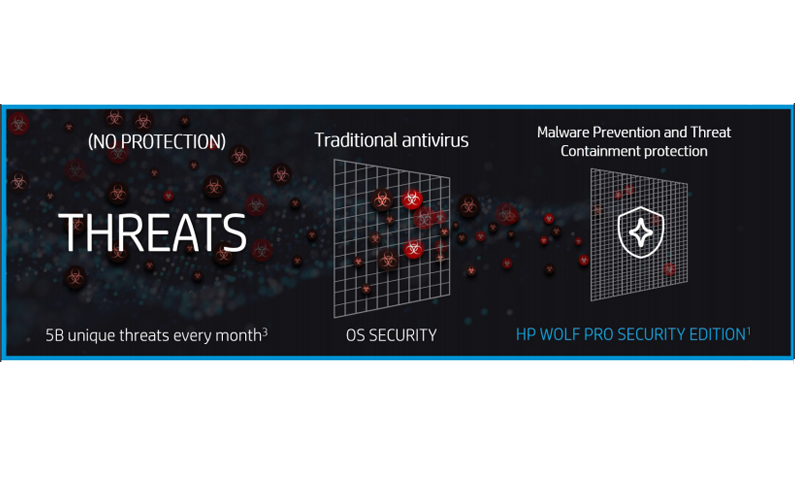 Threat Containment And Malware Prevention
HP Wolf Pro Security Edition offers triple protection via threat containment (isolation-based virtualization), advanced malware protection (artificial intelligence (AI), deep learning) and credential protection (anti-phishing). The Threat Containment and Malware Prevention technologies are combined into a single integrated package. As threats are encountered via email, the web or a USB memory stick, the malware prevention agent examines file types, web downloads, email file attachments and network activity for malicious content. If malware is detected, HP Wolf Pro Security Edition will 'quarantine' the malicious files. The threat containment technology allows the user to open the file in an isolated virtual container for inspection and determine if the file is safe. Closing the file discards the virtual container, along with the malware.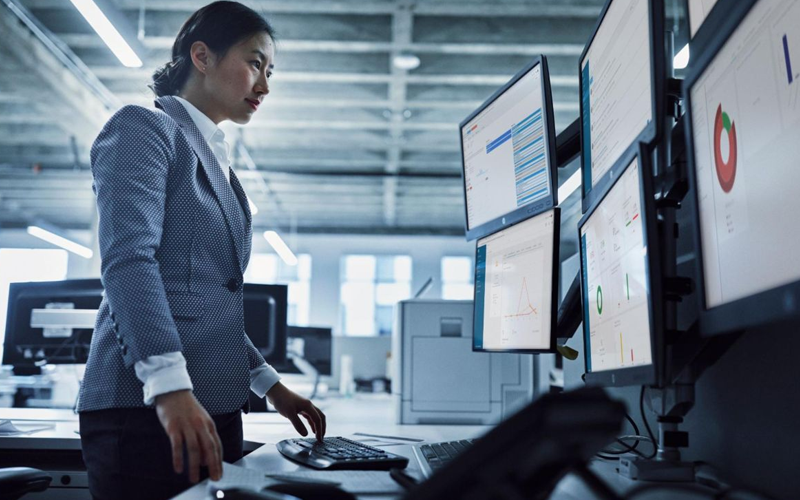 Manageability
HP Wolf Pro Security Edition will support the same HP manageability integration kit (MIK) capabilities found in HP Sure Click and HP Sure Sense applications—to provide basic manageability support for the SMB operating with an IT department. The ability to support MIK provides a growth path to the SMB for progressing to a larger, managed environment.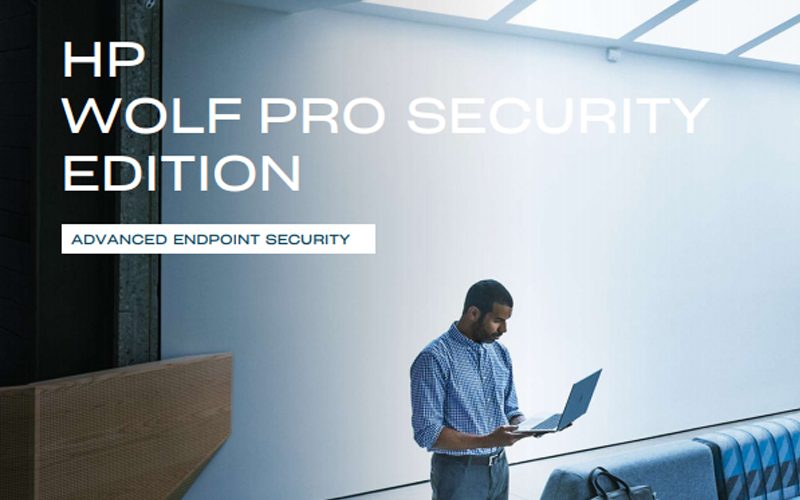 White Paper: HP Wolf Pro Security Edition
The evolution of employee workplace and workstyle continues to fuel the quantity and complexity of malware and cyberthreats. This threat landscape has grown intelligent and persistent in the ability to bypass traditional PC security. One successful attack can bring business operations to a halt, resulting in financial impacts that could cripple or destroy a business.