Equip students for success
HP LearnAbility is an innovative parent partnership programme for 1:1 computing devices for learning.
HP LearnAbility
With reduced risk and minimal administration for schools, together with affordability and peace of mind for parents, HP LearnAbility provides students with state-of-the-art learning devices that work seamlessly with the school's classroom technology and teaching methods.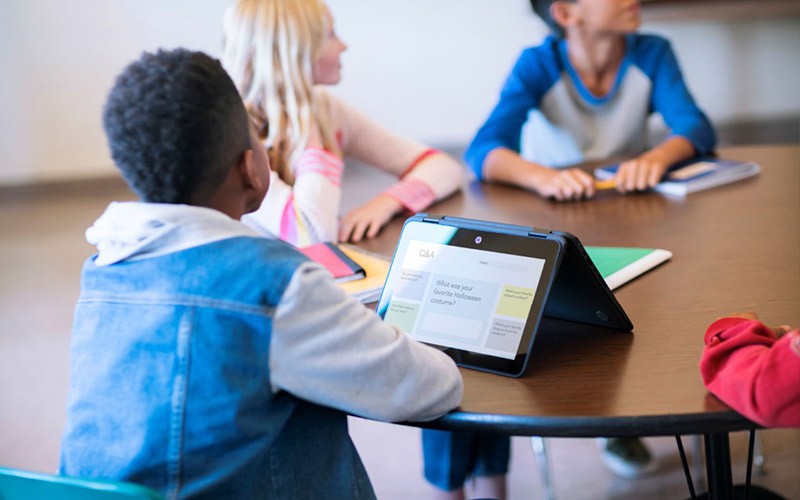 HP LearnAbility for students
Personal ownership of a device specifically designed for learning.
Portability rugged, sleek to carry devices for use at school and home.
Preparation for successful 21st century careers in science, technology, engineering, arts, and maths (STEAM).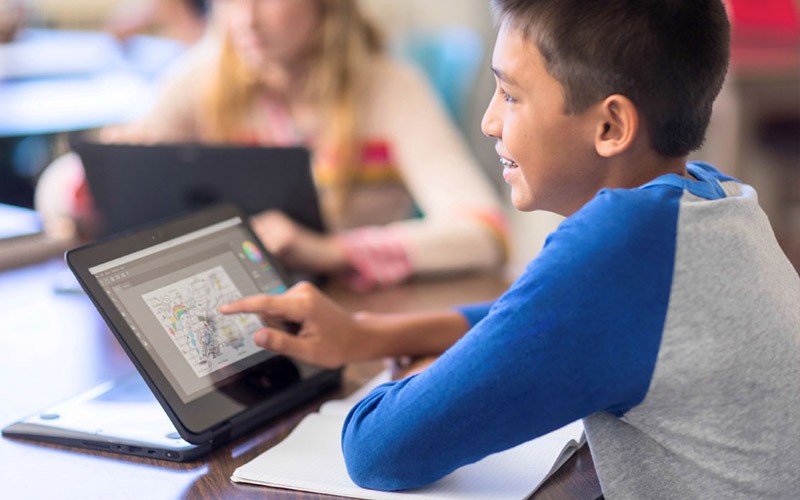 HP LearnAbility for parents
Value for money savings against retail pricing.
Affordable monthly payments with no credit checks and ownership at the end of the payment term.
Peace of mind from e-safety advice and extended warranties.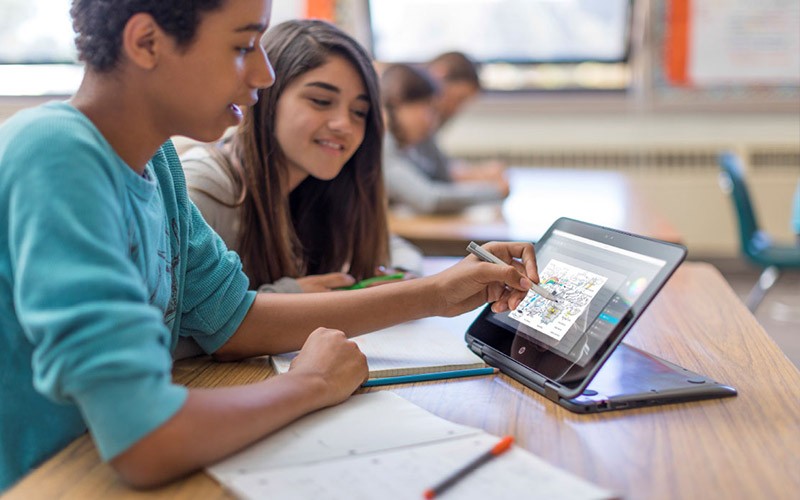 HP LearnAbility for schools
Standardised devices making it easier for teachers to focus on teaching.
Resources no upfront costs and minimal admin allow stretched IT budgets to go further.
Mitigate risks inclusive services and insurance mitigate risk and enable e-safety.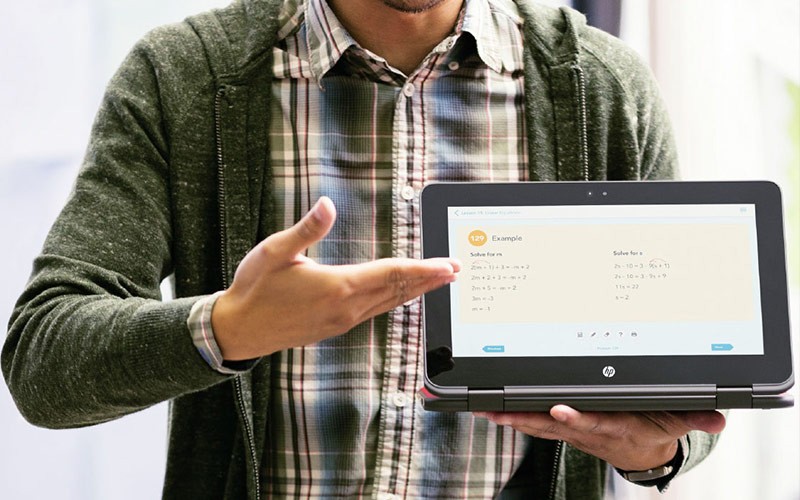 HP Trade-in Offer
With our Parental Contribution Programme, parents and the wider community also have the option to trade-in unwanted devices. The trade-in allowance can be used to reduce monthly payments for parents, or parents can elect to donate recycling proceeds to school funds.
The aim is to support the learning community by ensuring that equipment recycling leads to better outcomes for students.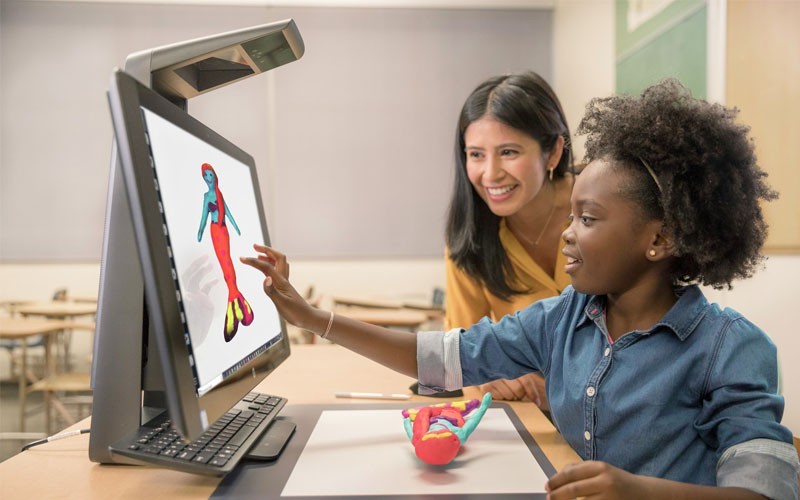 What's Included
Products and services selected by the school
Parental marketing pre go-live
Support of subject selection parents' evenings
Dedicated support desk
Accidental damage and theft insurance for the life of the programme
Insurance against parent non-payment for the life of the programme
Full payment collection services
No upfront cash requirement from schools HP LearnAbility is fully inclusive with no personal credit checks on any parent or guardian.