 Boost your productivity
Whenever employees use their own USB flash drives for company data, it puts the company at risk. Improve your computing memory and speed with high-performance solutions from Insight and Kingston.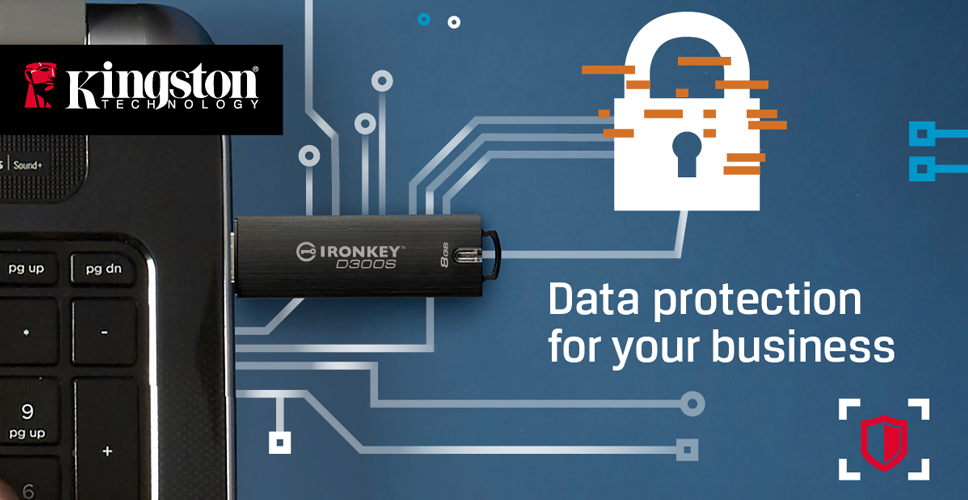 Secure USB
The importance of Encrypted USB flash drives is underrated. This is still at the forefront of conversation following the revelation that a USB flash drive with important security data relating to Heathrow airport was found and accessed by an individual at his local library.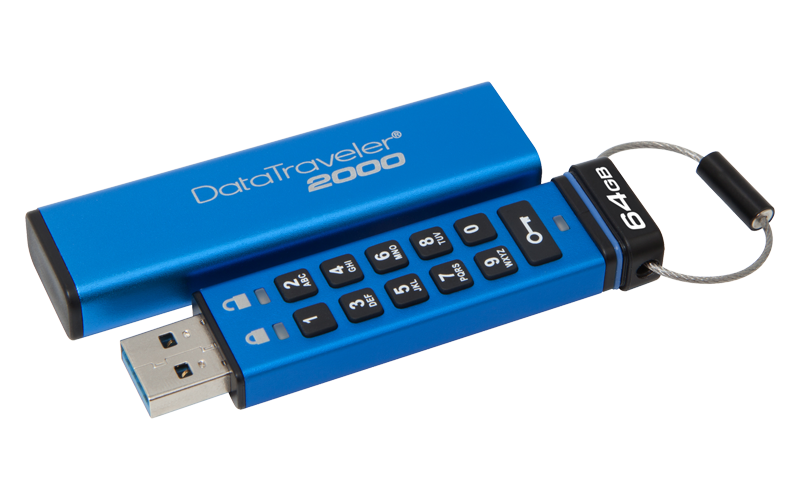 DataTraveler 2000
Lock your drive quickly and securely with an alphanumeric keypad. DataTraveler 2000 comes with full-disk AES 256-bit, hardware-based encryption and can be used on any device with a USB 2.0 or USB 3.1 Gen1 USB 3.0 port. It's FIPS 197-certified to meet a frequently requested IT requirement.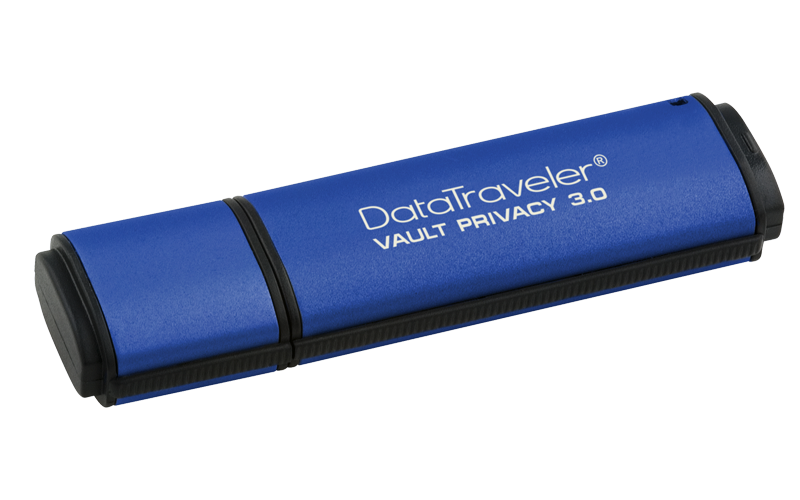 DataTraveler Vault Privacy 3.0
Safeguard sensitive data with affordable, business-grade security. The DataTraveler Vault Privacy 3.0 comes in standard, managed or anti-virus models and features SafeConsole management. Plus, it's anti-virus protected from ESET and FIPS 197-certified.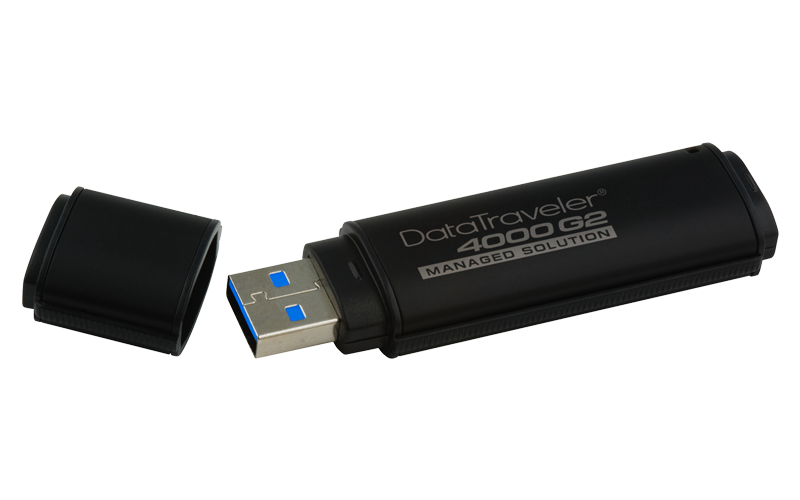 DataTraveler 4000G2
Protect sensitive data with 256-bit AES encryption and SuperSpeed USB 3.0 technology. The DataTraveler 4000G2 features SafeConsole management and is FIPS 140-2 Level 3-certified and TAA-compliant. Customise yours to meet specific internal corporate IT requirements.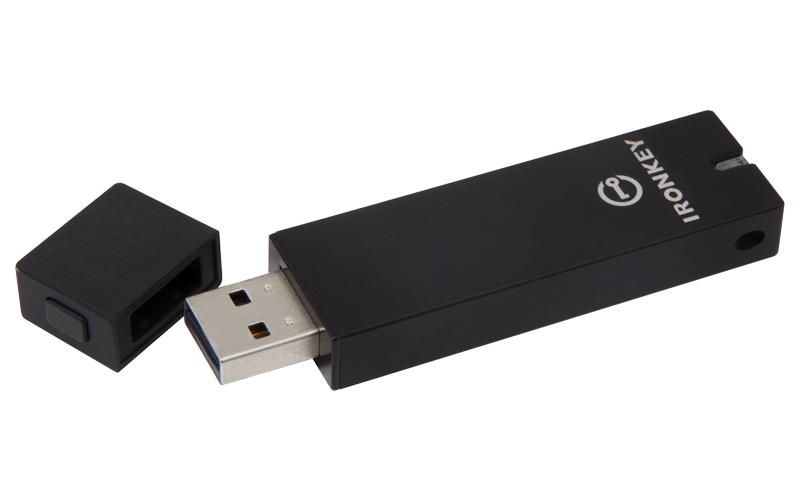 IronKey D300
The most advanced level of security and SuperSpeed USB 3.0 technology will keep your sensitive data secure. IronKey D300 comes in standard and managed models. It features SafeConsole management, and it's FIPS 140-2 Level 3-certified and TAA-compliant.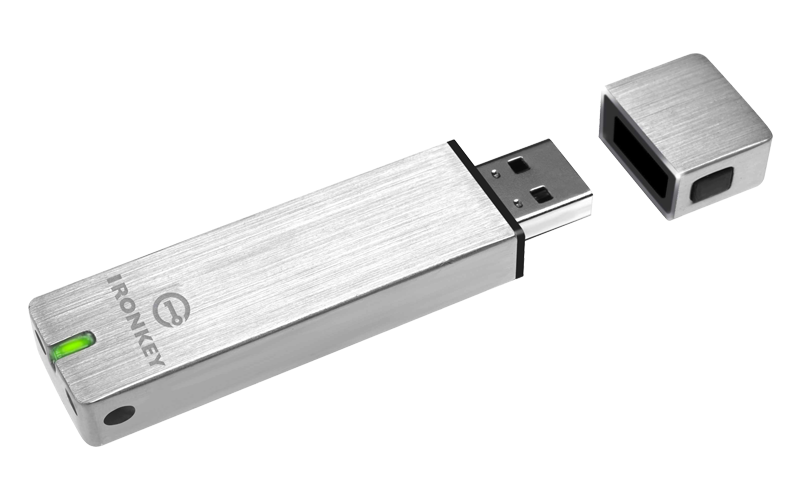 IronKey S1000
Invest in uncompromising data security. IronKey S1000 offers enhanced, hardware-based protection, with FIPS 140 Level 3 certification and a rugged, secure casing. Centrally manage the drive access, and get fast performance from basic or enterprise models.
Encrypted USB Drive - Kingston Technology