Acer Display Solutions
Acer has a monitor for every need. Acer offers a complete and diverse line of monitor products—from essential and basic, to professional, performance, entertainment, creating and gaming.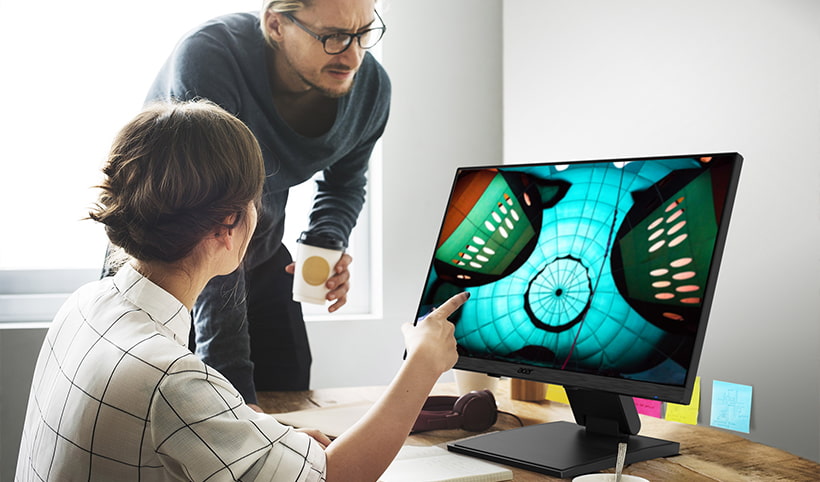 Find a display for your dusiness needs with Acer.
Everyday Series monitors give you the beauty you appreciate and the value you need. They showcase captivating widescreen visuals as well as eco-conscious features, making them perfect for enjoying marvellous multimedia at home or in your office, studio or study.
Acer B8 Series - LED Monitor - Full HD (1080p) - 23.8"
The Acer B248Y is an ergonomic monitor that has been designed around cushioning various pain points that come up in a day's work.