Extend the capabilities of your team
Let Insight extend the capabilities of your team with dedicated IT professionals. With intelligent solutions that help you gain a competitive edge, Insight understands the needs of your business.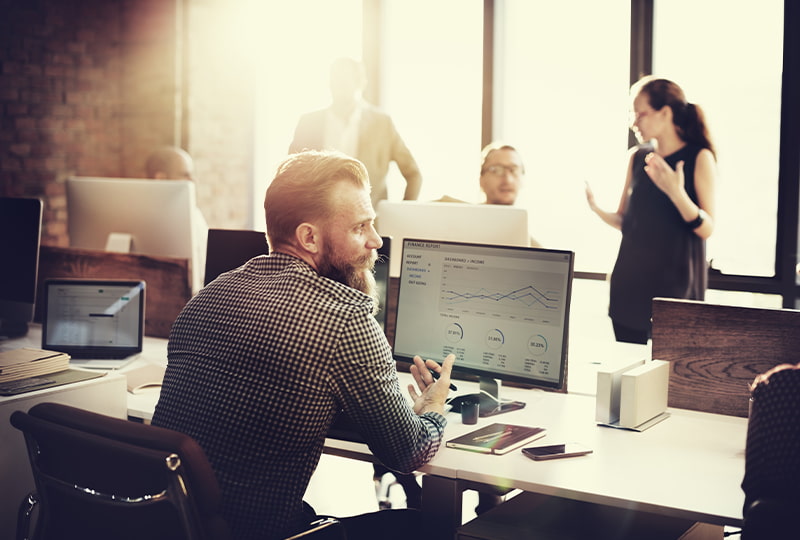 We handle the IT, so you can keep growing.
In the new era of business, technology is your No.1 differentiator. But consistently evolving with it drains precious resources like time, money and the people who keep your company moving forward. In the midst of keeping up, are you running the business more than leading it?
We work behind the scenes to deliver flexible IT solutions that make sense for your goals. From devices and collaboration tools to securing your networks, we offer end-to-end IT services that help you focus on growing your customer base — and your revenue.
More dynamic experiences
Modernised devices provide a competitive advantage for small and medium-sized businesses looking to expand their reach and find new opportunities to grow their revenue.
We'll help you engage with tech-savvy customers who expect more, including helping you to improve your digital experience through connected kiosks, smart screens and tablets. And to simplify deployment, we offer IT lab services spanning configuration to imaging.
29 years of SMB experience
With 4,000+ consultants, technical architects and services delivery professionals, and partnerships with 5,100+ technology brands, Insight are a powerful extension of your team and ensure you always have the experts and access you need.
Tools that make work easier
The more manual your processes, the less you get done in a day. Our Modern Workplace solution joins technology powerhouses like Microsoft and Cisco to help your team work leaner and more efficiently. We'll help you implement:
Modern mobile collaboration platforms
Cloud and hybrid cloud services
A secure Windows® 10 platform
Office 365®, Skype® for Business and more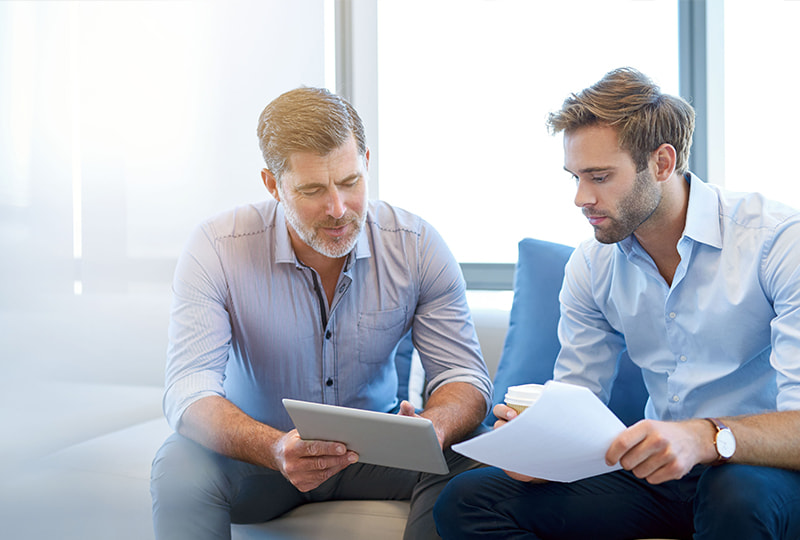 Strengthen your foundation.
Your business depends on its infrastructure and network. You need a powerful core with security and agility that supports any company initiatives.
Insight's turnkey solutions such as Branch Infrastructure and Intelligent Network ensure all of your branches run on the most dependable technology and that your network protects what matters to your business. We'll help you:
Adopt new technologies faster and securely.
Streamline management and free resources.
Gain scalability through automation.
Allow successful cloud migration.