Maximise your IT infrastructure.
Whether you have a single store or multiple locations, we have a data storage solution for you - Enterprise servers for small to medium businesses consolidate traditional storage environments into unified storage solutions, whereas Private cloud options balance performance, capacity and availability while also maximising your IT infrastructure and increasing return on investment.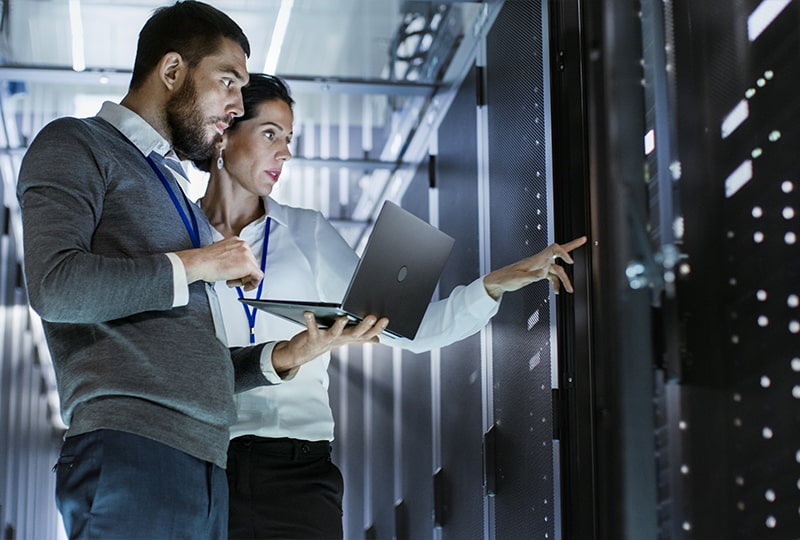 A customised data centre.
As a leader in data centre solutions, Insight engineers will create a custom virtualized, cloud-based or hybrid solution that supports your business needs.
Insight have the latest data storage platforms and private cloud solutions to help your business perform more efficiently and more effectively.
5,100+ partner portfolio
With more than 5,100 technology partners, we offer nearly limitless options for customising a data center to your business goals.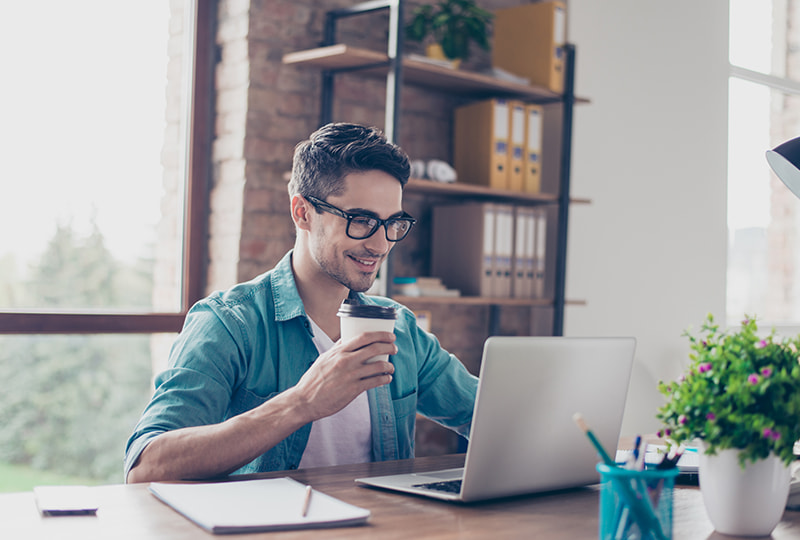 A virtualised solution
Optimise workload and reduce your data center footprint through converged networking technologies with virtualised infrastructure solutions.