Optimise your infrastructure 24/7 – on-premises and in the cloud

Meet the challenge of today's increasing IT and applications complexity with a tailored solution from Insight that combines Azure's easy flexibility and scale, and Cisco Workload Optimisation Manager (CWOM)'s continuous optimisation of dynamic data centre environments.
We'll enable you to control any workload, any time, across your entire Azure and on-premises environment, harnessing CWOM's technology to automatically provide continuous resourcing actions for compute, storage and databases.
So no matter how fast your IT needs to move, with Insight's skilled people, expertise, service and support, you can be confident of scaling quickly to meet demand, while optimising resources round the clock.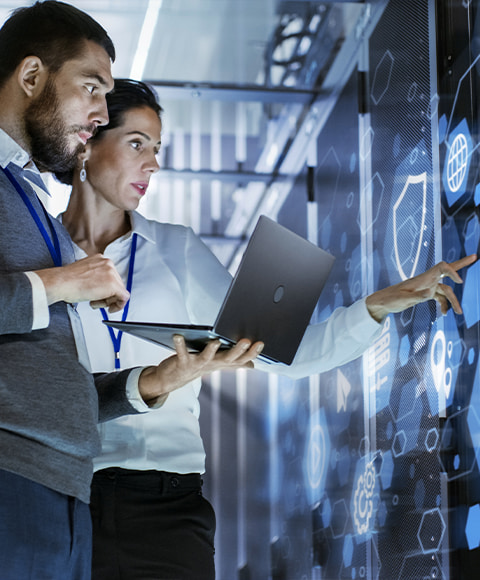 Truly transform your IT with the right infrastructure
Getting your underlying infrastructure right, placing your services in the right locations across your on-premises and Azure environments, and designing them to adapt readily to constantly changing requirements is hard and time-consuming.
Our specialists work with you to design the exact infrastructure you and your applications need. We'll enable you to maximise the advantages of Azure's elasticity at scale and to drive digital transformation with Cisco Workload Optimisation Manager's automation and optimisation of workloads – all integrated with a single data management layer.
Supported by Insight, you'll gain unified control of any workload and ensure that you increase performance, control costs, deliver capex savings, and ensure a great user experience.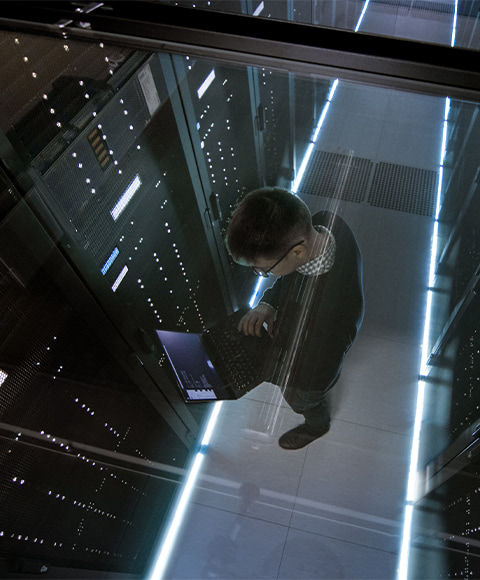 Vastly improve your time to cloud
Successful migration means getting the balance right between on-premise and cloud and really knowing what you want where.
Insight will help you right-size your on-premises environment, and identify which workloads to move and how. We'll ensure you migrate to Azure in a controlled way, with minimal risks to security, cost or business performance.
With Insight's expertise, you'll be able to you increase performance, enhance control across both your on-premises and Azure environments, and reduce costs with both accurate sizing and forecasting of future capacity.