At Insight, our actions define us.
How we achieve success is as important as success itself. As responsible corporate citizens, we take an active, ethical and compassionate approach to our partners, clients, teammates, shareholders and the communities where we live and work.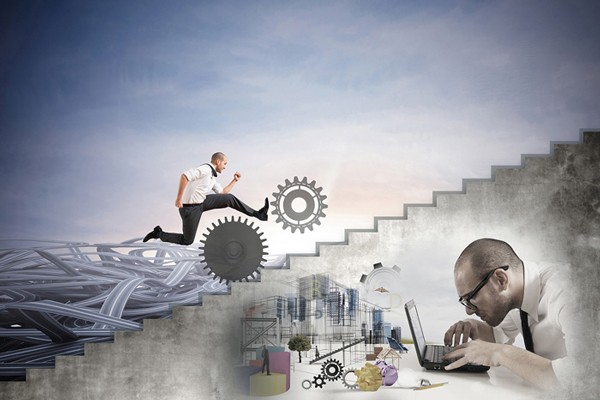 We lead with our heart.
As a caring and compassionate organization made up of many diverse teammates, we lead with our heart in all we do, striving each and every day to make the world better for those around us.
We make a positive impact.
Whether it's donating equipment to local non-profit organizations, supporting programs that integrate the latest technology into education or helping feed the less fortunate, we're committed to making a positive impact.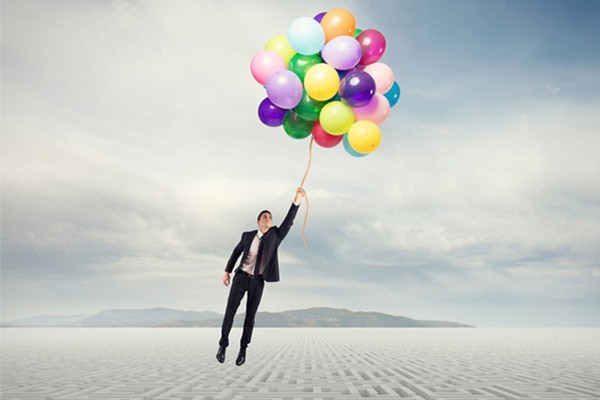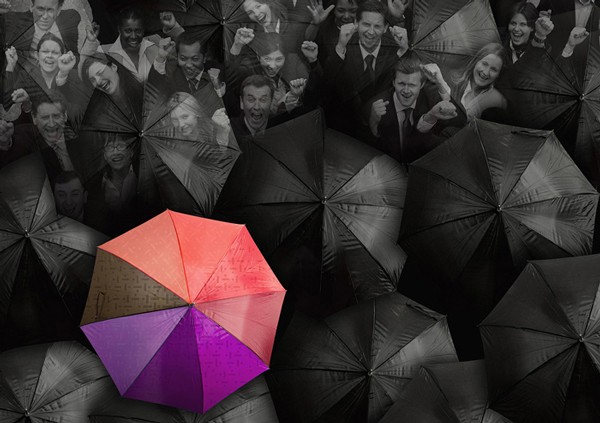 We celebrate our differences.
As a company with a global presence, we recognize and truly celebrate the differences between us, be it among our own teammates or companies we choose to do business with.
We love our planet.
At Insight, we take seriously our responsibility for protecting our planet and promoting environmental stewardship and sustainability. We believe wholeheartedly that we must leave the planet a little better off than we found it.
With this in mind, we advocate and employ technology solutions that are designed to be environmentally friendly, including offerings that:
Require fewer technology products and services
Reduce travel
Lower electrical usage and CO2 emissions
Reduce paper usage
And we properly dispose of hardware and technology equipment, including recycling whenever possible.