Focusing on what matters most
World's Leading Expert in LED Monitors: It's true.
Now there's an LED monitor for everyone.
Popular BenQ categories
As an electronics manufacturer of projectors, monitors, digital signage and collaboration technology, BenQ is a total all-in-one solutions provider for your business.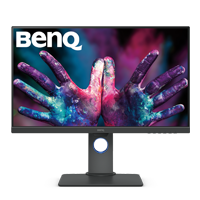 Monitors
Trusted in the printing industry, colour accuracy from BenQ streamlines your workflow and increases your productivity.
Shop for your monitors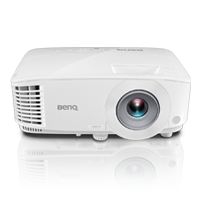 Projectors
BenQ business projectors produce big, bright and colourful pictures — ideal for presentations.
Shop for your projectors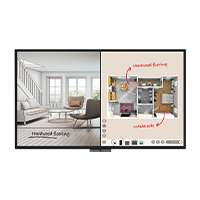 Digital Signage
Streamlined collaboration and communication are the driving forces behind successfully connecting with colleagues across the globe.
Shop for you digital signage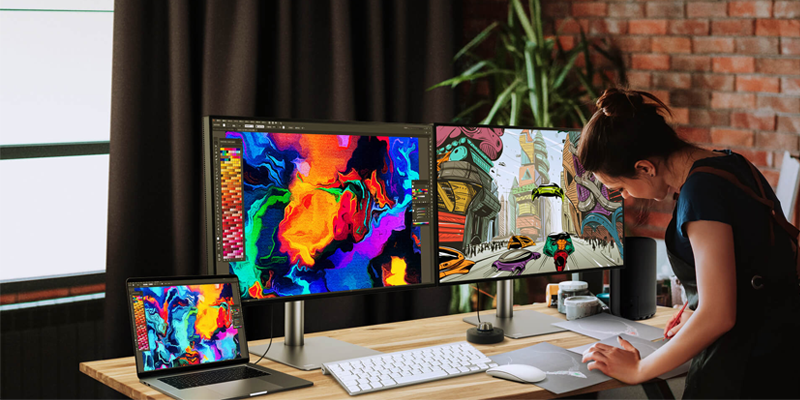 Displays designed for the way you work
From creative applications to business solutions BenQ has the monitor for you. With our AQColor technology creatives can enjoy colours they can trust and gamers can claim the completive advantage with our ZOWIE gaming monitors.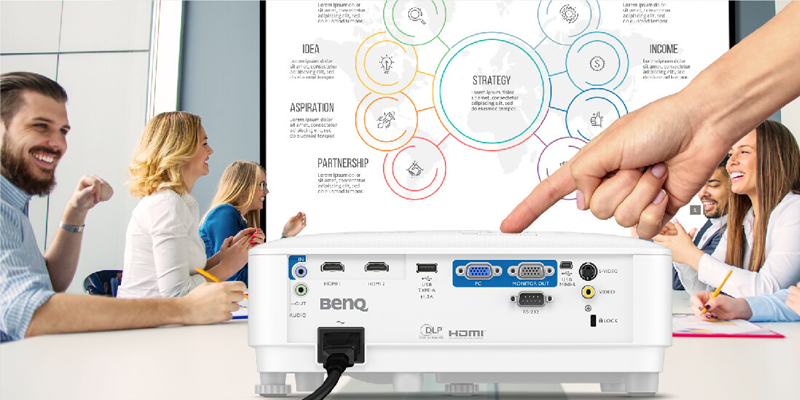 Projectors for presenting
Focus on your presentation and not on the technology. BenQ projectors offer effortless, large-display capability thanks to comprehensive image adjustment controls and versatile lens capabilities — for ideally aligned pictures in any environment. The high-lumen output ensures brilliant picture quality with vibrant colors, as well as crisp text for simple readability.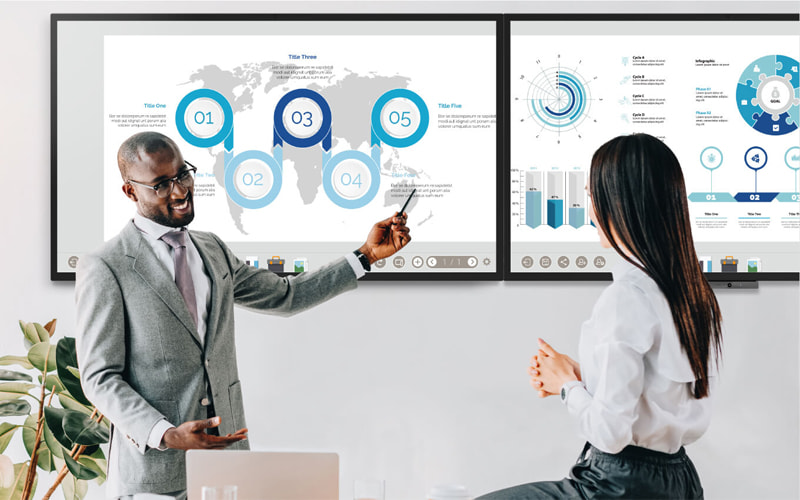 A Projector for Every Situation
BenQ has a variety of digital display solutions such as High Brightness Business Projectors and Interactive Flat Panels, all of which have been created for ease of use, and to increase efficiency and boost participation for office environments.