Award Winning Projectors
Whatever your application – business, education, home- experience enduring enjoyment with BenQ projectors. Stunning years from now as it is today.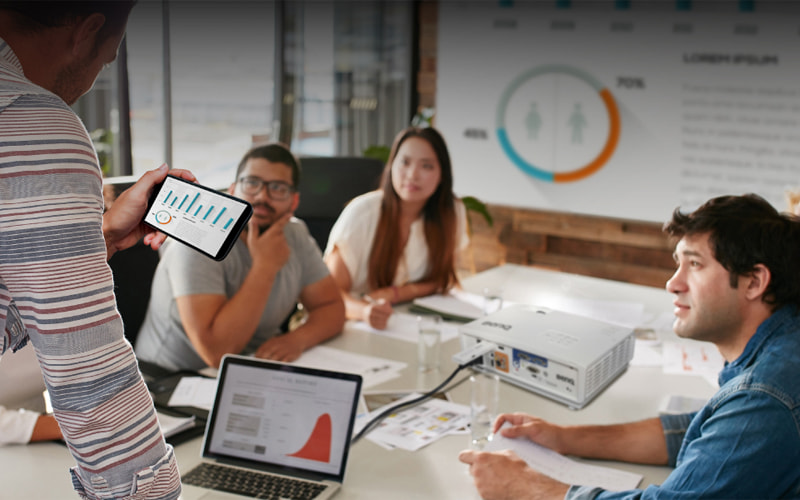 Business Projectors
Smart Design for Presentations
BenQ business projectors easily integrate with optional wireless presentation solutions to eliminate cable clutter, facilitating immediate and convenient collaboration for improved teamwork and meeting productivity.
BenQ business projectors allow presenters to confidently focus on meetings, featuring comprehensive image adjustment controls and versatile lens capabilities for ideally aligned pictures in any environment. Equipped with smart business design and functionality, BenQ projectors offer effortless large display capability for smooth meeting productivity without hassles.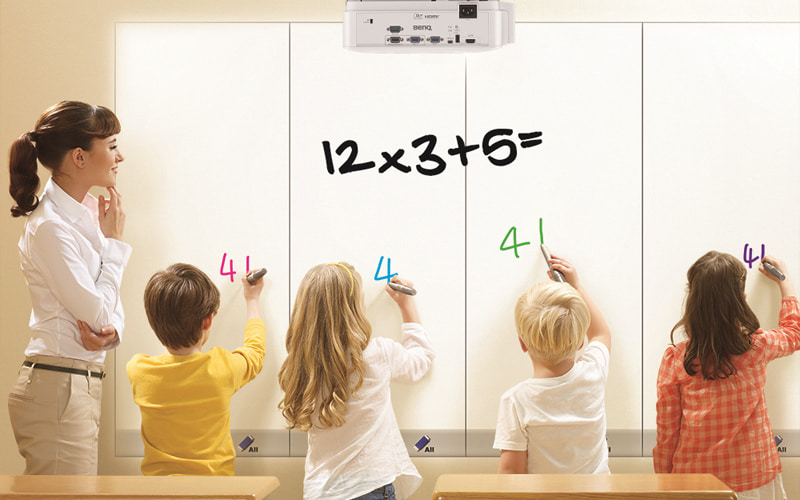 Educational Projectors
Enhanced learning with smart interactivity
Futureproof BenQ Interactive Classroom Projectors empower collaborative learning with pen or touch annotation and short / ultra-short throw projection based on brilliant laser or lamp light sources.
BenQ interactive classroom projectors with ultra-short throw can be mounted inches from the wall directly above the screen, eliminating distracting shadows and glare for students and teachers to engage and collaborate freely in front of the board.