 Manage and secure your network
Advanced mobile security and compliance features of VMware AirWatch® ensure data integrity at every level, from device to data centre.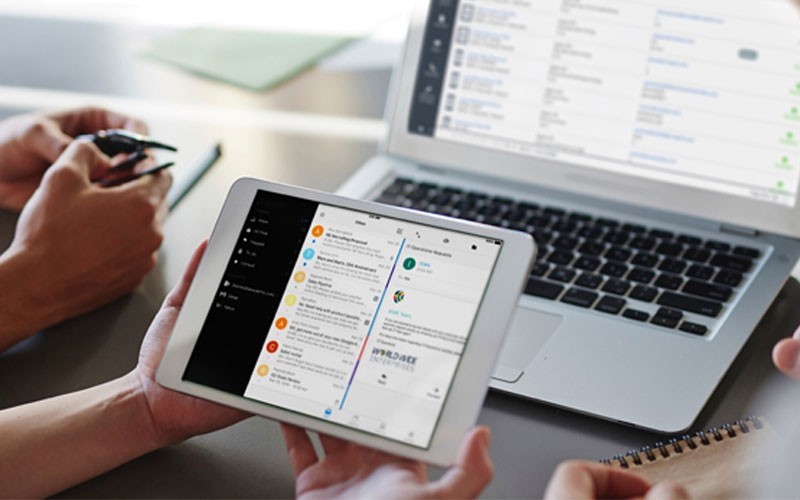 Secure with a layered approach.
Security and compliance features of VMware AirWatch, available from Insight, provide a multilayered approach to mobile security. Easily encrypt sensitive data and secure access, beginning with your users and expanding across your network. Following five comprehensive steps will safeguard your corporate data from cyberattacks. AirWatch security and compliance features prevent unauthorised access, jail-broken devices and more.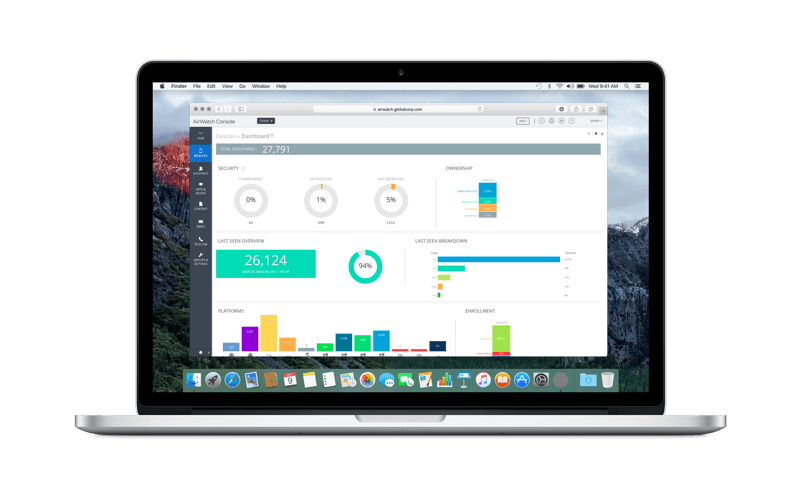 Gain trust in all types of users.
Create a simple login experience and strike a balance between convenience and security with a one-touch, single sign-on.. Grant and revoke conditional access based on authentication strength, data sensitivity, user location and more.
With the identity-defined app catalog, you can deliver the right apps to the right users. AirWatch security enables self-service, empowering employees to subscribe to apps across multiple devices with automated or manual provisioning.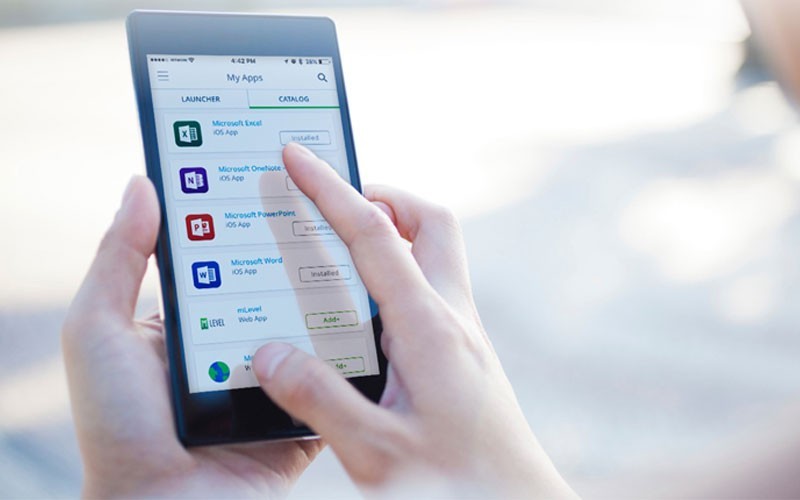 Manage any endpoint.
VMware AirWatch makes it easy to safeguard your company's devices with data encryption and hardware security. Establish app blacklists, device pairing, Wi-Fi security and TLS enforcement — and ensure safe data practices by requiring device passcodes with complexity and history rules.
Protect sensitive information with data loss prevention policies and device security. AirWatch security offers malware monitoring to protect devices from threats. And, automatic malware remediation ensures security with remote lock, device wipe and quarantine control functions if devices are compromised.
Secure every app.
VMware AirWatch security empowers your organisation to add enterprise-grade app protection, management capabilities and configurations during app development. And, with advanced compliance, AES 256-bit encryption secures app data at rest or in transit.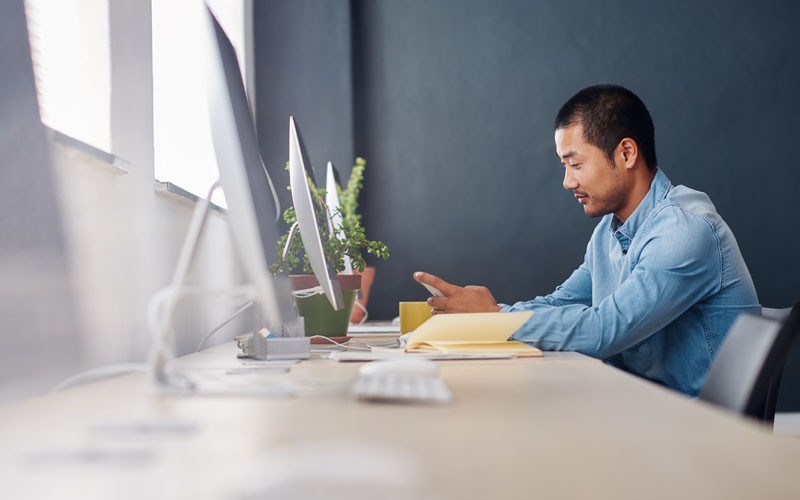 Safeguard your data.
Easily protect corporate data with FIPS 140-2 compliant 256-bit SSL encryption and enforce data containerisation with native operating system controls. Dynamic watermarking and copy and paste restrictions maintain your organisation's data ownership.
Configure your policies to tag work data based on source, and gain the power to restrict access from any unauthorised users or apps. Detailed system reporting and logs help you analyse enterprise data and track who's accessing your network.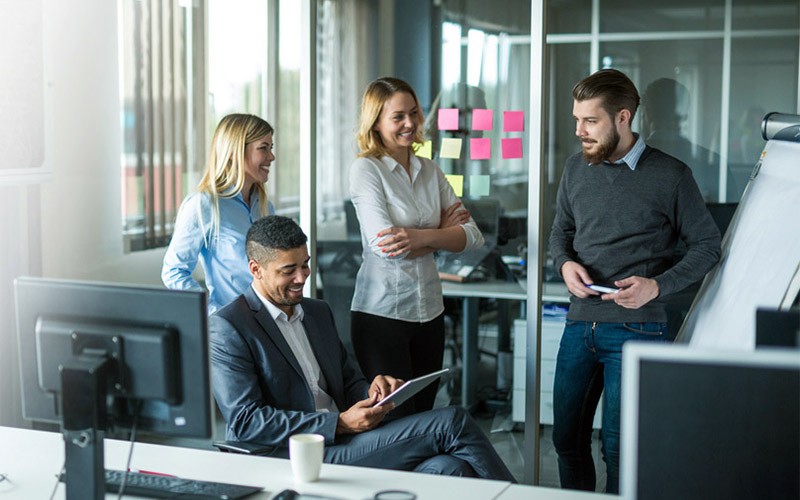 Protect your network.
Next-level security from VMware AirWatch helps you reduce risks to your network. Prevent unknown devices from connecting to your corporate network by configuring certificate-based access to corporate Virtual Private Network (VPN) and Wi-Fi.
AirWatch Tunnel lets you designate which internal and public apps can access corporate resources in your network. Use this per-app VPN in combination with VMware NSX®, a network virtualisation platform, to deliver user-level micro-segmentation to the data centre.
Is AirWatch right for you?
Discover how security and compliance from Insight and AirWatch can protect your data.