What Is the Digital Workspace?
The digital workspace is a holistic change in the way end-user services are delivered by IT, so you can deliver the apps and data employees need to work across any device. By taking advantage of today's cloud-based management technologies, digital workspace solutions deliver self-service, out-of-the-box experiences that scale across platforms, locations, and device ownership models.
The Journey to the Digital Workspace
No journey is the same, but getting started is always the hardest part. Take the first steps toward forming a digital workspace strategy. with the Five Critical Requirements for a Digital Workspace:
Putting Employee Experience First
Delivery of Applications – Anytime, Anywhere
Modern Device Management
Manage Experience and Security
Automate to Succeed at Any Scale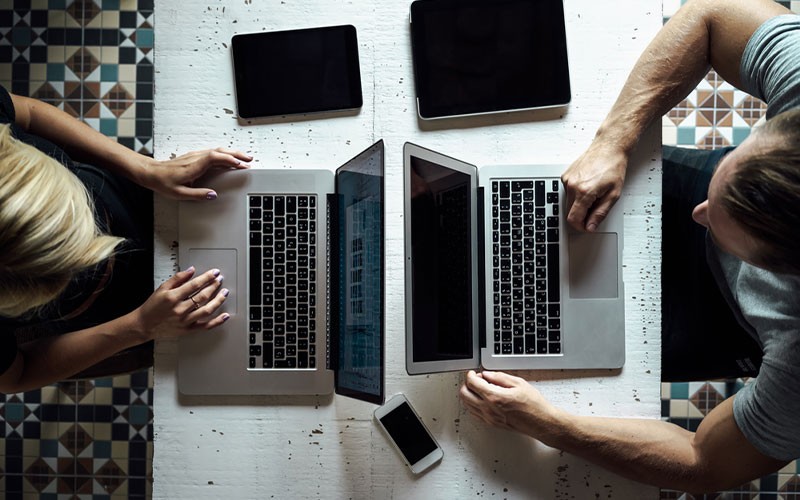 Whitepaper: Key Considerations to Supporting Work-at-Home Directives for Business Continuity
There's no silver bullet for changing employee experience when a disruption occurs. Yet organisations can make progress today that will improve how their employees work from home while accelerating enterprise-wide, remote-first goals with a digital workspace strategy.
eBook: Three Benefits of Building an Intentional Remote-First Work Strategy

To work from home is more common in times of uncertainty. That's why investing in a digital workspace strategy is more important than ever and will be especially beneficial during future emergencies.