Enhance your visibility.
Whether you're searching for an LG monitor, digital signage or a commercial TV, you'll find hardware that boosts business growth.
Immersive and interactive
The right visuals can revolutionize the customer experience. See how LG Information Display educates, entertains and inspires viewers in any space:
Monitors optimised for your workplace
Your organisation is unique. Your display hardware should be too. Every LG monitor is designed to meet specific productivity needs. The 27UL650-W LED monitor, for example, supports creative work with a 29:1 aspect ratio and high dynamic range.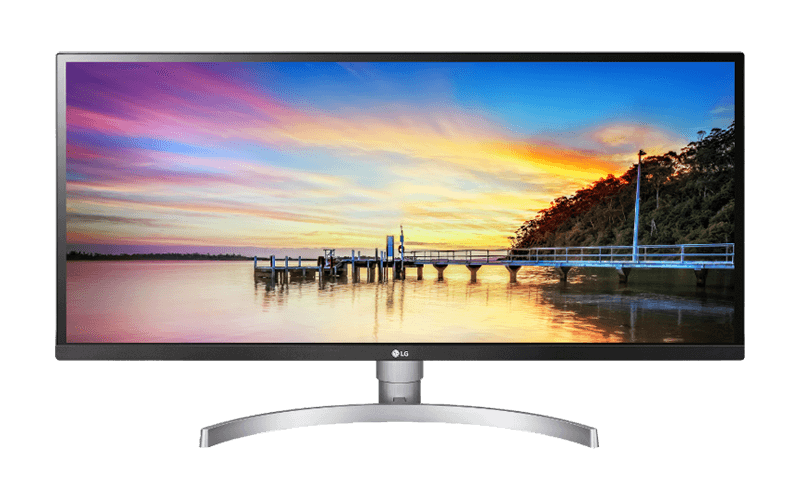 Captivate potential customers.
LG digital signage cuts through the noise in today's busy business world to amplify your message. With a portfolio that includes backlit displays, media players and touch screens, you're sure to find a solution that draws attention.
Plus, you're no longer limited to the dimensions of a single screen. Commercial displays, such as the 55VH7B-H LED display, simplify the creation and maintenance of video walls through slim bezels, intuitive controls and image gap reduction.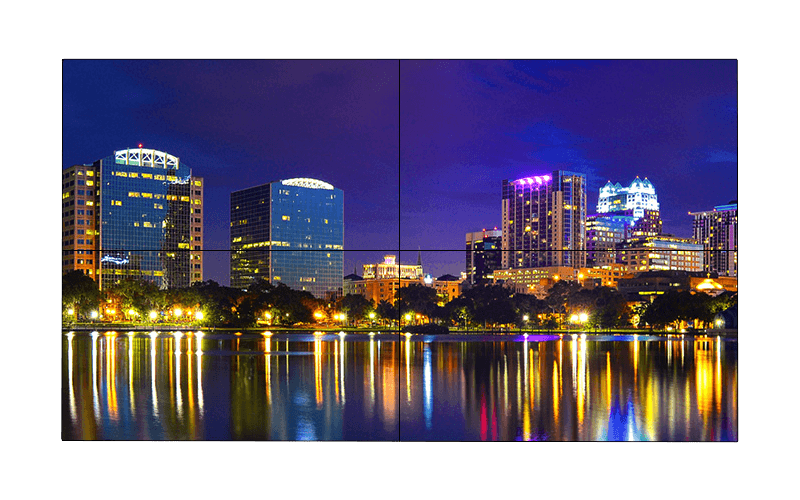 Save space and energy.
Thin client computing powers your modern, flexible workspace. And the right desktop displays, such as the 38CK950N-1C Curved UltraWide Thin Client monitor, complete the package. Streamlined hardware provides the multitasking capabilities of a dual screen — without the clutter.
LG thin client monitors ensure efficiency and reliable performance with:
Wireless, camera and Bluetooth® connectivity
Windows® IoT Enterprise
Dynamic memory and security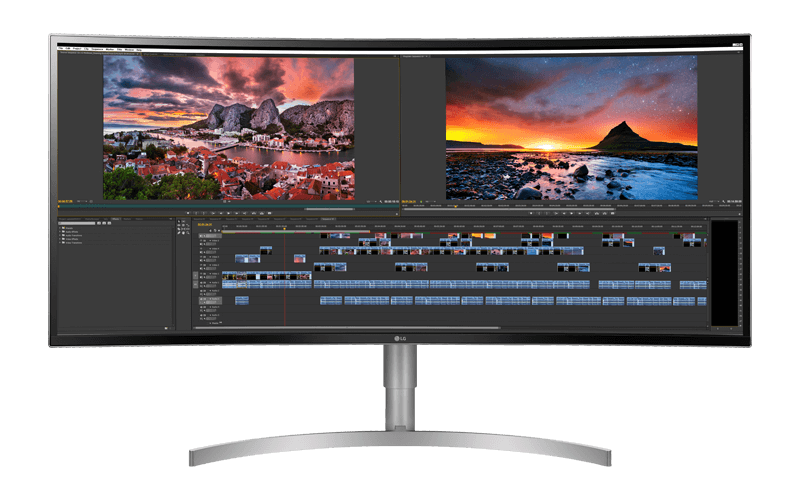 Make your guests feel at home.
A welcoming environment is key to building lasting customer relationships. LG commercial TVs keep users entertained and connected. Models such as the 55UT640S0UA LED TV streamline playback, control and troubleshooting — so you can deliver a fully customised viewing experience.