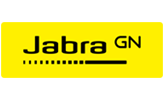 Jabra speakerphones
Superior audio for larger conference calls. Engineered to make conference calls easy and collaboration simple.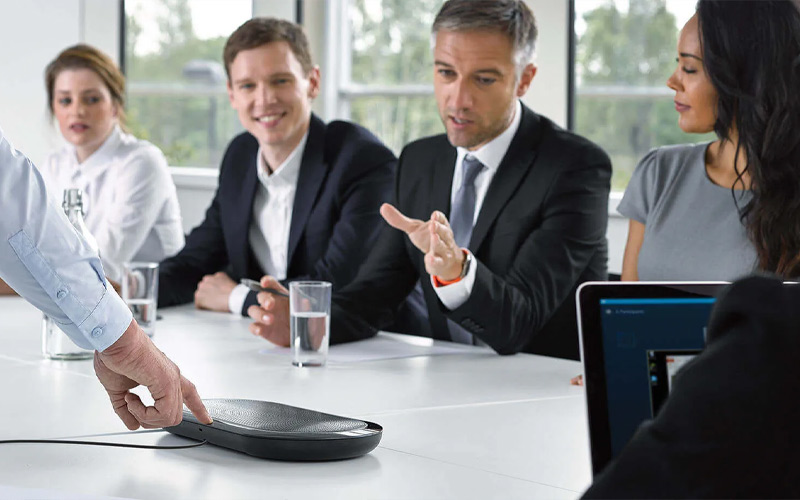 Jabra Speak Series
Need office speakerphones for crystal-clear communication in your client meetings and catch-ups? The feature-filled Jabra Speak series makes conference calls easy with intuitive interfaces, multiple connectivity options such as Bluetooth® and superb sound quality.
Whether you need a central speakerphone for your office boardroom or a portable device that's perfect for travelling with you on sales pitches, the Jabra Speak series has the speakerphone for you.
The Jabra Speak 510+ MS Bluetooth speakerphone lets you take audio conferencing to a whole new level as you turn any room into a conference room.
Jabra Speak 710 is a premium, portable speakerphone for business leaders and C-level executives that ensures amazing sound for conference calls and music - anytime, anywhere.
Hold completely natural conversations via speakerphone as both sides of the conversation are transmitted at the same time, allowing conversations to flow just as they do in person.