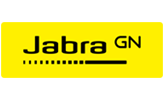 Jabra Speak 750
Engineered to power your meetings with seamless, premium audio. Full duplex sound for more natural conversations.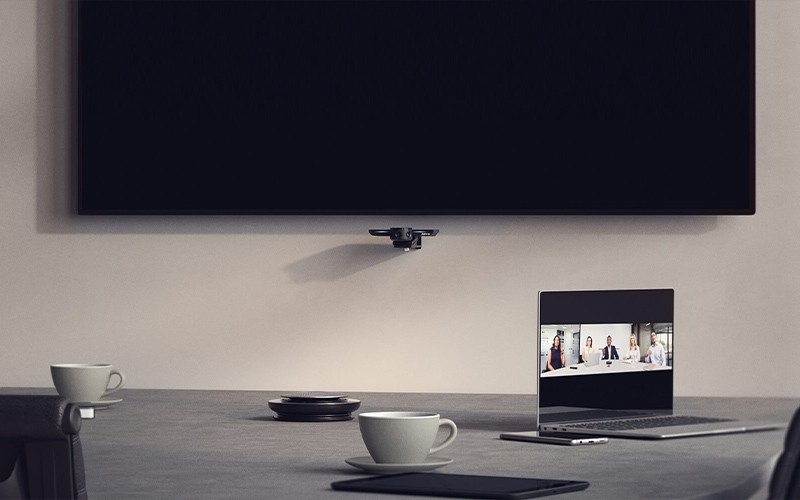 Hear and be heard when it matters.
Hold completely natural conversations via speakerphone as both sides of the conversation are transmitted at the same time, allowing conversations to flow just as they do in person.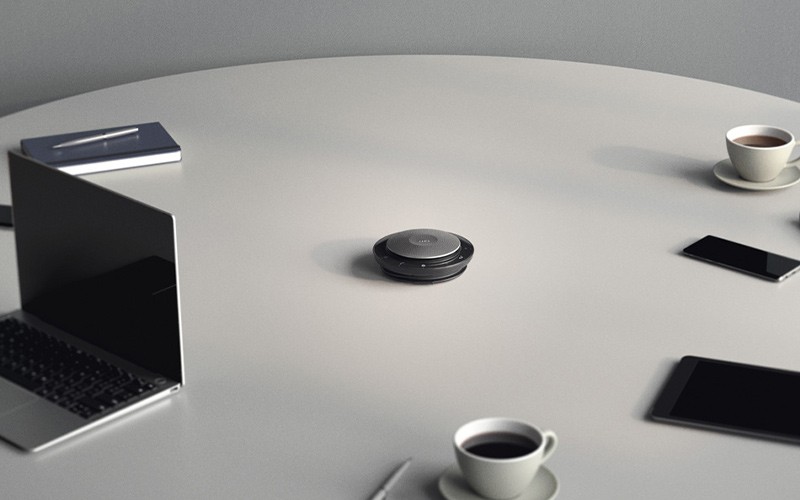 Plug-and-play for instant collaboration
Simply being able to plug-and-play to your laptop, smartphone or tablet, using either USB or Bluetooth, makes collaboration so much easier.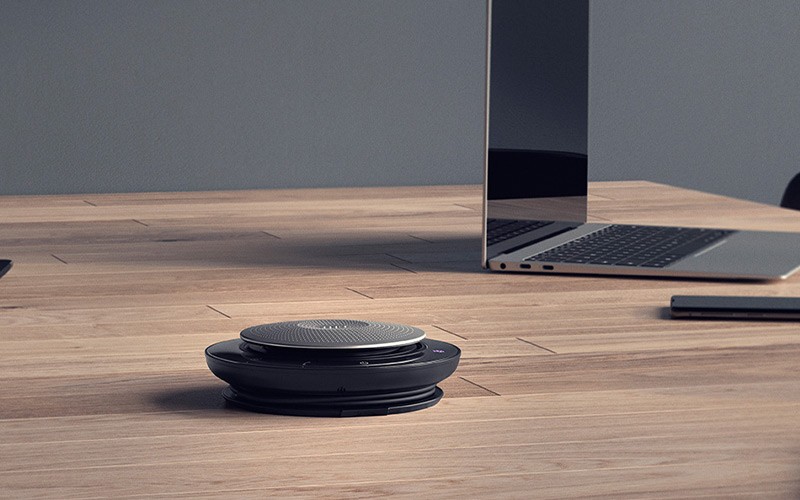 Works with all leading UC platforms
Versatile and easy to use and compatible with all leading Unified Communications platforms. Certified for use with UC, for an accessible, seamless connection experience and maximum flexibility when connecting with colleagues around the world. Enjoy a seamless meeting experience, whatever platform you're using.