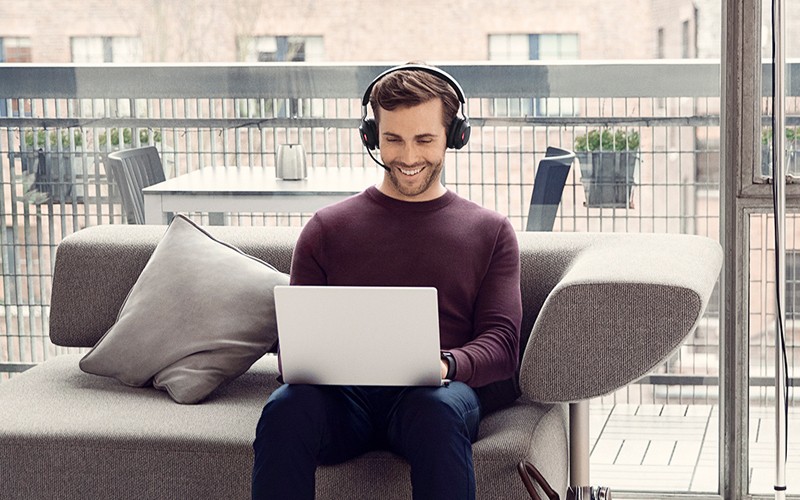 With Jabra, the whole world's a potential workspace
Keeping people connected is what Jabra do best. With over 70% of employees* now wanting to work more flexibly, Jabra has the professional, next-level tech to make sure they can do just that, without compromising on their productivity. Their range of outstanding speakerphones, headsets, and cameras help you and your teams to enjoy a collaborative work experience, however and wherever works.

A professional headset with flexible connectivity and great sound for calls and music.
Put on your Evolve2 40 and feel the noise around you instantly fade.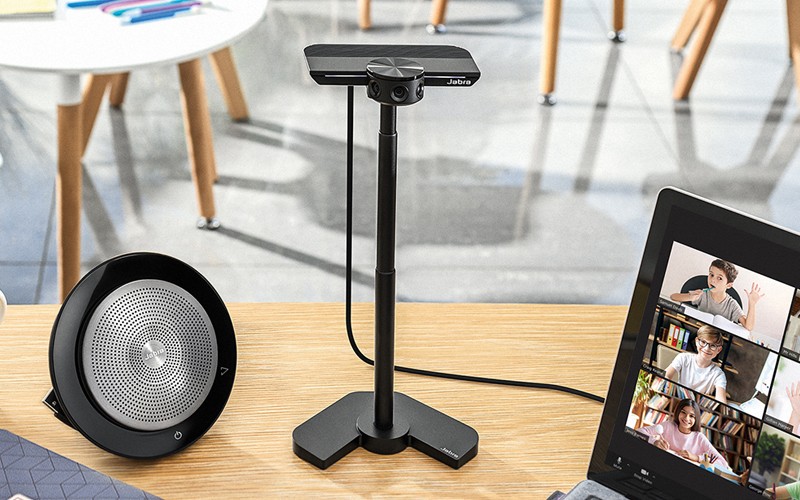 Jabra has the range
These powerful portable solutions wirelessly cover distances up to 30m, with battery-life performance that just keeps going, giving your employees the freedom to flex their schedule anywhere, any time.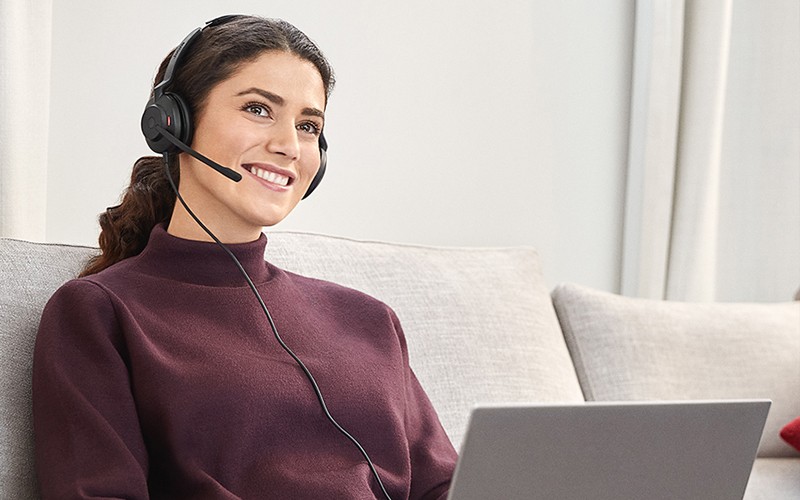 Jabra has the certifications

Whatever combination of Jabra products you choose, you can be certain your favourite platform is completely compatible, with UC-certification across the board.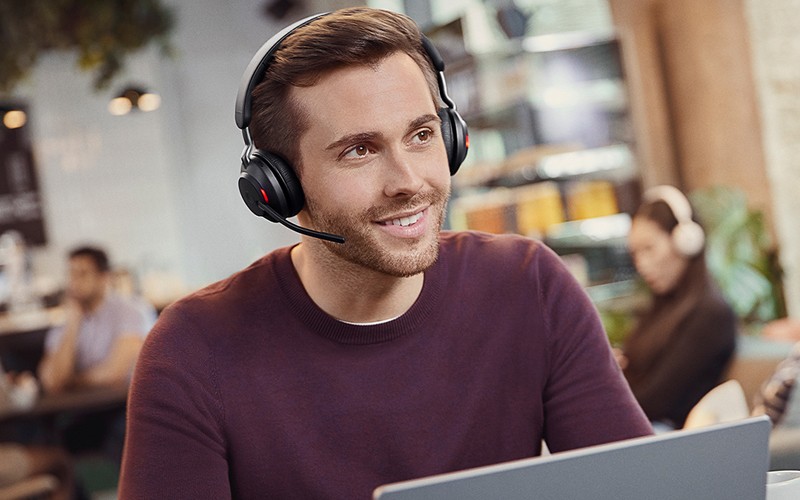 Jabra has the versatility

The wide range of flexible solutions is engineered to take you where you want to go, with wireless technology, seamless connectivity, and premium portable designs to help you and your teams hybrid-work your way from home to office and everywhere in between.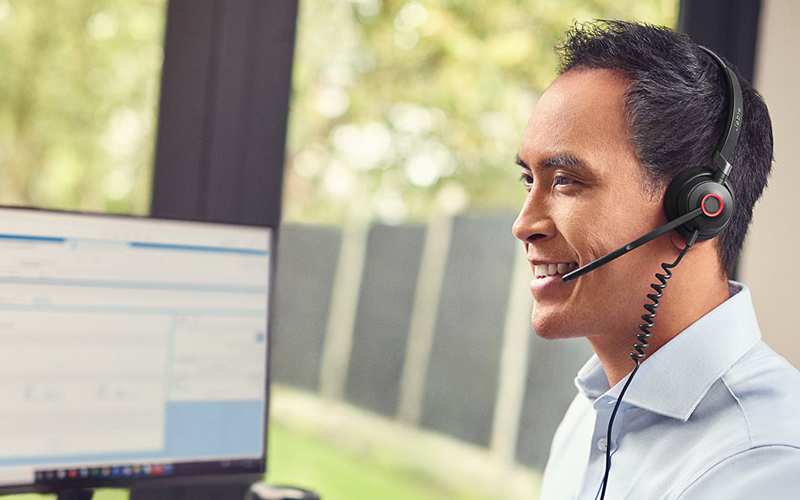 Jabra has the accolades
Don't just take our word for it; Jabra's devices are tried and tested by industry leaders who agree they're best-in-class, so you can be sure of a professional, market-leading experience every time.
*The Work Trend Index survey, Edelman Data x Intelligence, January, 2021.