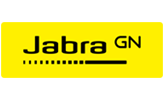 Flexible Working
Jabra. The professional's choice. Wherever you work.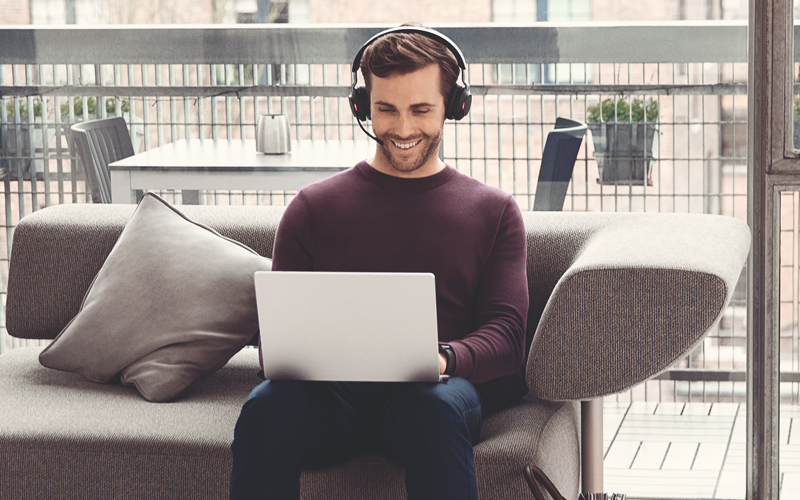 Flexible Working
The world is your office.
Remember when going to work actually meant going in to work? The rise of Unified Communications (UC) platforms (helped along considerably by recent world events) has given people everywhere the opportunity to choose flexible working, with 73% of CFOs now believing that giving employees the choice to be flexible will actually improve their business.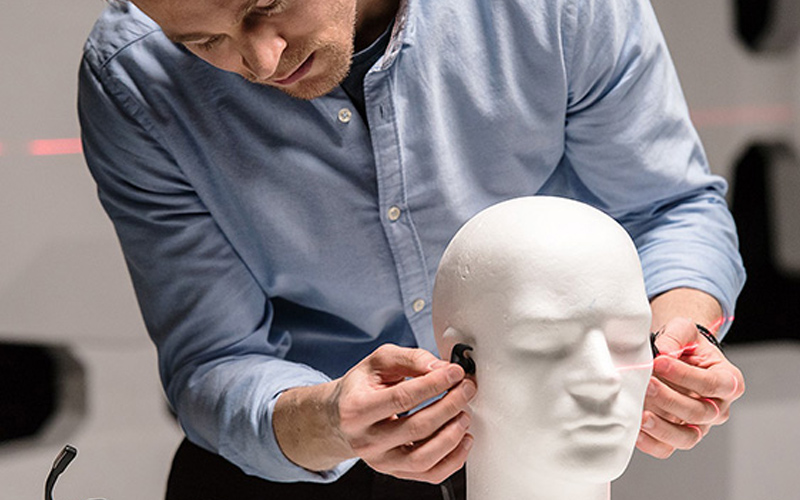 Why Jabra?
When you have an important job that needs doing, you call the professionals; the ones who can do it in the best and most productive way. You wouldn't trust a non-professional with that important job, so why trust a non-professional with your job?

From outstanding call quality, to rock-solid wireless connection, to UC-certification for a better collaboration experience (without compromising on the incredible sound quality and attractive design you get with retail products) there's plenty of good reasons the professionals choose Jabra.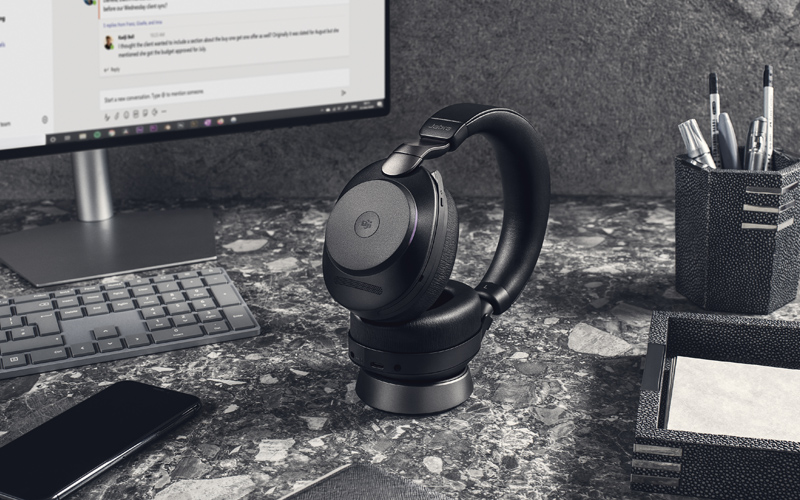 The Flexible
Knowledge Worker
Meet the pros.
Your work is important, and however (and wherever) you do it, you need to know that you have the right tools to enable you to do it well. That's where the pros come in. Our engineers have spent years developing a huge portfolio of outstanding products, in our world-leading Evolve Series and Speak Series, designed to help you be your most productive self.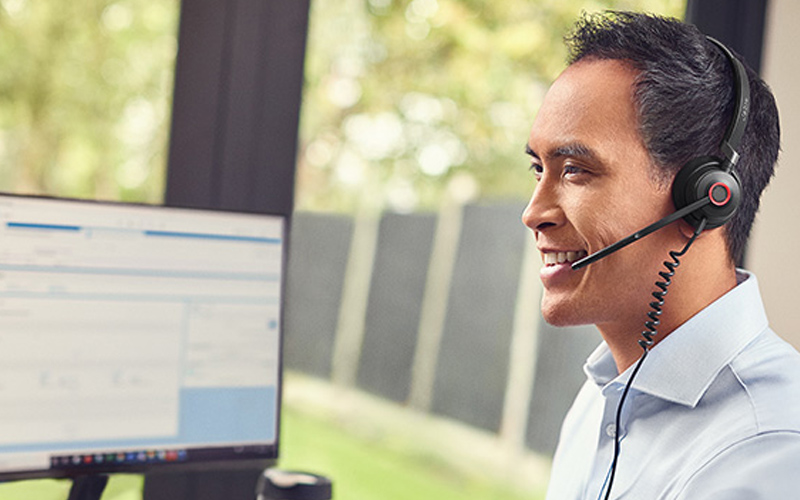 Customer Service Agent
Keep them happy, from home.
Customer service jobs used to be resigned to busy call centers and offices, but with the latest technology, you can turn any space – from your home office to your living room – into your own professional contact center. That's where the world's best professional digital corded headset – the Jabra Engage 50 – comes in.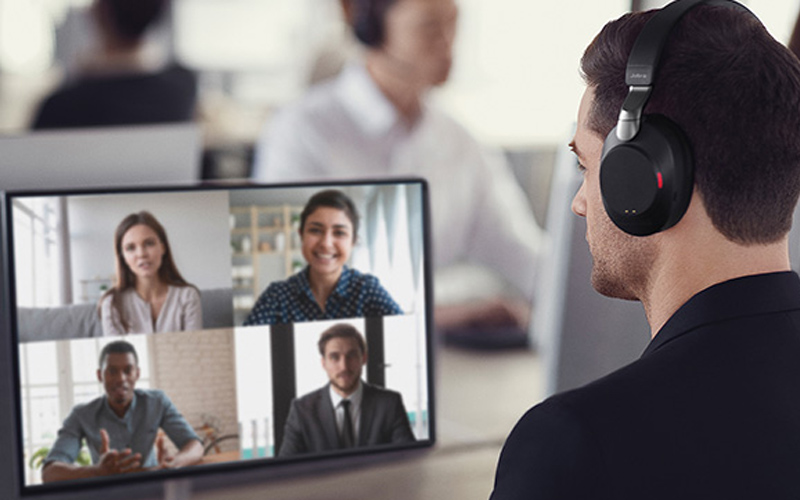 Unified Communications (UC)
It's all UC, you see.
All of this flexibility wouldn't be possible without Unified Communications (UC). Platforms like Microsoft Teams and Zoom have really leveled-up collaboration, enabling you to instantly connect with your team from anywhere, at any time.
Jabra UC-certified devices don't just work with these platforms, they've been specifically designed and engineered to optimize the whole collaboration experience.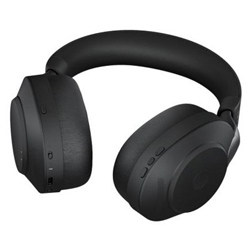 Jabra Evolve2 85
Better noise cancellation, impenetrable concentration zone. Featuring powerful digital hybrid ANC and incredible noise isolation. Take it with you everywhere for instant concentration, whenever you need.
Shop now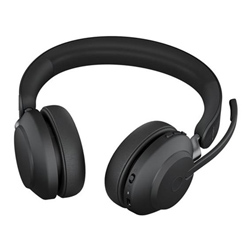 Jabra Evolve2 65
Better calls for seamless collaboration everywhere. Evolve2 65 is UC-certified and works with all leading UC platforms, for truly seamless communication.
Shop now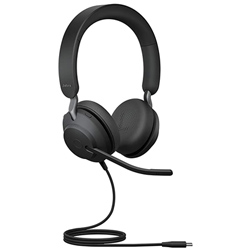 Jabra Evolve2 40
Cancels more noise, wherever you work. Put on your Evolve2 40 and feel the noise around you instantly fade, no matter where you are.
Shop now