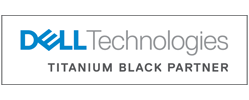 Accelerate your digital transformation
Dell Technologies™ solutions, available from Insight, provide the tools you need to stay ahead of the competition.
Popular Dell categories
Explore the best business products from Dell.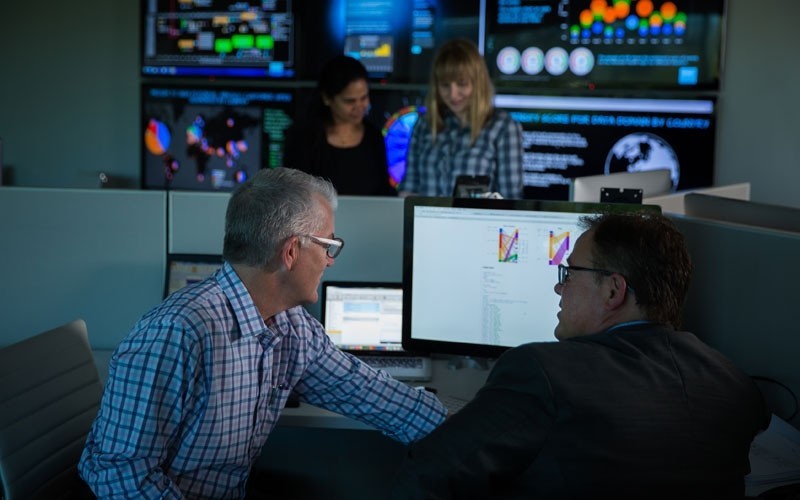 Driving innovation together
Dell Technologies is leveraging expertise to drive innovation for the biggest and fastest-growing global brands. They're transforming the ways you work by providing advanced end-to-end solutions for data centres , the cloud, devices and more.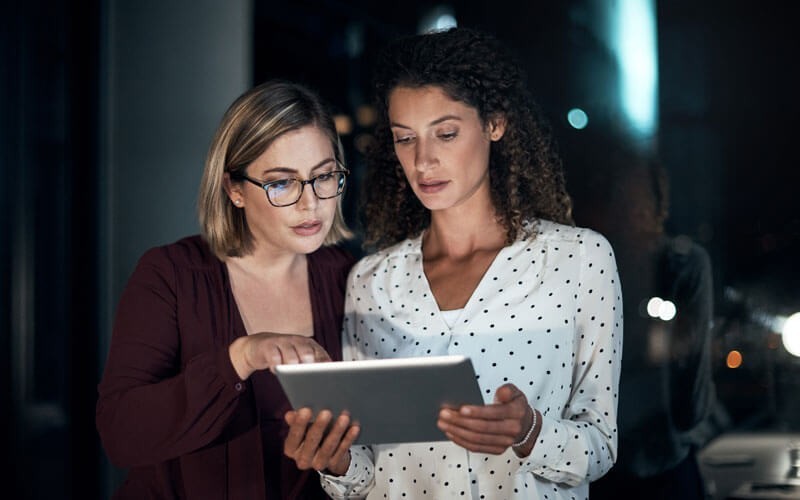 Your partner for the cloud
Cloud computing offers a faster, more flexible way to meet the technology needs of your organisation. Dell delivers the widest range of public, private and hybrid cloud services to face your individual business challenges.
And, Dell allows you to create custom solutions that blend existing investments with services — all delivered on platforms through providers of your choice. Design and deploy a dedicated private cloud, or choose a hybrid cloud solution.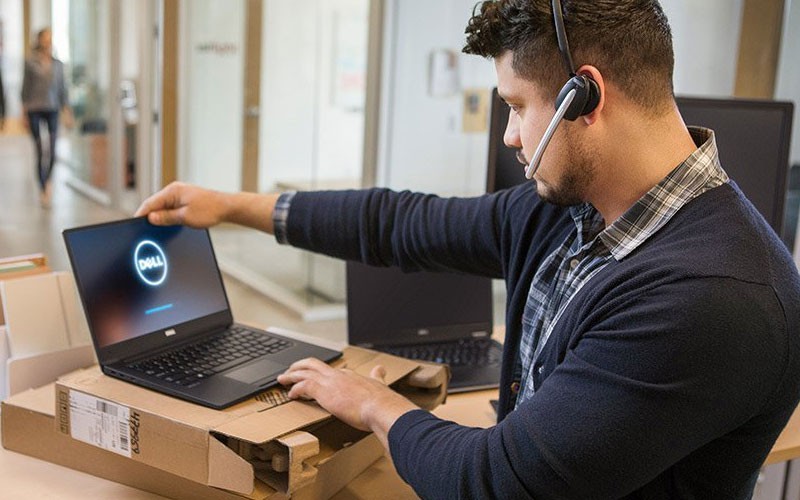 Equip your workforce.
Give your employees the tools they need to perform productively. Dell provides devices for remote and in-office employees. From sleek business notebooks to reliable workstations, Dell devices power your workforce.
Insight named Dell EMC Titanium Black Partner
This status is reserved for those partners who have shown an exemplary commitment to Dell EMC and customers, as they transform IT and become digital businesses.
Accelerating your technology adoption journey.
We take a consultative approach to accelerating your IT adoption journey. With a deep understanding of business, technology and workloads, we prescribe end-to-end solutions — from strategy and consulting to implementation, procurement and managed services.