Reason no. 1
One seriously
powerful chip.
The Apple M1 chip changes everything. Custom technologies.
Blazing-fast processing. And incredible power efficiency. In short,
it's a breakthrough for breakthroughs. For your entire team.
Reason no. 3
Our loooo
oooooooo
oooongest
battery life.
With jaw-dropping battery life -- up to
18 hours -- MacBook Air delivers the
power to work where, how and for as
long as you want.2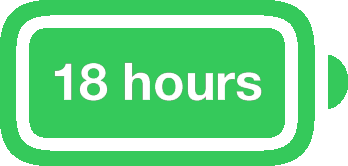 Reason no. 5
Mac works
for companies
without IT.
Mac is intuitive to use and easy to manage. Simple setup and Apple's Migration Assistant help you get Mac up and running quickly. And its reliable hardware won't let you down, so it's perfect for companies with or without dedicated IT support.

Reason no. 7
The most innovative
companies run on Mac.
84 percent of the world's top innovators deploy Mac at scale.4

Reason no. 9
Security's
built right in.
Mac is the most secure personal computer on the planet, thanks to built-in features like hardware-verified secure boot, on-the-fly encryption, Touch ID and Gatekeeper.

Reason no. 10
Mac iPhone.

Mac feels just like the Apple devices
employees know and love -- and they
all work together seamlessly. Copy and
paste across devices. Extend your
screen. And pick up calls anywhere.
Reason no. 11
It's a pleasure to work with.
Give your team the devices they love and let them get down to business.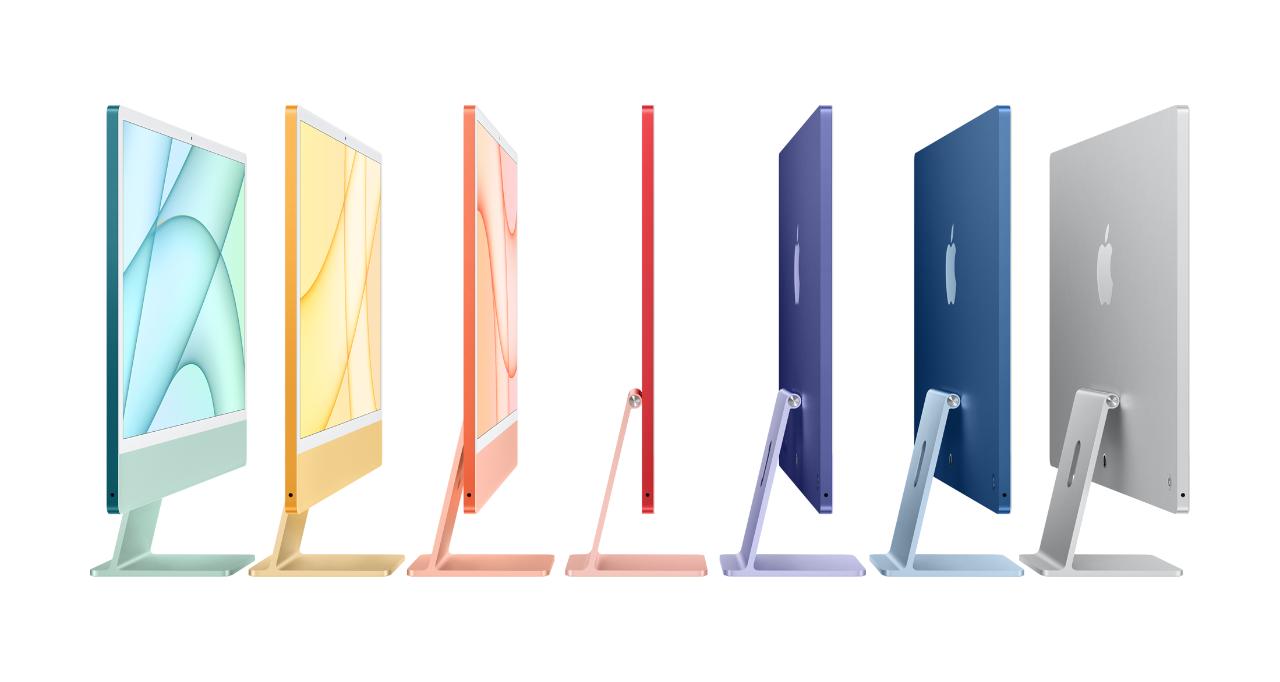 Work from Anywhere
Our Apple Anywhere initiative provides the complete Apple experience. From evaluating your need to proving the value, we're fully equipped to help your users, your IT team and your business seamlessly adopt Apple technology.
1. Testing conducted by Apple in October 2020 using pre-production MacBook Air systems with Apple M1 chip and 8-core GPU, as well as production 1.2GHz quad-core Intel Core i7–based MacBook Air systems, all configured with 16GB RAM and 2TB SSD. Tested with pre-release Final Cut Pro 10.5 using a 55-second clip with 4K Apple ProRes RAW media, at 4096x2160 resolution and 59.94 frames per second, transcoded to Apple ProRes 422. Performance tests are conducted using specific computer systems and reflect the approximate performance of MacBook Air

2. Testing conducted by Apple in October 2020 using pre-production MacBook Air systems with Apple M1 chip and 8-core GPU, configured with 8GB of RAM and 512GB SSD. The Apple TV app movie playback test measures battery life by playing back HD 1080p content with display brightness set to 8 clicks from bottom. Battery life varies by use and configuration. See apple.com/uk/batteries for more information.

3. Based on data from companies interviewed. Companies should use their own estimates within the framework provided in the Forrester study to understand their own cost savings.

4. Based on internal Apple data and Boston Consulting Group's Most Innovative Companies 2021 (https://www.bcg.com/en-us/publications/2021/most-innovative-companies-overview).

5. Apps are available on the App Store. Title availability is subject to change.