Live and work effortlessly
Including Apple in your device strategy is good for
your people and good for your business.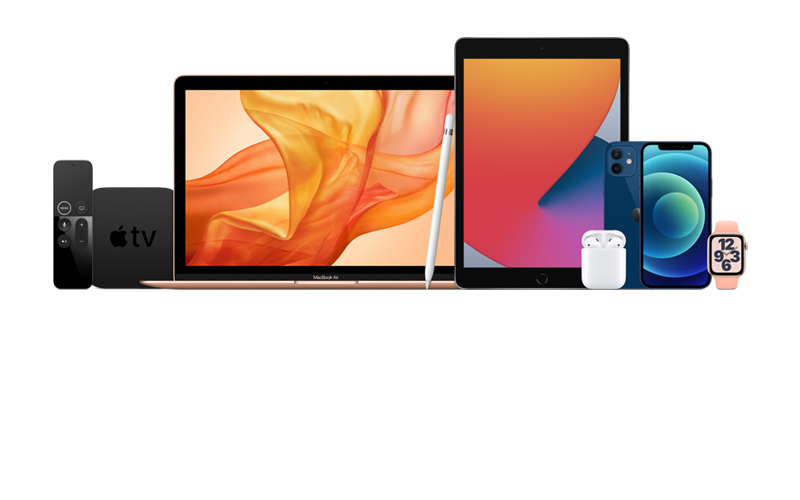 Work from Anywhere
Our Apple Anywhere initiative provides the complete Apple experience. From evaluating your need to proving the value, we're fully equipped to help your users, your IT team and your business seamlessly adopt Apple technology.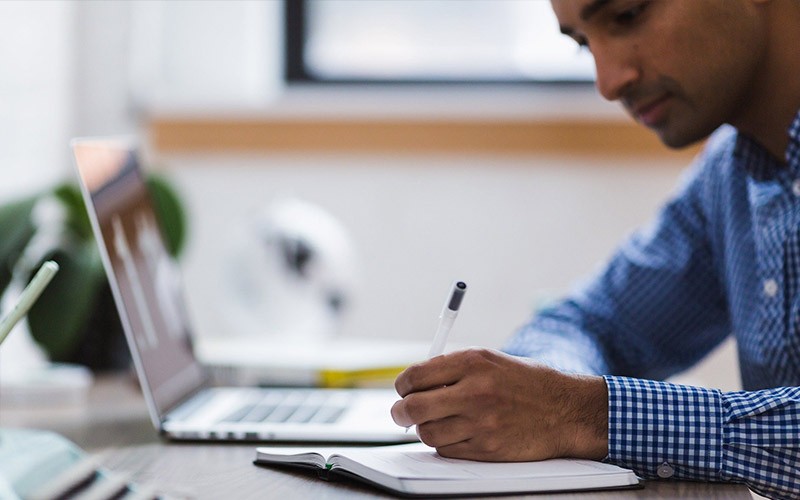 The benefits from Insight being an Apple Authorised Reseller. How we help.
With your commercial goals in mind, we'll work with you to discover how including Apple in your device strategy can help your business advance. We'll explore where, why and how your workers interact with devices, across every part of your business. This way, we can reveal how Apple offers more ways for your people to work smarter.

We'll also show you how you can tap into the wider Apple ecosystem and Insight's complementary services to maximise your budget, realise improved TCO and simplify device management for your IT team.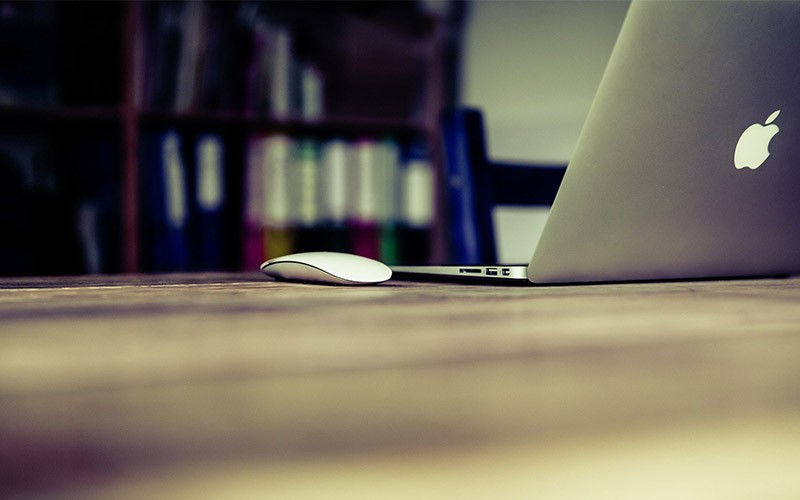 Why choose Insight?
We know Apple. Insight are an Apple Authorised Reseller this means we're fully equipped to drive the best value from their solutions, and seamlessly integrate their devices into any existing estate.

We know businesses. We provide solutions to organisations of all sizes, and each one is different. That's why our support comes in whatever capacity you need. From procuring and adopting new devices, to maximising your investments or innovating for the future – we can help with any or all steps along your journey.
Evolve your workday.
When you empower your people to choose Apple, they're better connected, happier, more creative and more productive in everything they do.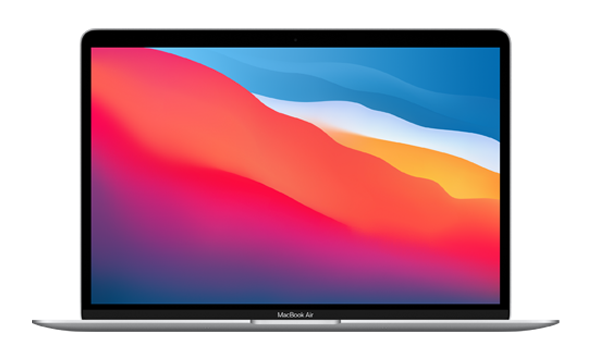 Macbook Air®
MacBook Air. Now with the Apple M1 chip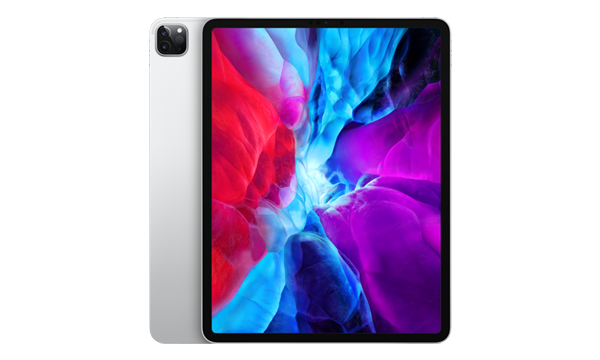 iPad Pro®
Ultimate iPad.® Unlimited possibilities.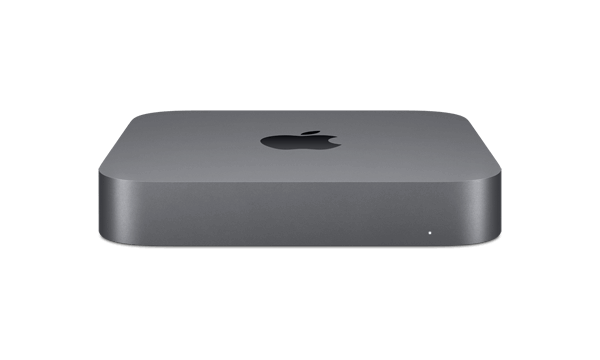 Mac mini®
The versatile, do-it-all desktop.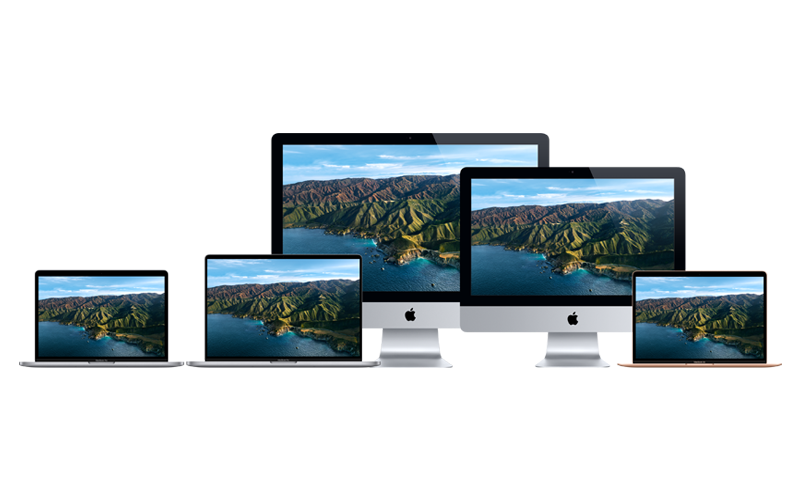 Mac
Meet the notebooks and desktops that continue to exceed expectations. The latest Mac® family is packed with crisp graphics capabilities and powerful Apple M1 chip. They're ideal for getting work done at lightning speed, in any size.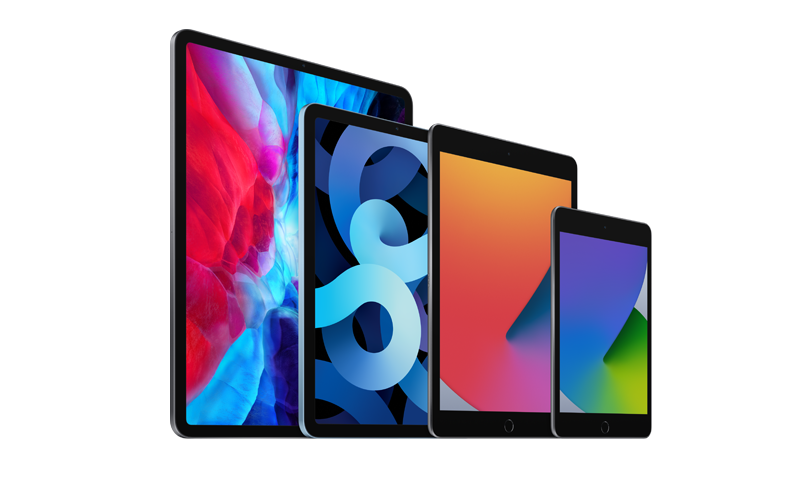 iPad
It's your digital notebook, mobile office, photo studio, games console and personal cinema. No matter which iPad you choose, you get the power and capability you'd expect from a computer and the versatility, portability and ease of use you can get only from iPad.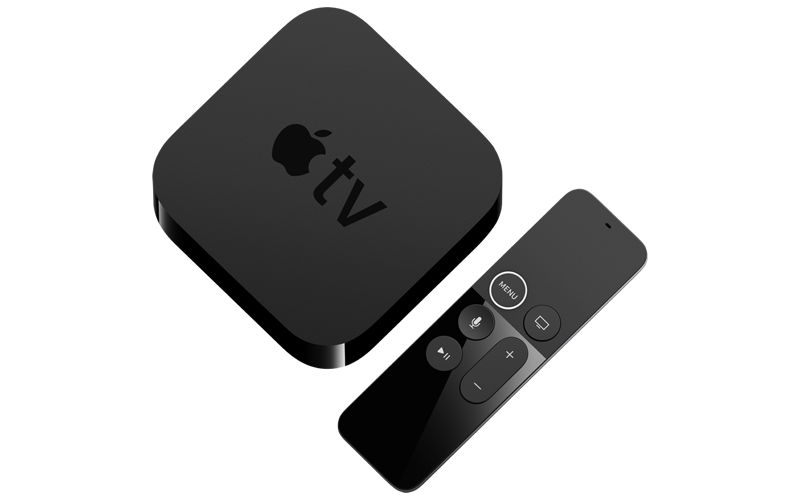 Apple TV
Watch movies and shows in amazing 4K High Dynamic Range (HDR) quality. Apple TV® 4K lets you stay up to date on your shows with content from apps such as Netflix®, Hulu® and ESPN®, or stream live sports and news.
Browse content from more than 60 video services without switching from one app to the next. Discover movies, shows and hand-picked recommendations. The Apple TV app comes on the iPhone®, iPad and Apple TV.
iPhone
There's an iPhone just for you. Fast performance for everything you do. Advanced cameras. Built-in privacy features. A durable and beautiful design. And long battery life. You're going to love your new iPhone.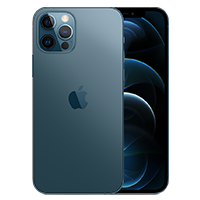 iPhone 12 Pro
iPhone 12 Pro. Superfast 5G. A14 Bionic, the fastest chip in a smartphone. Pro camera system for next-level low-light photography. It's a beautiful leap forward.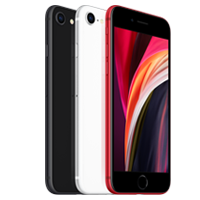 iPhone SE
Powerful A13 Bionic chip. Portrait mode and 4K video. Beautiful 4.7-inch Retina HD display and Touch ID. And long battery life. It's the iPhone that's small in size but big on power.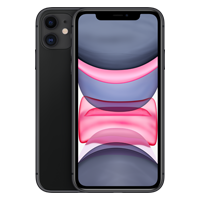 iOS 14
iOS 14 reimagines the iPhone experience to be even more helpful and personal. Redesigned widgets on the Home screen allow you to get information at a glance. The App Library automatically organises all of your apps. And App Clips helps you quickly discover and use a small part of an app, just when you need it. All easier than ever.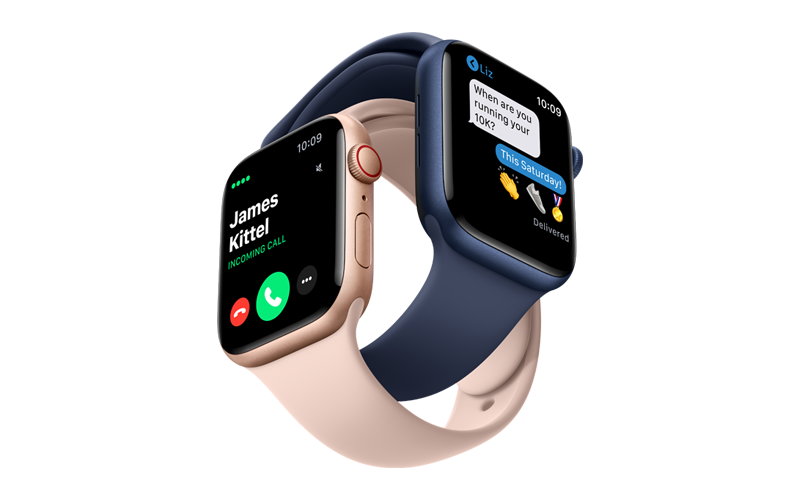 There's an Apple Watch for everyone
Whichever model you choose, every Apple Watch is designed to help you stay more active, healthy and connected.