VMware Virtual SAN Assessment
Free Hyper-Converged storage assessment for your VMware vSphere environment from Insight
If you're still using legacy, physical storage to host your VMware vSphere data, you'll be very familiar with the problems of poor performance, uncontrolled downtime and high operational costs. Furthermore, these legacy solutions are often too hardware focused and don't provide the same level of software defined agility and the flexibility modern data centers require from their storage platforms in order for your business to continue to innovate.
Insight offers a free storage virtualisation assessment that gives you a clear insight into your vSphere environment and its storage requirements. It then provides an overview of the importance of software-defined storage and highlights the advantages of VMware vSAN including how it can address legacy storage related issues such as reducing your total cost of ownership (TCO) through improved performance, reduced costs, and improved predictability of hardware procurement cycles. Finally, our solutions architects will provide you with a high-level solution configuration using VMware vSAN, that is specifically tailored for your workload.
Our assessment:
Identifies storage utilisation statistics for existing VMware vSphere workloads in the data centre
Offers valuable recommendations for ways to optimise your current storage infrastructure
Provides an overview of the technology and key capabilities of a vSAN-based HCI solution
Assesses storage CAPEX and OPEX savings with a TCO analysis and comparison
Recommends vSAN sizing, hardware and configuration for your vSphere environment
Download our free Hyper-Converged Storage assessment guide and find out how the Storage Virtualisation Assessment can help your business.
Highlights of Insight's assessment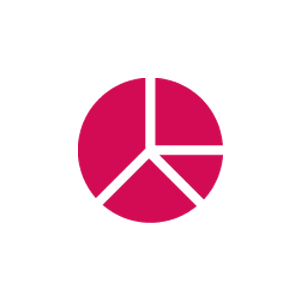 Free assessment requiring nothing more than few hours of customer time

Identify the nature of your VM storage workload

Easy to understand assessment report highlighting the findings and am example configuration tailored for your environment

Free workshop & Access to Insight solutions architects to discuss the findings, recommendations and plan next steps