An enterprise-ready clound management platform
It is becoming increasingly clear that the Software-Defined-Data-Center (SDDC) will be hybrid. Workloads will start to include both cloud-native and traditional architectures, provisioned across a mix of hypervisor platforms and cloud service providers.
A cloud management platform that is purpose built for the hybrid cloud can deliver levels of agility, control and efficiency that helps cost transparency and accountability.
Achieve high levels of business speed and agility whilst maintaining control and efficiency by bringing all management products under the vRealize Suite.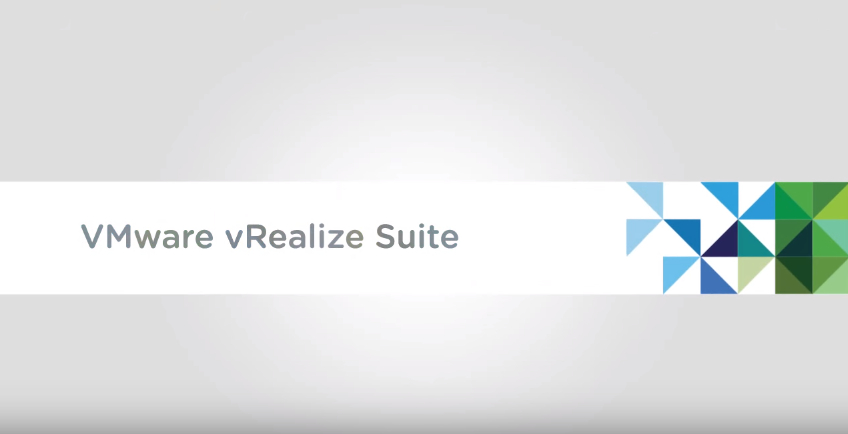 Intelligent Operations
Address health, performance and capacity management of IT services across environments to proactively improve efficiency, performance and availability.
Automated IT to IaaS
Reduce the time it takes to respond to requests for IT resources and improve the ongoing management of provisioned resources by automating the delivery and ongoing management of IT infrastructure.
DevOps-Ready IT
Build a cloud solution for development teams that delivers a complete application stack, support developer choice in the form of both API and GUI access to resources and provision resources across a hybrid cloud.
Is VMware right for you?
For all your virtualisation and cloud needs, VMware has the capabilities in place to suit your specific requirements. Contact us today and a member of our team will be happy to help.