Free VMware VOA optimisation assessment for your VMware vSphere environment from Insight
Having a 360 degree view of your virtual environments is vital to ensure your virtual data center environment is operating at its optimum level. Most virtualisation environments suffer from number of typical issues due to lack of such detailed visibility. Insight are happy to offer a free VMware VOA assessment of your VMware virtualization environment using the VMware vRealize Operations toolset to help you gain this level of visibility, focusing on the following areas.
Detailed visibility of the current health, Efficiency and the Risks
Operational efficiency improvements including capacity savings achievable
Capacity savings and optimization opportunities immediately achievable
Performance details of the current virtualisation
Download our VOA assessment report and find out how the VMware VOA assessment can help your business.
Highlights of Insight's assessment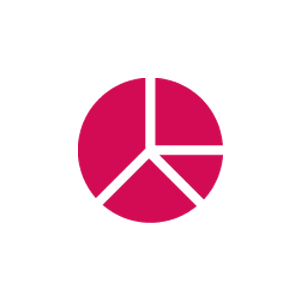 Free assessment requiring nothing more than few hours of customer time

Identifies configuration, performance and capacity issues amongst others

Easy to understand assessment report highlighting the findings and Insight's recommended actions

Free workshop & access to Insight solutions architects to discuss the findings and remediation recommendations
Click below to arrange a Free VMware vSphere Optimisation Assessment from Insight