VMware vCloud Suite
An integrated offering that brings together VMware's industry-leading vSphere hypervisor and VMware vRealize Suite multi-vendor hybrid cloud management platform.
Dramatically improve efficiency
VMware's new portable licensing units allow vCloud Suite to build and manage both vSphere-based private clouds as well as multi-vendor hybrid clouds.
Use vCloud Suite to dramatically improve efficiency, agility and control of your IT environment.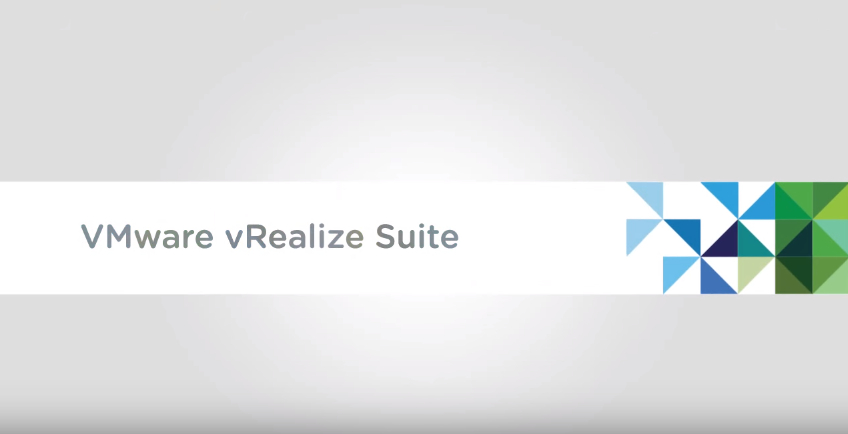 What vCloud Suite Delivers
Data Center Virtualization
The world's leading virtualization platform and the ideal foundation for multiple data center initiatives. Improved application performance and availability.
Intelligent Operations
Deliver proactive management of performance, availability and capacity across all data center domains including applications, compute, network and storage.
Automated IT to IaaS
Rapidly provision infrastructure and application resources and effectively manage them from initial provisioning through retirement in order to maximize both capital and operational spending.
DevOps-Ready IT
Deliver a complete application stack across vSphere and hybrid cloud resources and support developer access from both API and GUI.
Is VMware right for you?
For all your virtualisation and cloud needs, VMware has the capabilities in place to suit your specific requirements. Contact us today and a member of our team will be happy to help.