Infrastructure as a service (IaaS)
VMware vCloud Air is a secure, dedicated hybrid cloud platform built on VMware vSphere. An agile IaaS platform, it supports existing workloads and third-party applications, as well as new application development.
vCloud Air also has additional services that include Disaster Recovery, Virtual Private Cloud OnDemand, vCloud Government Service, Virtual Private Cloud, Object Storage, and Dedicated Cloud.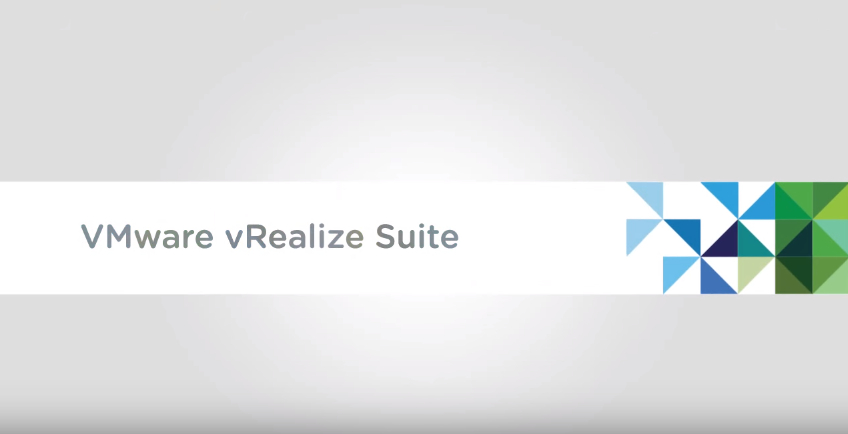 What vCloud Air IaaS Delivers
Cloud-based Application Running
vCloud Air supports more than 5,000 applications and dozens of operating systems certified to run on vSphere.
A Unified Platform
Develop and test new applications without learning new skills or processes.
Consistent Performance
Enjoy the same reliability and performance you get from your internal data center—and call the same support number.
Flexible Scaling On Demand
Create virtual machines of any size and expand them as needed. You can even decommission them based on resource requirements.
Is VMware right for you?
For all your virtualisation and cloud needs, VMware has the capabilities in place to suit your specific requirements. Contact us today and a member of our team will be happy to help.